In any successful relationship, there should be a strong element of trust, a mix of joy, delight, and determination to make things work.
At the outset, you might be wondering, "Do you have what I need?" and "Are we going to see eye to eye?"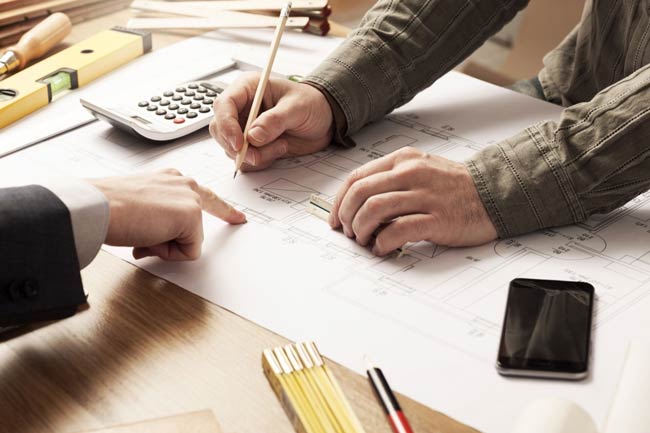 In truth, all of us are in search of that perfect match. But sometimes, it's hard to articulate precisely what it is we're looking for. The decision should be pragmatic, but it should also be true to your heart. Most important of all, it needs to be mutual. Nobody wants to be in a one-sided relationship.
Are We A Good Fit For Each Other? Let's Find Out!
First, the basics: You care about your property and your home. We do too. That's a great foundation to build on.
You've worked hard to achieve your goals. You are successful in your life, and you surround yourself with people who share your work ethic and your optimism. You are always looking forward, and you know that the best is yet to come.
You are a busy professional, and you know that hiring the best is going to bring you the kind of results you want. You're even willing to pay extra to get something that is a step above, something that's uniquely yours and special enough to be proud of.
You love your home, and it shows. This is a source of attraction for us because it tells us that you care about the same things we do.
You don't want to cut corners if it means compromising quality. You're smart, you're particular, you're savvy about what you spend on, and you can see the value that quality brings. Like us, you will always choose service excellence above all, because even if it costs a little more, you know it's going to pay off over the long term.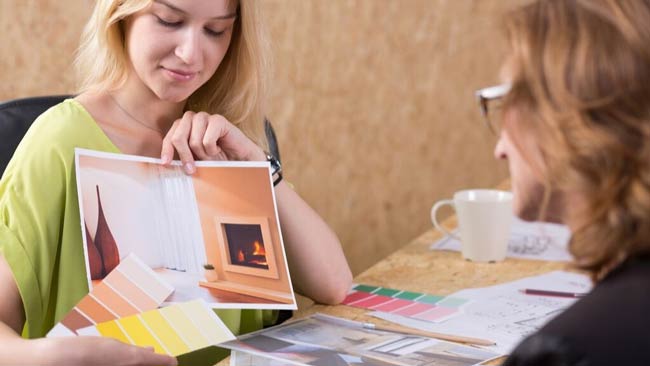 A Little Bit About Us
When we say we care, you can count on it. Everything we do, we do because we want to see that smile on your face – that's what makes all the hard work worthwhile.
All of our relationships are based on trust, and that's true whether we're talking about relationships with our clients, our suppliers, or our subcontractors. We've worked hard on these relationships so we can share the value we've built with you, and we'll never send you down a bumpy road.
Some of our suppliers are a little more expensive than others, but we work with them because they deliver on every promise. Because they are so great at what they do, it helps us do our job that much better. They make us a priority, which means you have the same advantages and buying power.
Respect, Clarity, Honesty: Our Promise To You
Another key aspect of our perfect relationship is respect. We give everyone we work with the utmost respect and expect the same in return.
We've built a reputation for being the best at what we do—that's why you chose us—and we see you as a peer, a partner – not just another job. We'll always be completely transparent about what we do and how we do it, and you'll never go a day without getting the answers you need to feel great about us.
Remember – our ultimate goal is your happiness.
Communication, Negotiation, Compromise
We know that you might not understand everything that's involved in achieving what you want, but we are willing to listen to your ideas, and we hope that you will listen to ours. We want you to know that when we tell you something, it's not just to hear ourselves talk. When we suggest a particular supplier or express concern with the way something is moving along, it's because we genuinely care about the outcome.
Through every meeting, every detail, every document, we'll be there to support the process through to its successful conclusion, and we want you to be right there with us. It just wouldn't be the same otherwise.
Are we a good fit for your Main Line remodel? We'd love to find out! Reach out today, and let's start the conversation.