Some of our clients request that we complete their Main Line remodel in stages, or phases, as we typically call them.
In terms of viability, proceeding this way really depends on the scope of the job and how much you are willing to tolerate. After all, you'll be living in a construction zone. Spreading it out over a greater amount of time may prolong your pain points and disrupt your life even more.
Some of the reasons you might want to do your remodel in stages could be for budgetary reasons, such as if there is a lot of work to do and you want to spread it out over a period of time.
Completing the work in phases may allow you to live in the home while the work is being done, too. For instance, during one stage, we could be doing the kitchen, and then once that's finished, we will move on to another part of the home. Your living space will be shifted around a bit, but you won't have to find another place to live while we work, and that is a serious consideration for some clients.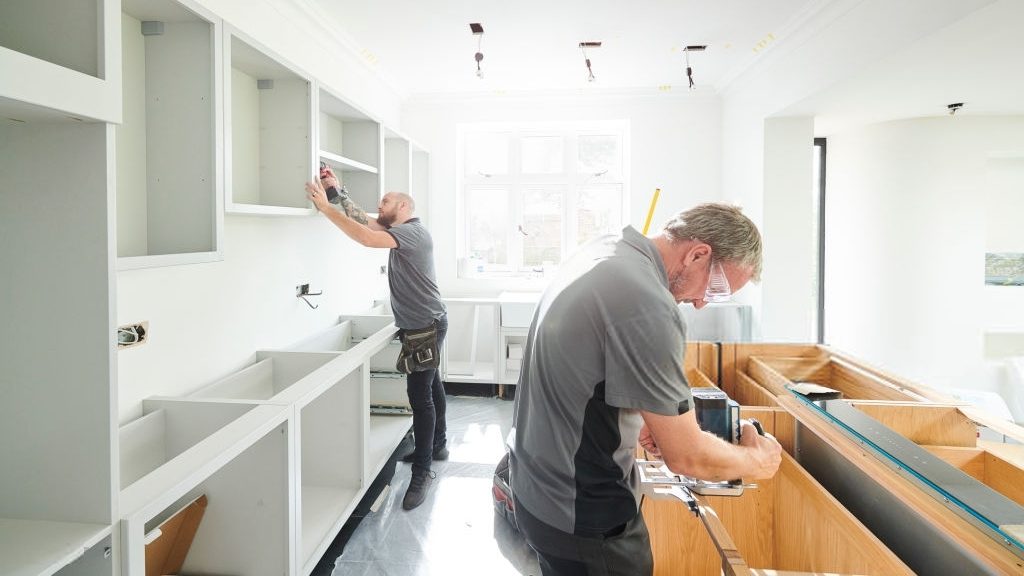 If we are doing a whole house remodel all at once, it is going to be tough to live there. There will be crews coming in and out, and you'll be dealing with dust, noise, and disruptions until the work is done. Everybody has a different level of tolerance for this sort of thing, but in our experience, sometimes moving out is the only way forward.
When Phasing Makes Sense
If you have three bathrooms, finishing one and then another makes sense. But, if you want to do the kitchen and family room, and then do the living room and dining room, you might want to refinish all the floors at once, and it just wouldn't make sense to break that into two phases.
Another scenario that would make sense for phasing the work is if you were to do the first floor and then do the second floor. This would break the work up into a couple of neat chunks.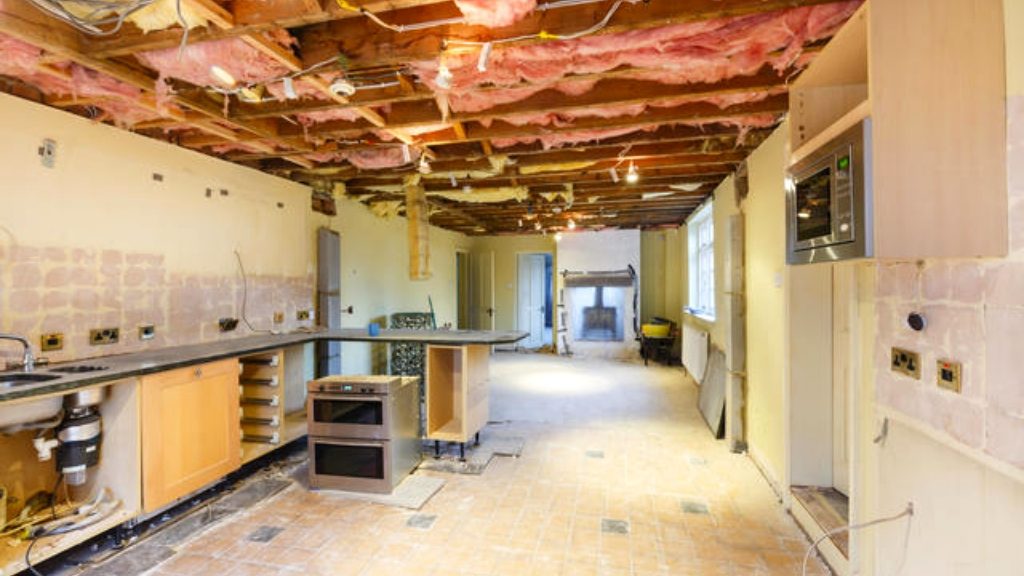 When Phasing Doesn't Make Sense
If we were building an addition and doing an interior renovation related to that addition, it might not make sense to do the work in phases. Typically, we would build the addition first, and then break through the barrier and finish everything at once. Once we break through, we will have to continue on and complete the job.
It may also make it necessary to finish things twice, which will add to your cost in the end. If you have to finish significant parts of the job more than once, this might not be the way to go.
Cost Concerns With Phased Jobs
There may be situations where you might think something could be phased, but once we crunch the numbers, we would conclude that doing so would raise the cost beyond what you are willing to pay. We are always happy to hear your ideas and discuss the parameters so you can make an informed decision.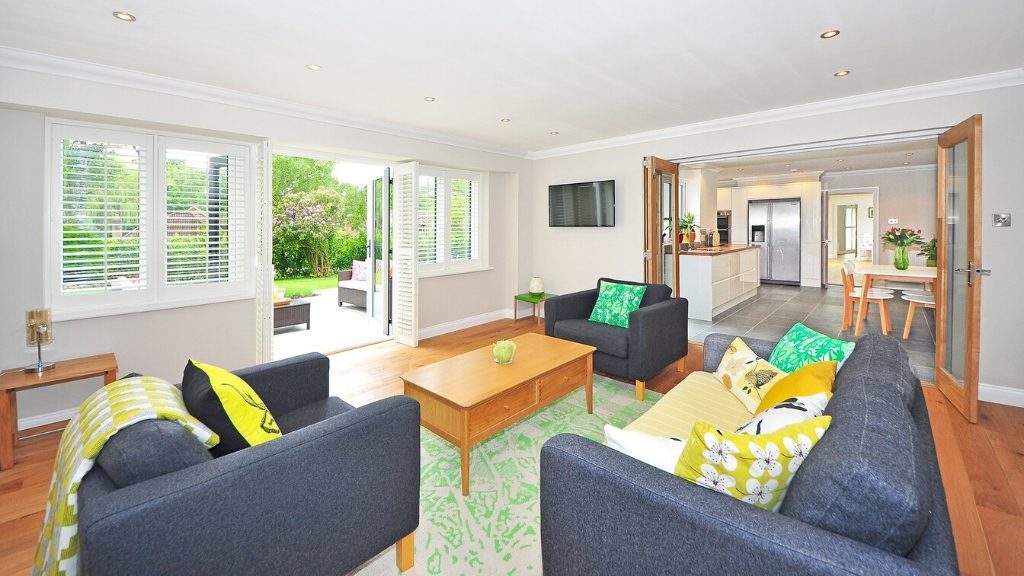 Deciding To Phase Your Renovation
In terms of the design work, especially if there is a significant architectural design aspect to the project, we find it best to do the whole design at once, and then within that design, we can make the determination as to what we'll be able to phase.
The reason for this is that if you design one piece now and another piece later; you will not have a seamless design that works harmoniously. It's better for the designer and the architect to do the whole design at once so that the result is more cohesive.
Once we have the design phase out of the way, we can price each aspect of the job separately so that you can decide, based on these quotes, whether you want to do it all at once or divide it into stages.
Are you getting ready for a major renovation on your Main Line home? Reach out today to schedule a conversation. We would love to show you how we can help.