Ardmore, Pennsylvania
City Facts For Ardmore, PA
With its hands-on community groups, thriving business and arts communities and fantastic restaurants and bars, it's no wonder Ardmore was named one of CNN's best places to live. Ardmore area homes are an attractive option for high median income families and singles alike. The area is served by the Lower Merion and Haverford Township school districts, which include several elite public schools.
At Cottage Industries, we have been creating comfortable living spaces in the Ardmore area for over 25 years, and our services include:
Bathroom Design
Kitchen Design
Kitchen & Bathroom Remodeling in Ardmore, PA
Building with meticulous care and craftsmanship, we offer design styles from traditional to contemporary and specialize in kitchen and bathroom remodels as well as finished basements, master suites, and more.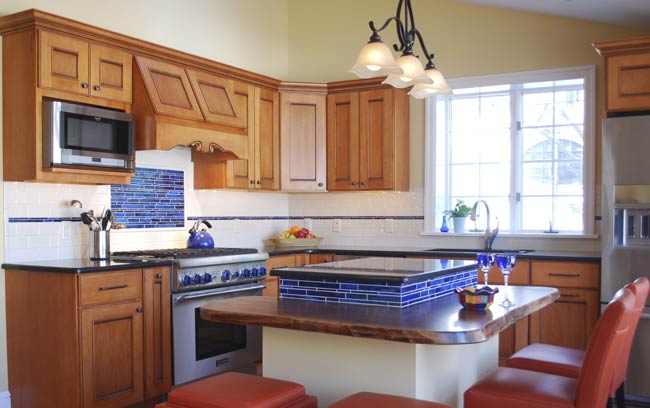 From design to completion, each kitchen and bath remodel is truly unique to you and we take enormous pride in delivering a singular result you will be delighted to live in. Our entire crew are true craftsmen who take great pride in the quality of their work, and you can rest assured they are knowledgeable, polite, talented and meticulous.
Before we design and remodel your kitchen or bath, we carefully consider both your lifestyle and the space available, and we also consider how your needs may evolve over time. We create floor plans that accommodate those needs, and you can depend on us to diligently manage every aspect of a project.
No matter what project you have in mind, our award-winning design-build remodeling firm will provide you with honest, reliable and unsurpassed professional remodeling services. Our long list of satisfied customers attests to our integrity and stellar reputation, and we stand behind every project we undertake. If something's not right, we'll make it right!
Project on Lakeside Road, Ardmore, PA
Kitchen and family room renovation. (photos: coming soon)
Project on Simpson Road, Ardmore, PA
Third floor yoga studio and master bath.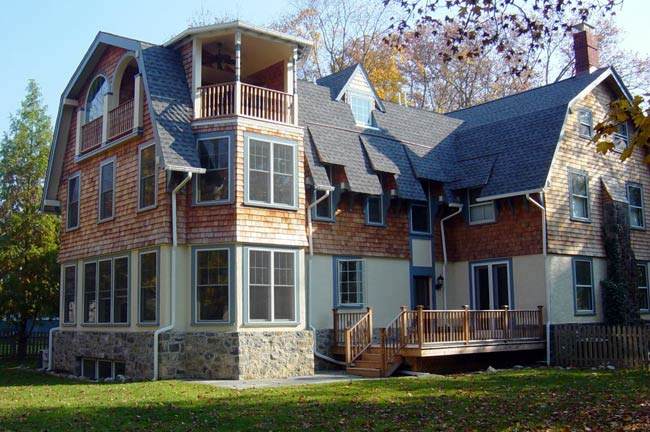 Project on Argyle Road, Ardmore, PA
Whole house renovation, kitchen, music studio, master suite.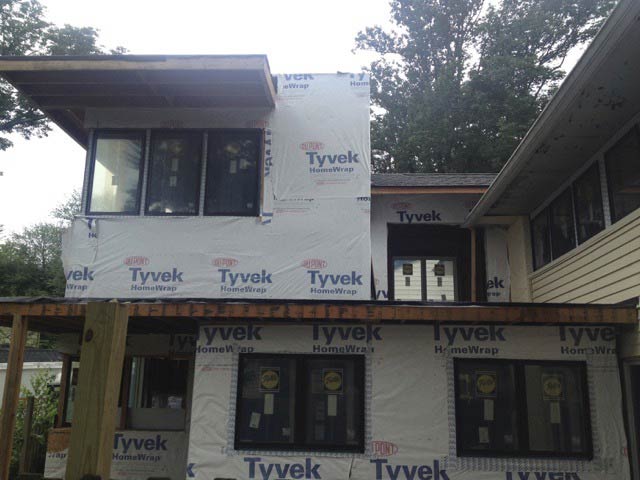 Areas We Serve
Philadelphia • Bala Cynwyd • Wynnewood • Ardmore • Narberth • Bryn Mawr •
Gladwyne • Haverford • Villanova • Wayne • Berwyn • Devon • Newtown Square •