Meticulous Kitchen Remodeling in the Philadelphia Area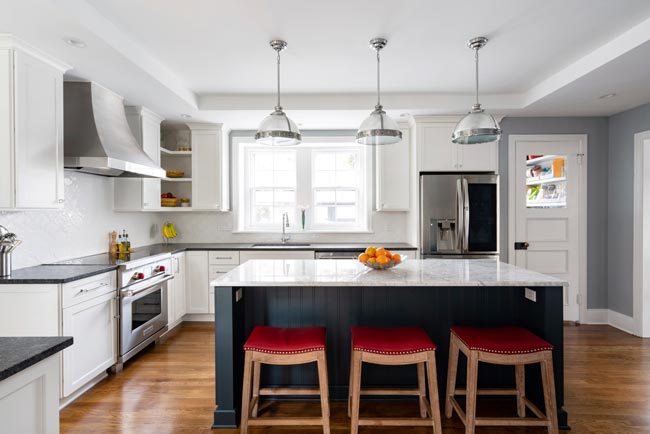 Kitchens have always played a central role in a family's everyday life. Every homeowner dreams of a kitchen that meets their current lifestyle, culinary interests and aesthetic preferences, so at Cottage Industries, Inc, we start each kitchen remodel by getting to know our clients and how they live.
Do you love to entertain and cook for family and friends? Do your children often complete their homework at the kitchen island? Do you like expansive spaces with clean lines, or intimate settings with charming details?
Only after we get to better know who you are and what you love do we then begin to work on a design that best reflects your personal lifestyle. If your home improvement plans include a kitchen remodel, our team's meticulous approach to the design and build process is a hands-on method that will beautifully bring your wants and needs to life.
Who We Are
Since 1989, Cottage Industries, Inc has become one of the Main Line's premier design/build residential remodeling companies. We provide sophisticated yet intimate kitchen, bath and whole house remodeling services.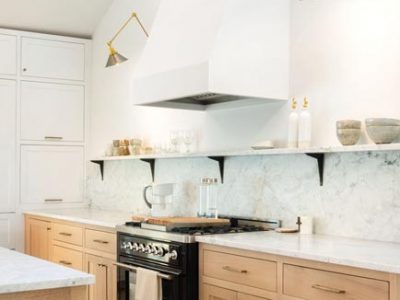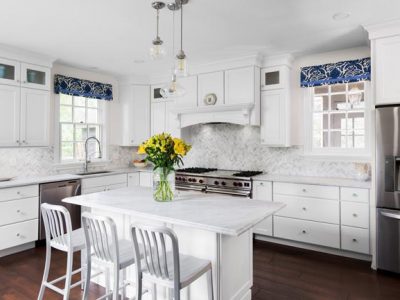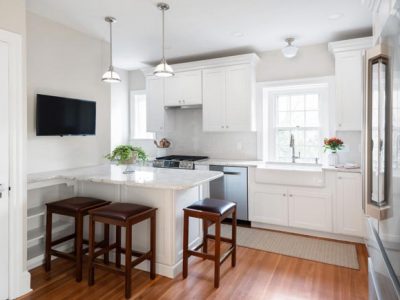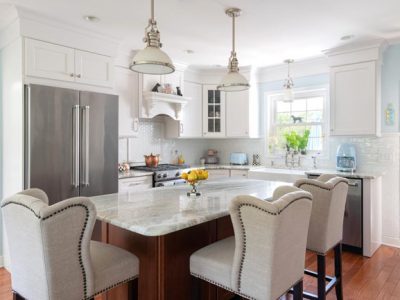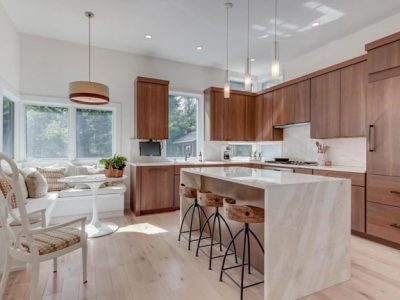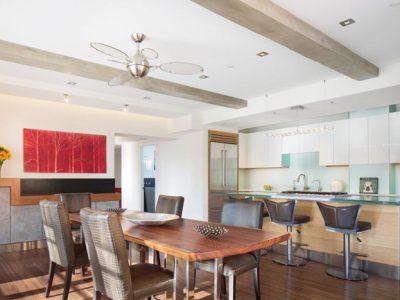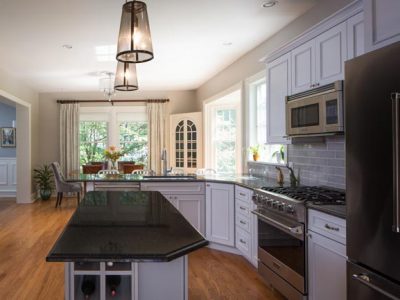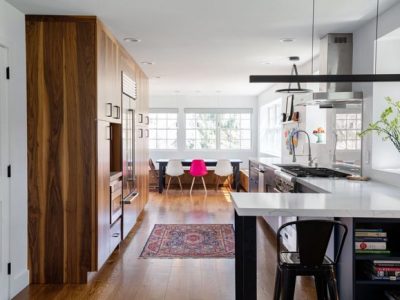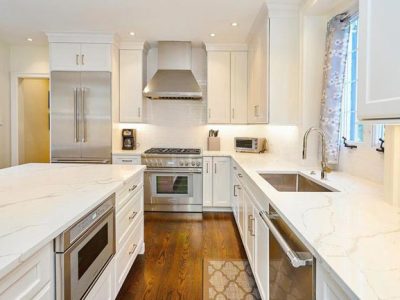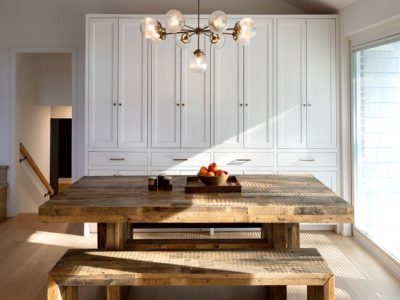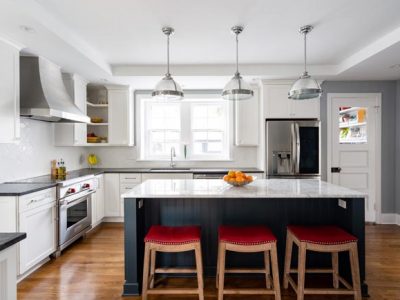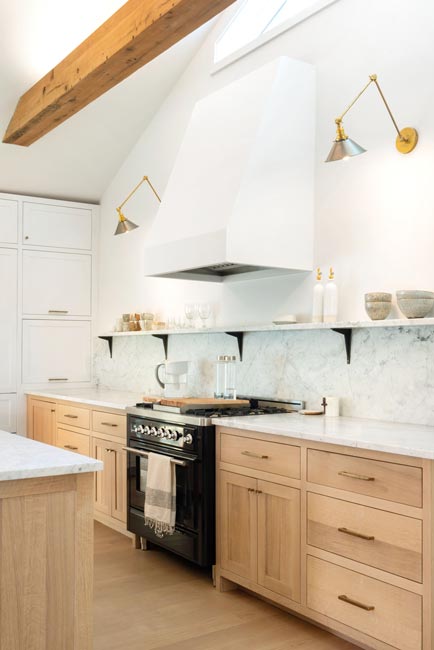 1 / 12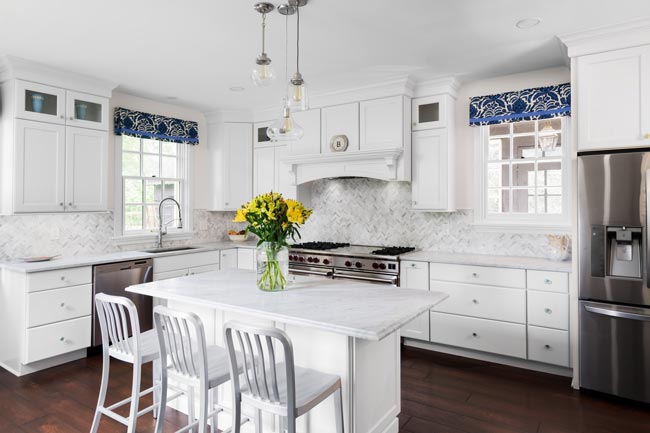 2 / 12
3 / 12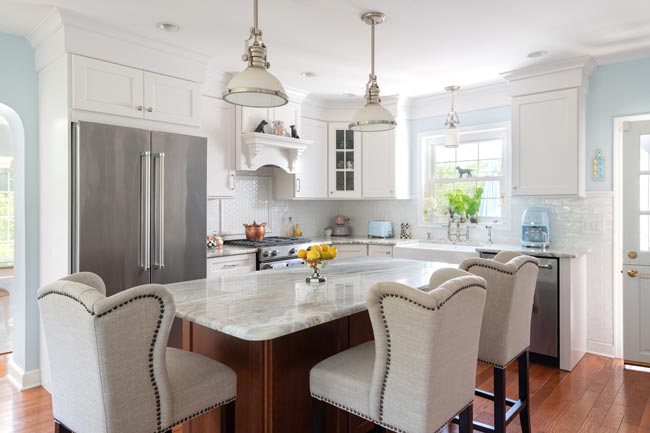 4 / 12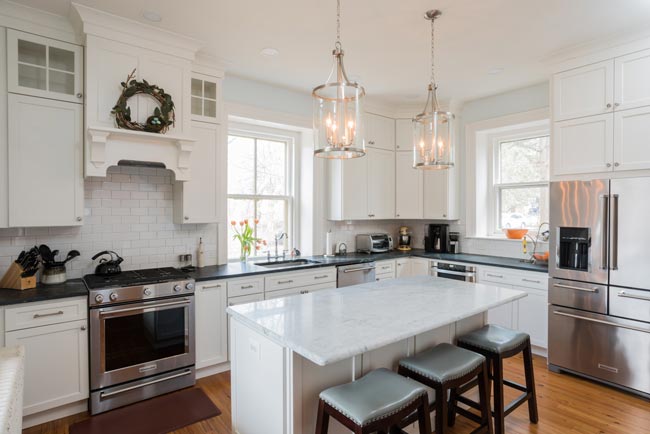 5 / 12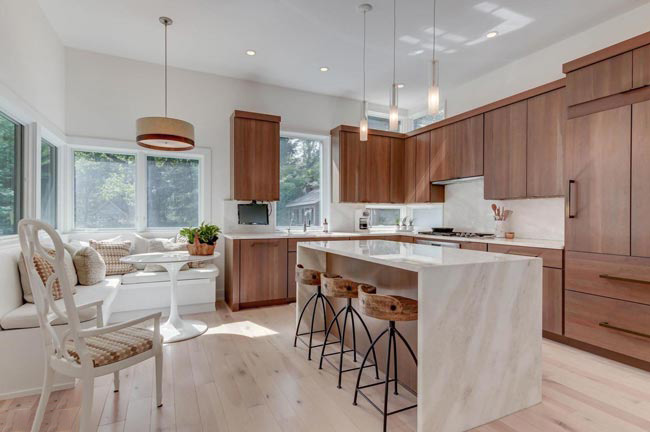 6 / 12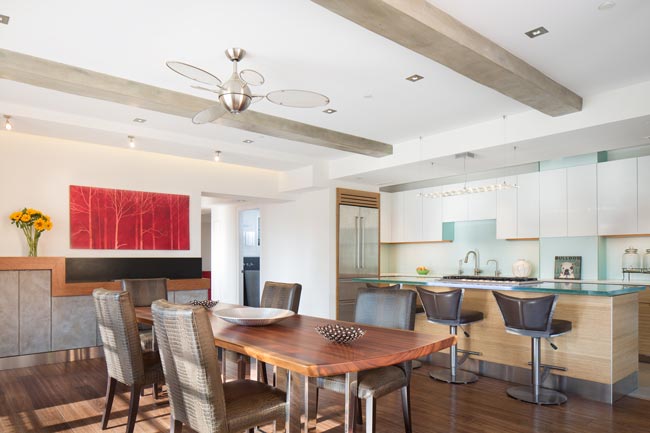 7 / 12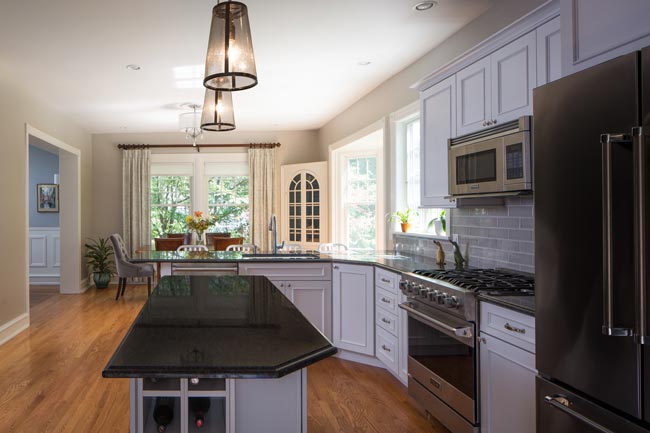 8 / 12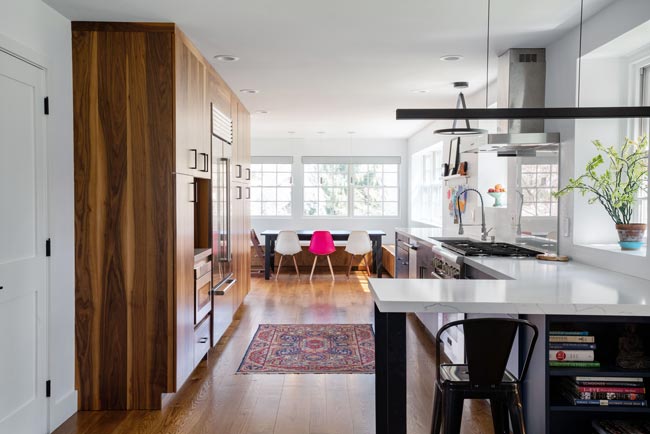 9 / 12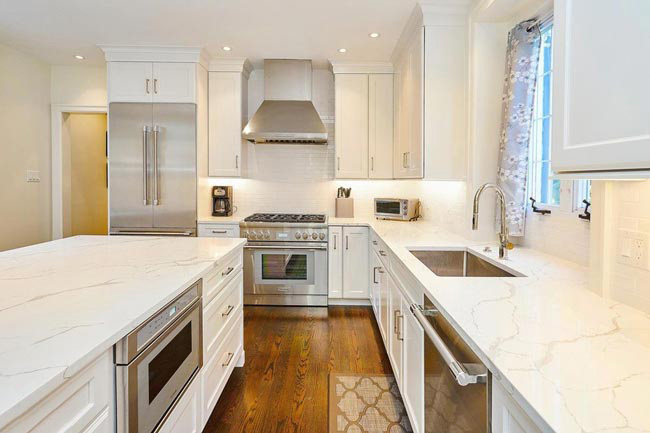 10 / 12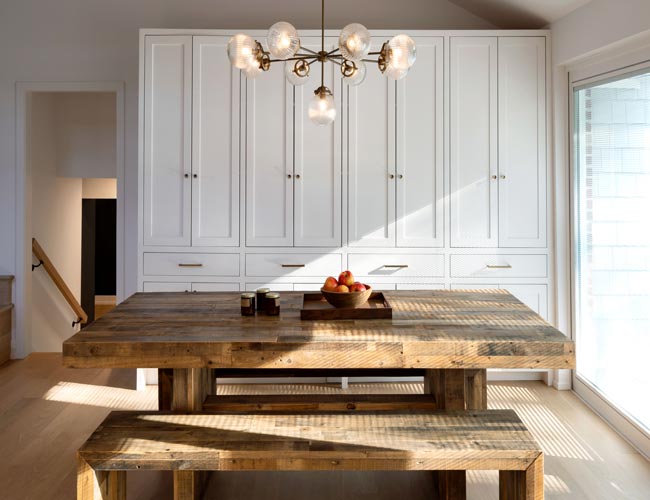 11 / 12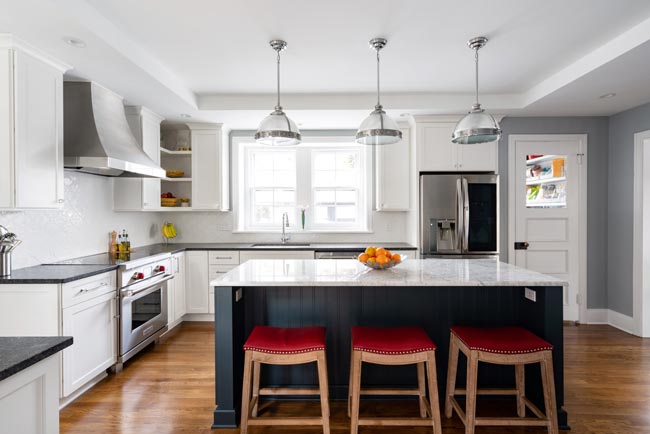 12 / 12
We're a small design/build firm by choice, as we believe the best way to ensure a successful remodel for you is for the company's owners to be personally involved in every aspect of your project.
The Main Line and Philadelphia are home to a wide range of architectural styles, including Georgian, Colonial, Victorian, Tudor, Cottage and Farmhouse. Our team is dedicated to maintaining your home's character, no matter its architectural style, while giving you a modern-day update that is harmonious with its overall design.
The Design/Build Difference
The design/build difference means we can work exclusively with you, the homeowner, to create a kitchen that perfectly captures your family's lifestyle. Remodeling is all about seamlessly joining the new and the old, and Cottage Industries, Inc takes enormous pride in blending modern building practices with time-honored integrity and expertise to help homeowners envision every kitchen possibility and explore every remodeling option.
The Cottage Philosophy & Process
Perhaps no other room in the home better reflects our mission statement to "touch the lives of each family through our construction, so that every front door leads them home to a place of love, laughter and memories" than does the kitchen.
Our remodeling process starts with an in-home consultation where we ask you questions that are designed to help us understand your vision for your new kitchen. One of the most important goals of this meeting is to make you feel comfortable about working with our contractors, so we'll go over:
How a typical remodeling project with our team is conducted.
Your budgetary needs and what financing sources may be available to you.
Possible design solutions based on your response to our questions.
A proposed timeline.
In addition to our comprehensive consultation, here's what you can expect when you work with us:
Design
Written design proposal
Realistic budgeting
Creative designs
Detailed construction proposal
Construction
Pre-construction meeting
Easy-to-understand work & payment schedule
An all-inclusive construction contract
Procurement of building permits
Skilled, conscientious subcontractors
Professional project management
Accurate accounting
Good communication
Active involvement by the owners
Your Kitchen Remodel Budget
Once everyone is on the same page regarding the scope of your project, we take your feedback, existing layout designs and financial parameters to create new drawings that help establish a realistic budget.
All of our kitchen remodels in Philadelphia and on the Main Line are done by fully licensed, insured contractors who understand the area's unique history and character. Each of our contractors is happy to supply you with client testimonials and reviews.
A carefully crafted budget is key to a successful kitchen remodel, as it's easy for costs to quickly get out of hand. Many factors come into play, some of which include:
Layout & design (will walls be moved, etc.)
Costs of finish materials such as cabinets & fixtures
Complexity of the details
Changes in scope of work once under construction
Our Kitchen Remodeling Services
A kitchen remodel is a complex project, so our process is designed to ensure you can smoothly navigate through the services you need. Our objective is to deliver a kitchen that not only meets your expectations but exceeds them with a kitchen you'll enjoy for years to come. From open-concept designs to modern historic makeovers, our kitchen remodeling services include:
Custom & semi-custom cabinetry and millwork
Islands & peninsulas
Eat-in kitchens & breakfast bars
Counters constructed of gorgeous high-end materials such as granite, quartz, marble & onyx
A wide range of sinks, including those made from stainless steel, enamel-coated cast iron, composites & more
Faucets & other fixtures
Lighting design including recessed, pendants & wall washes
Custom backsplashes
Tiling
Commercial-grade & chef's appliances
And more!
We maintain a strong on-site presence throughout the remodeling process and believe that open and consistent communication between the entire design/build team and the homeowner is the best way to guarantee a positive experience for all involved.
Schedule a Conversation With Us
We can't wait to transform your kitchen from merely workable into a true work of art. A kitchen remodel will add exceptional value to your home, and our design build team is your perfect partner to create a beautiful and special cooking, dining and entertaining space that you and your family will love spending time in for many years to come.
When you work with Cottage Industries, Inc, you can be sure that your redesigned kitchen will be all you dreamed it could be. Is it time to talk kitchen remodeling? If so, give us a call to schedule your in-person consultation at (610) 293-9750. You can also let us know more about what you're looking for through our contact form, and one of our friendly and professional team members will be back in touch with you shortly!