Our Design/Builders Are Here to Help You Create the Home of Your Dreams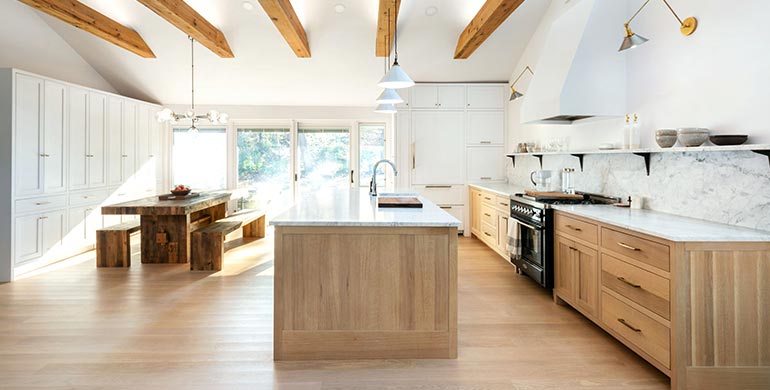 Have a historic home you need to completely update? Need more space and considering an addition? Is it time to finally go for that kitchen you've always wanted?
Cottage Industries, Inc can help you create your dream spaces in Philadelphia and on the Main Line. Since 1989, our team of industry-leading professionals has worked closely with homeowners to make the restoration or remodeling process as simple and enjoyable as possible, from start to finish.
We pride ourselves on innate attention to detail, from our first meeting in your home to the finishing touches on the job. Throughout our 30 years in business, we've maintained that only a small firm where the owners are personally involved in every job can deliver the type of customer service and craftsmanship that we refuse to compromise on for our clients!
Services We Provide to Transform Your Home
Cottage Industries, Inc treats each project with the attention and care that it needs to be meticulously designed and executed. We take our responsibility as design/builders very seriously, and we know that transforming your home into your dream space can only be properly done with a proven process and the best professionals in the industry.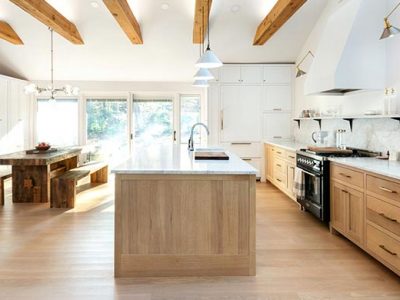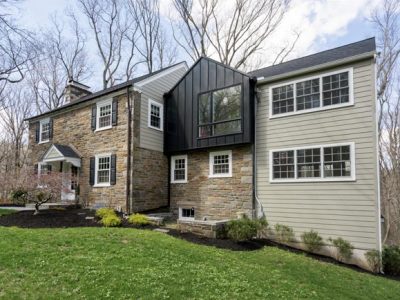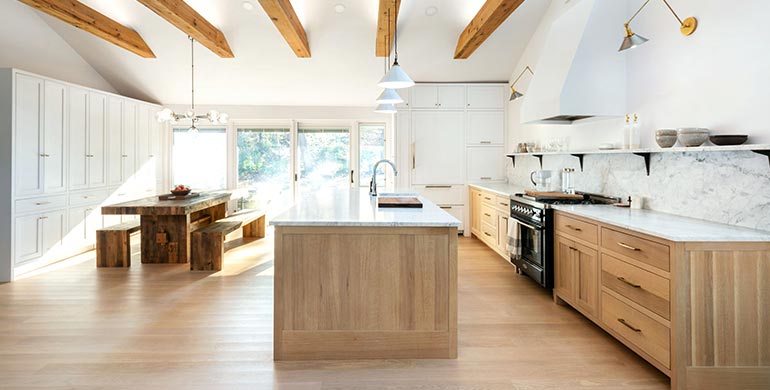 1 / 3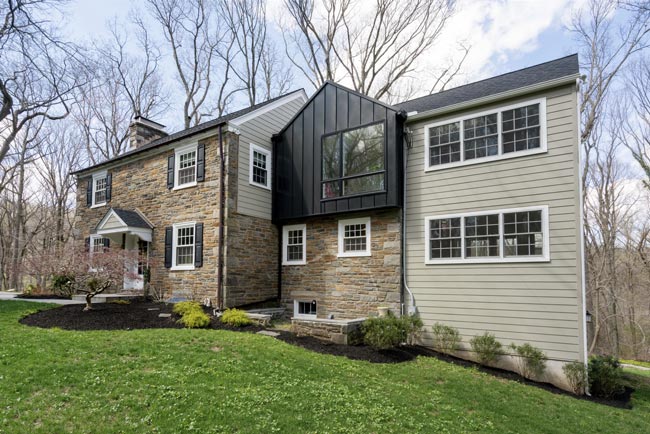 2 / 3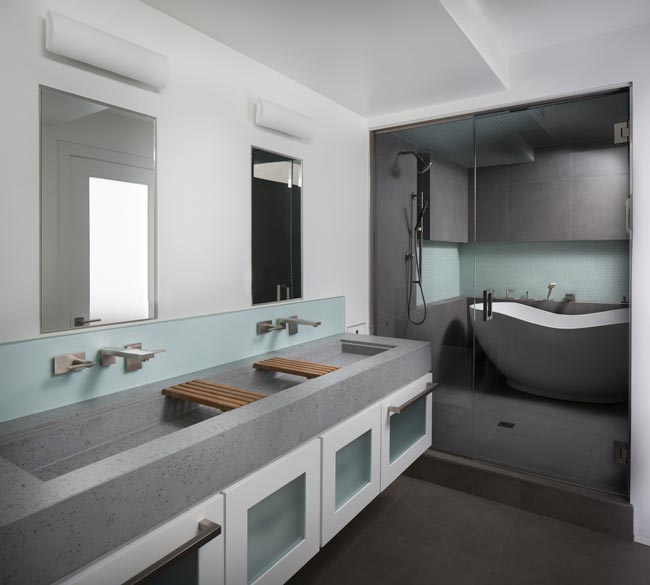 3 / 3
You can trust our award-winning team to assist you with any of the following services for your home:
We also provide landscaping as well as interior design services to complete your remodel. Cottage Industries, Inc is truly your one-stop design/build firm in Philadelphia!
Let's Get Started on Your Next Home Improvement Project
Our design/builders can't wait to hear your ideas for transforming your space. Ready to get started? Call Cottage Industries, Inc to schedule an in-home, no-obligation consultation with one of our founders at (610) 293-9750. You can also use our contact form to reach us!