Our Design/Build Process
Cottage Industries, Inc is dedicated to the satisfaction of each and every one of our customers. We take a team approach to design by incorporating expertise from many fields during the design phase, when their input can best be utilized. Although we're not a formula-based company, we have well-defined procedures for each step of the design/build process.
We do this so that our clients can take comfortable, incremental steps to achieving their goals. Our team treats each project with a hands-on approach, from start to finish. We're mindful of the fact that your home is an investment in your family's future, which is why we always strive for excellence in each stage of the process.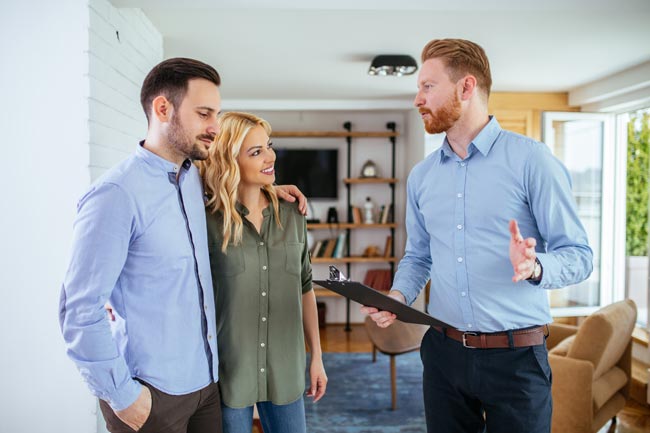 Step One: In-Home Consultation
The design/build process begins with good communication. One of our partners will come to your home, ask pertinent questions and listen carefully to your ideas and concerns. We'll discuss your priorities and goals, as well as your budget considerations, so that we can create a complete and meaningful proposal for the design and construction of your home remodeling or addition project. Our first meeting is completely without obligation.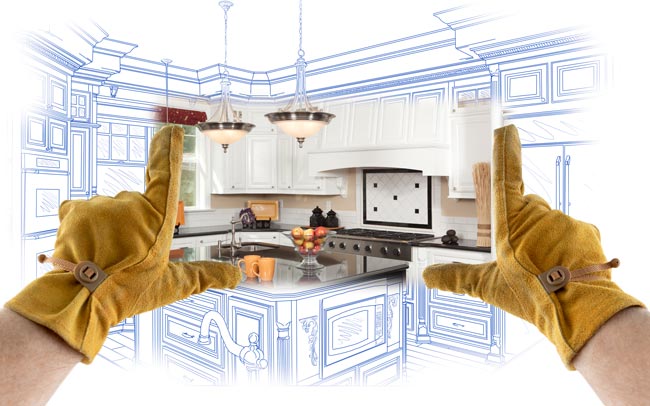 Step Two: Design Proposal
A written design proposal from our design/builders will follow a successful first meeting. The proposal will include a list of your goals, the design steps we will follow, information pertaining to approximate expenses and its importance in guiding design, and a fixed cost for the design work described. If we've done our job well, the information in the proposal will offer a path to solutions.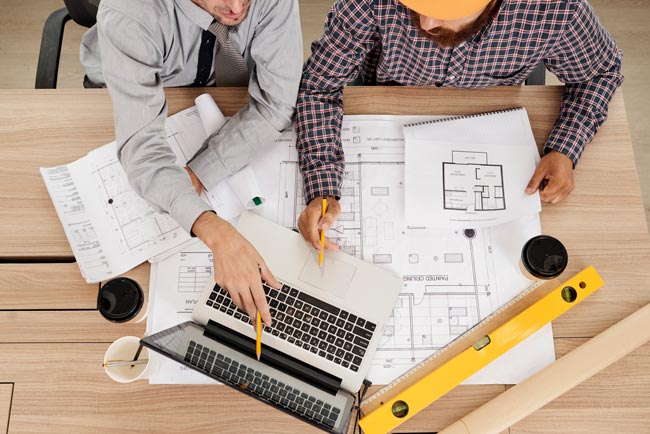 Step Three: Design Phase
Upon acceptance of the proposal, we begin the design phase. One of our partners will meet at your home with one or more of our design team members to review the goals of your project. In some cases, this may be an architect, an interior designer, a kitchen designer or an engineer. They will take measurements and photographs, identifying any issues that may arise during the process and ask additional questions.
Our goal is to produce schematic concepts for each area and present these to you over the course of several meetings. This helps narrow the overall scope to determine the best design direction. We continue to develop the design until an acceptable plan has emerged and is ready for cost estimating.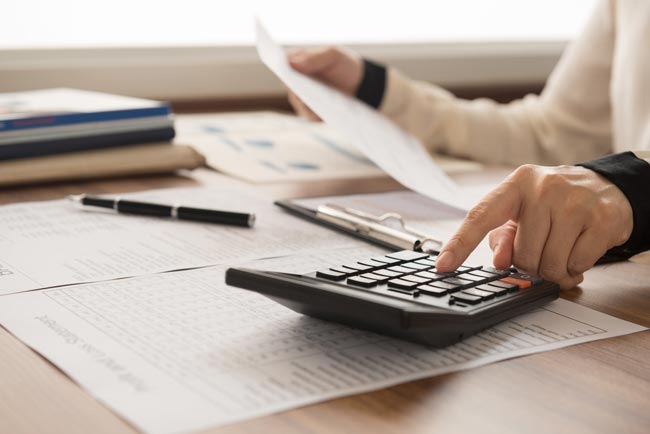 Step Four: Construction Proposal
Once the designs are complete and you're happy with the results, a construction walk-through is scheduled and all the necessary team members and trades professionals will review the project firsthand. You'll meet the people that will be performing the work on your home.
After the walk-through, they will provide us with additional feedback on the design and the costs associated with their trades. We compile the information into a detailed construction proposal. The proposal will include everything needed for your project with itemized breakdown costs, including labor and materials, allowances, options and a preliminary construction schedule with a payment plan.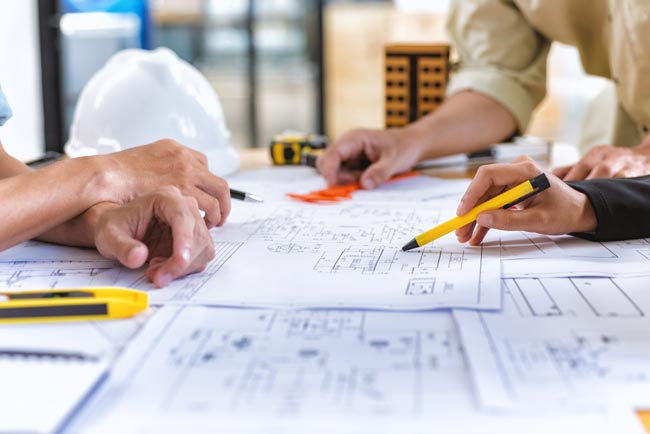 Step Five: Pre-Construction Meeting
This meeting takes place once the construction contract is signed and we have completed the permit application. We will introduce you to your project manager if you haven't yet met to discuss things like communications, health and safety, dust protection, dumpster location, access to the home, lock-up procedures, schedule details and a variety of other important aspects of the process, so you have a clear expectation of how things will be managed.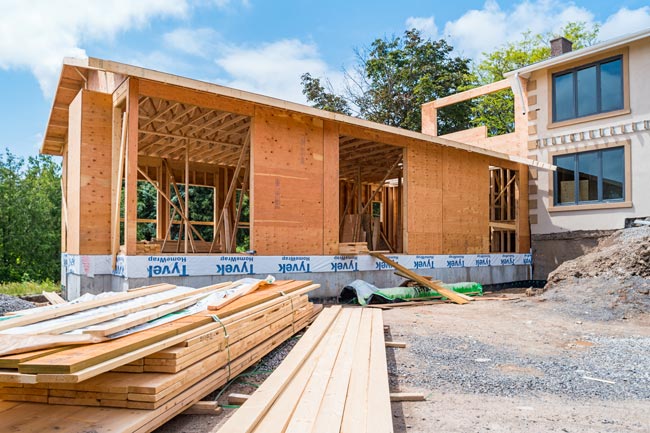 Step Six: Construction Phase
Once the building permits are in place, we schedule the first day of construction. First comes demolition, followed by foundation, framing, then plumbing, electrical and HVAC. Once things have been inspected, we can insulate, sheetrock plaster and install trim, cabinetry and other finishes. This is followed by paint, final cleaning, punch-list and move-in (just not quite that fast!).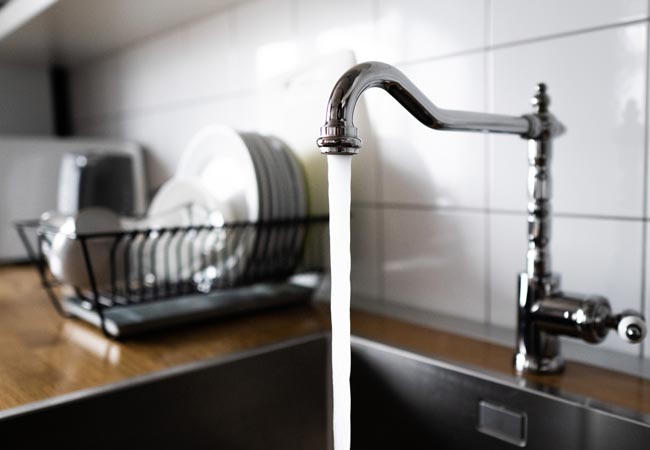 Step Seven: Punch List
At the end of the construction process, we will organize the list of items that need attention so we can successfully get to 100% completion of your project. We meet, review the list and provide a written schedule for completion.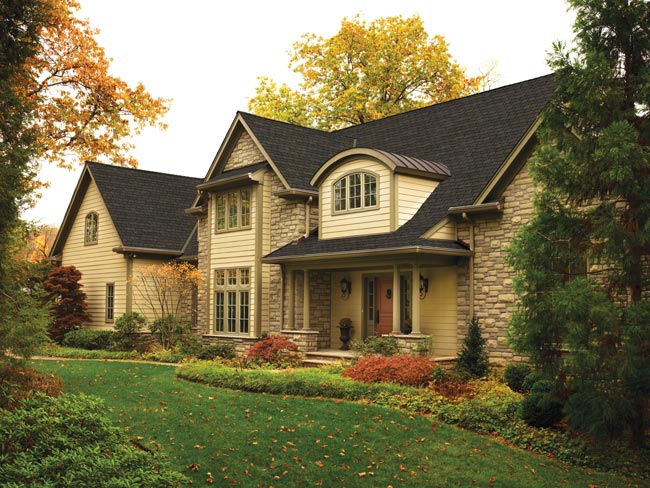 Step Eight: Five-Year Warranty
Our projects are covered by a comprehensive five-year warranty. There is no better warranty in the business, and we back it up with quick service whenever needed. You will not need to make multiple phone calls or requests to have your issues resolved.
Let Us Answer Your Questions
The design/builders at Cottage Industries, Inc are happy to answer any questions you may have about any of the steps in our process. Call us at (610) 293-9750 or ask a question through our contact form!