Home Additions to Meet Your Changing Needs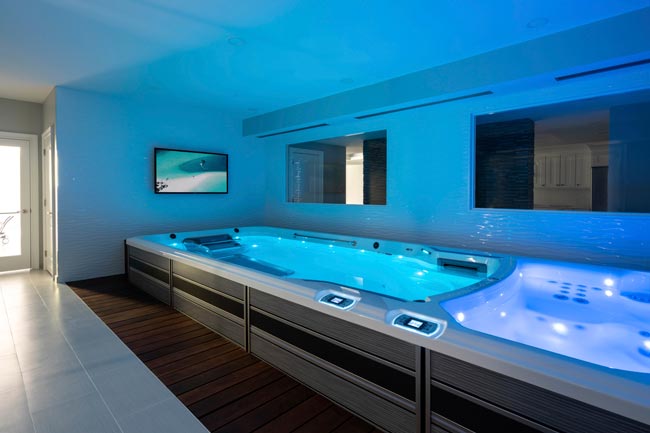 If you're happy with almost every aspect of your home—the neighborhood, the yard, the schools and your commute—but you need more space, an addition is the ideal approach to enhance your property.
An addition doesn't just make your home larger. It also reconfigures your home to work for you. At Cottage Industries, Inc, we make it possible for you to get the space and function you need to continue enjoying all the things you love about your beautiful home.
Home additions give you the opportunity to make your home a flawless fit for your lifestyle, taste and budget. You shouldn't have to compromise on your living space just because you've outgrown your home. With an addition, you get the extra square footage and functionality you need to make your home not just livable, but a place where you and your family thrive.
When to Consider a Home Addition
Although we specialize in renovating historic homes, Cottage Industries, Inc also builds additions on more modern homes in Philadelphia and on the Main Line. While some homeowners can benefit from a simple remodel to reconfigure their space, you may be considering a home addition if:
You are expanding your family.
You'd like to add an in-law suite for aging parents.
You are outgrowing your existing space.
You'd like to add a garage or bonus room to your home.
You are considering adding another floor to your home.
Creating an addition for your home requires careful planning and budgeting. At Cottage Industries, Inc, our 30+ years of experience and meticulous step-by-step approach to your home addition will help you consider all possibilities within your budget and timeline.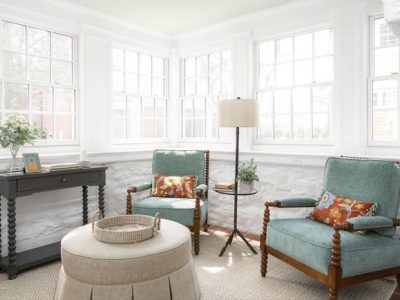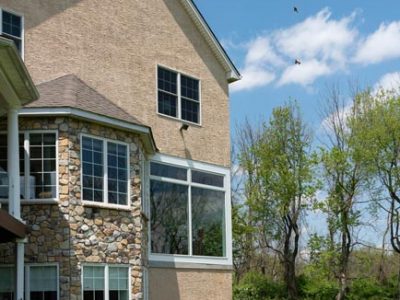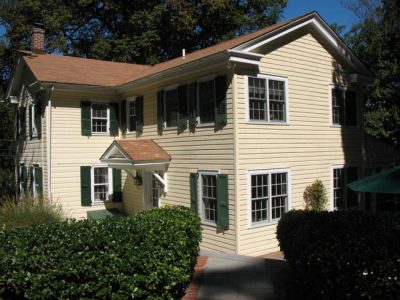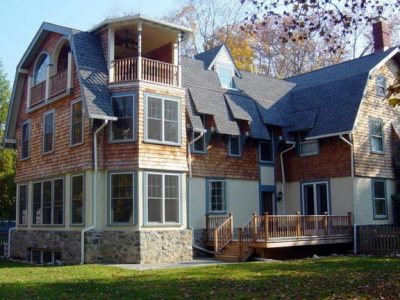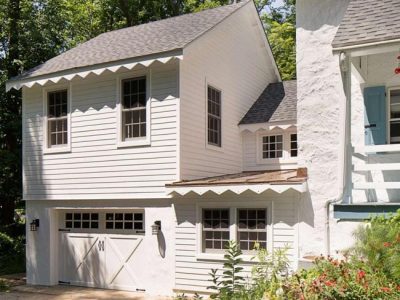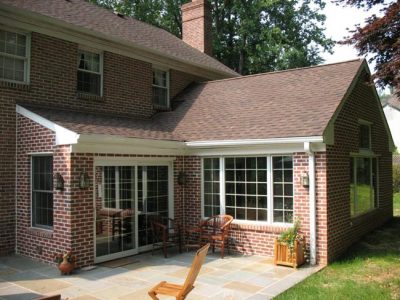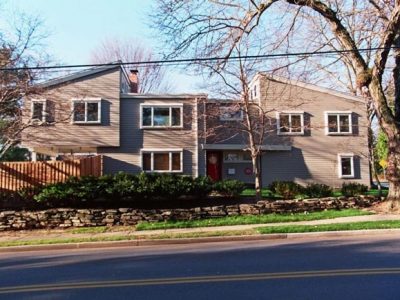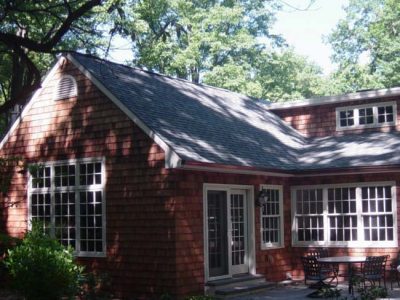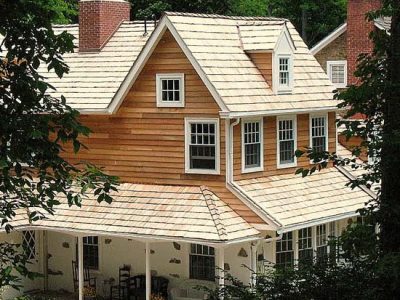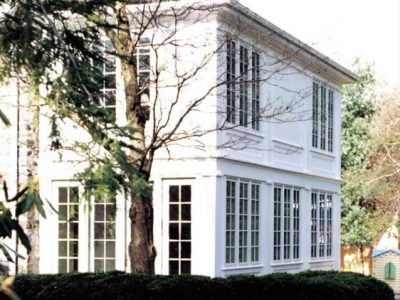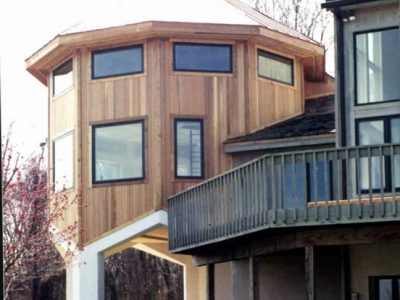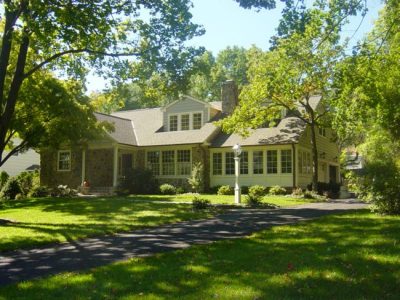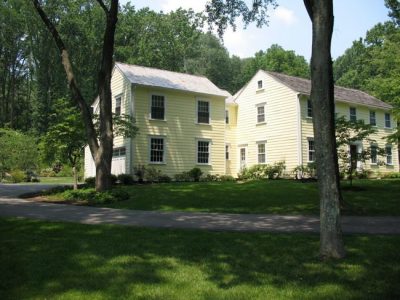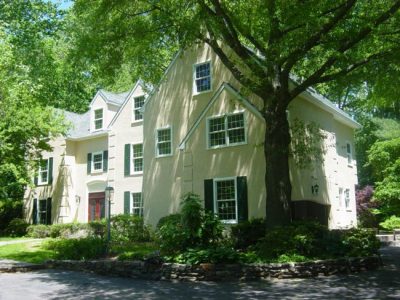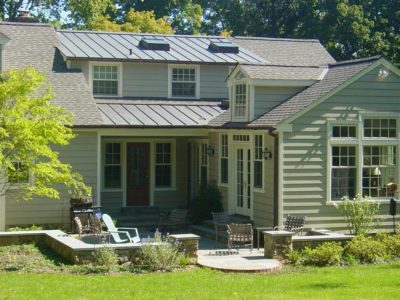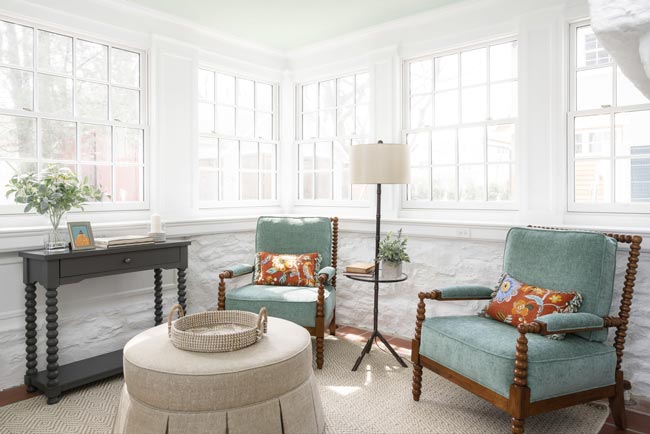 1 / 16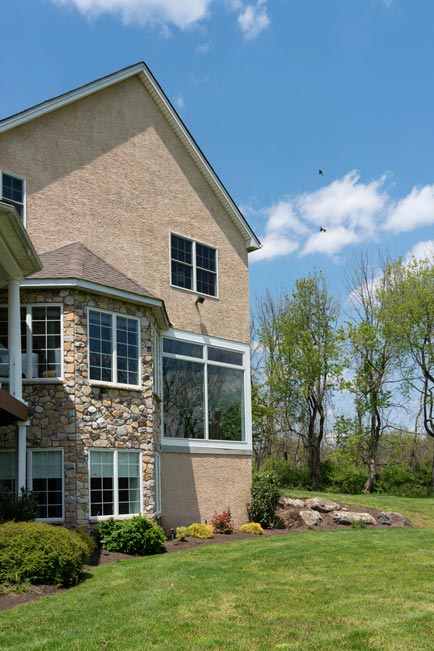 2 / 16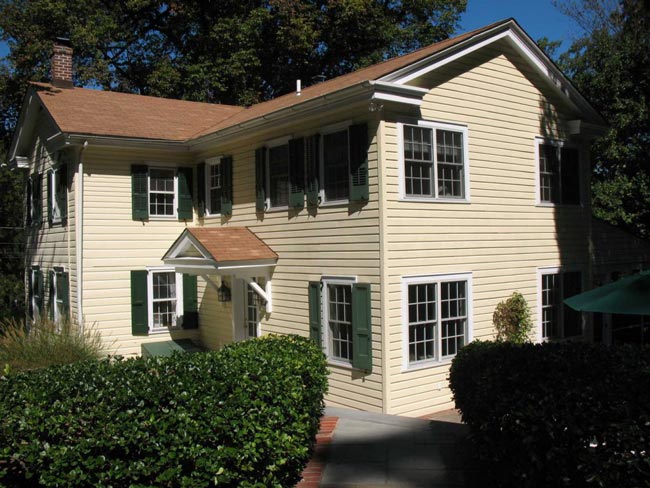 3 / 16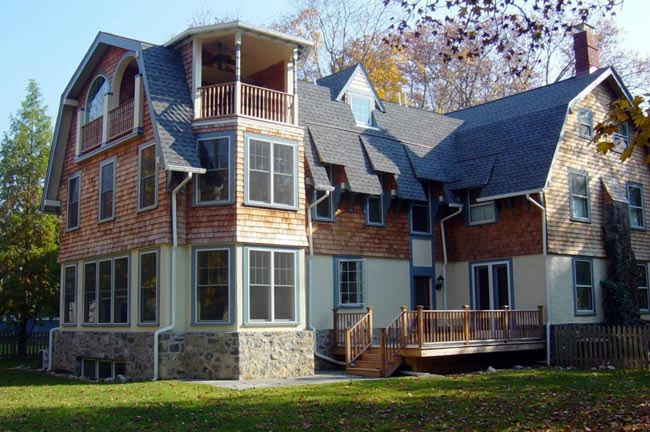 4 / 16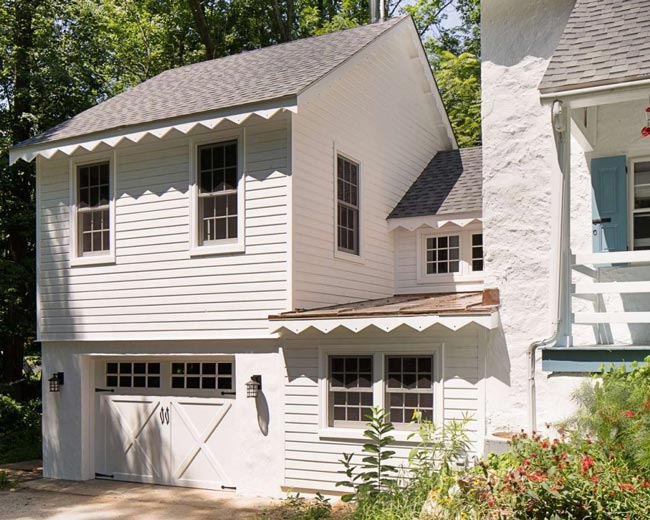 5 / 16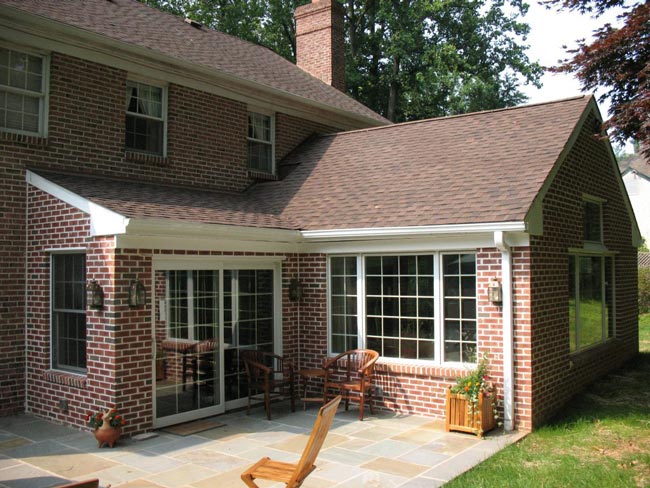 6 / 16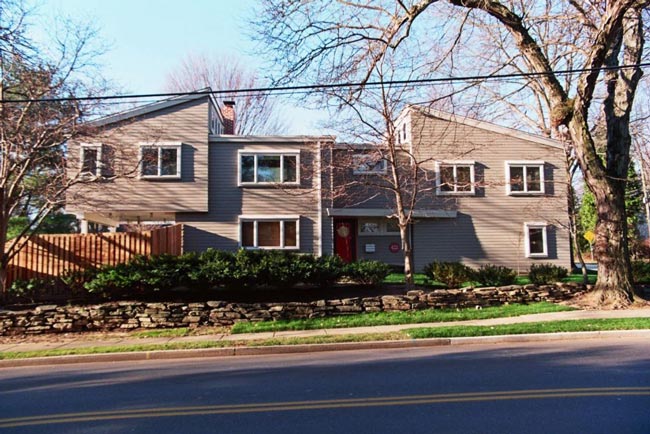 7 / 16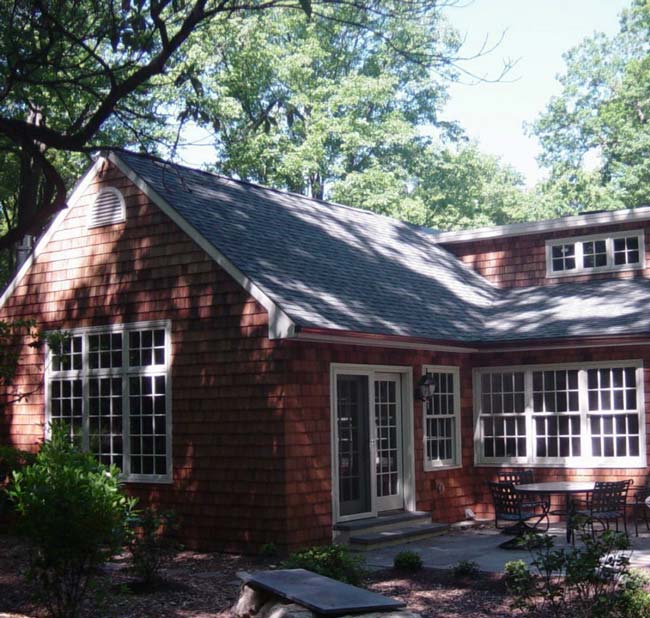 8 / 16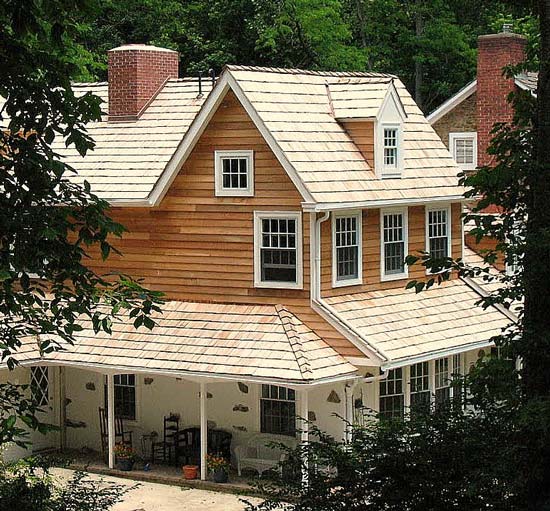 9 / 16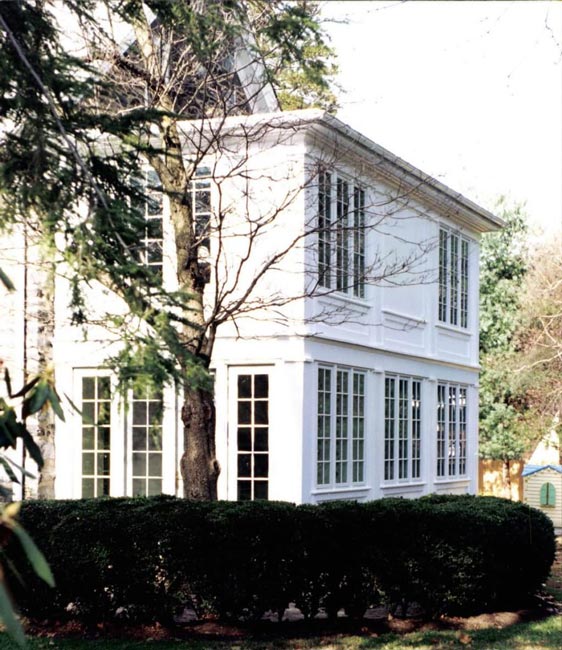 10 / 16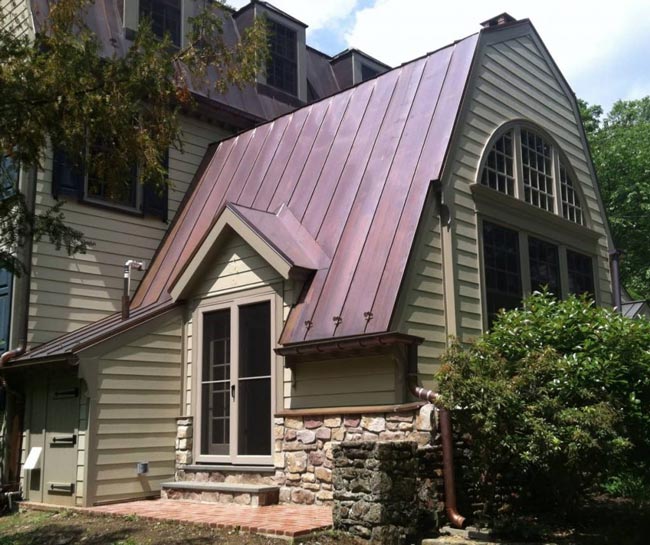 11 / 16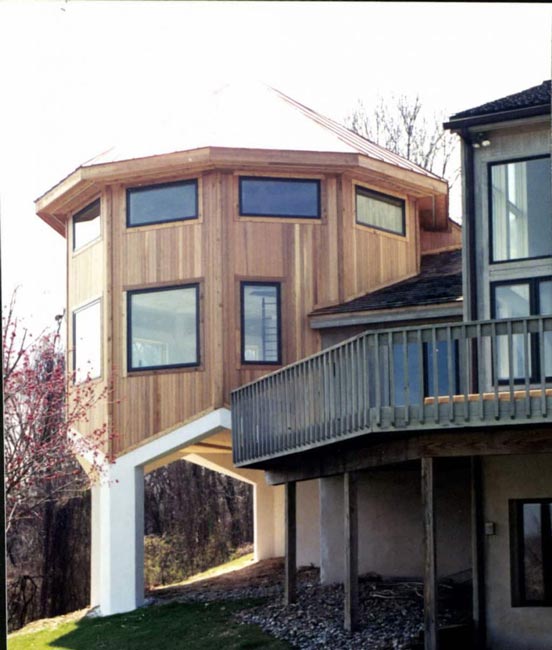 12 / 16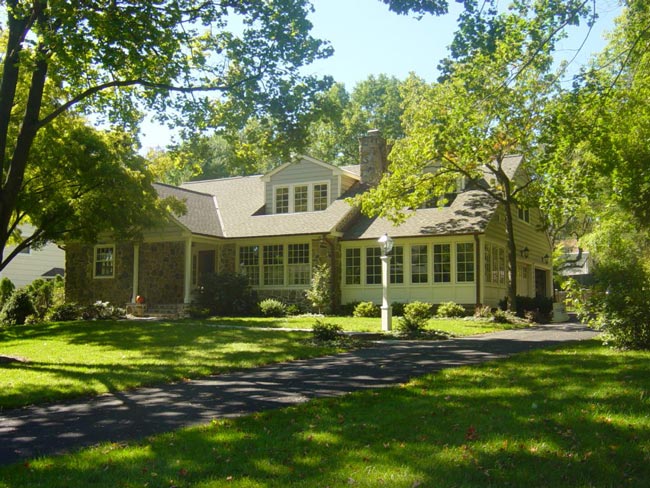 13 / 16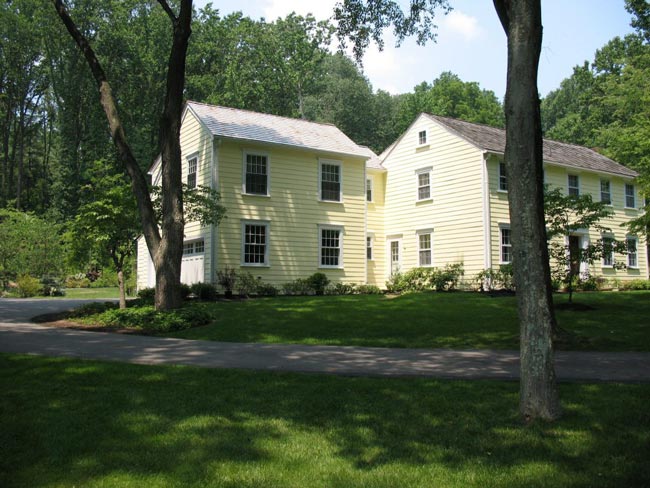 14 / 16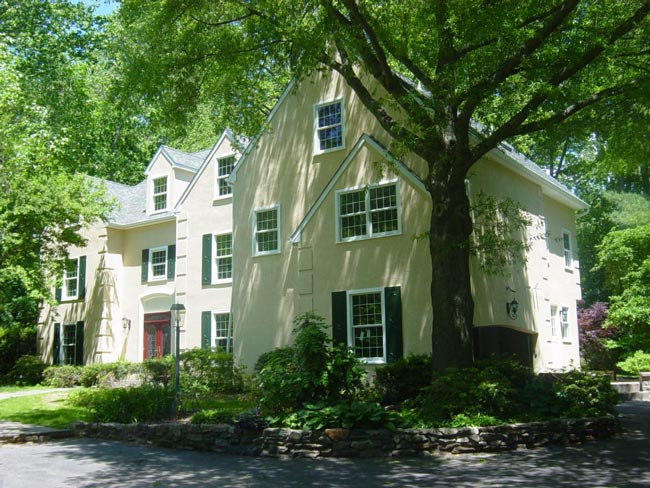 15 / 16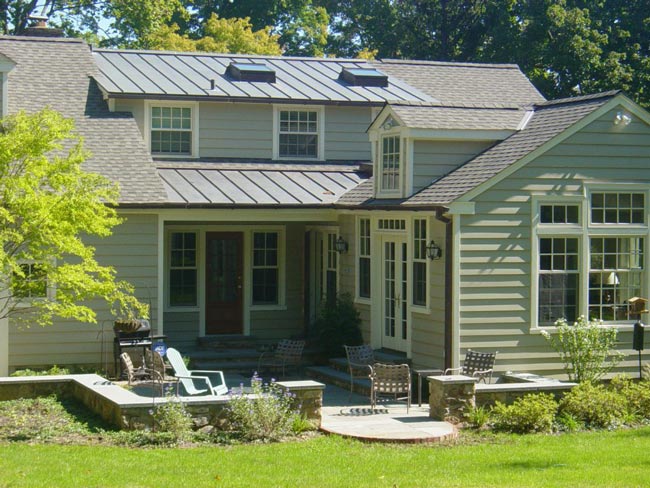 16 / 16
Comprehensive Addition Services
We're a small design/build firm with a detailed and mindful approach to our customers' needs. We handle every aspect of your addition, from the blueprints of your concept to the finishing touches on your space. When you work with us, you can expect fully licensed, insured and courteous contractors working in your home. All of our contractors are familiar with historic properties to offer conscientious service and maintain structural integrity when completing your project.
Cottage Industries, Inc exists to help families create spaces that better meet their needs, for a truly happy home!
Schedule an In-Person Consultation
If you love everything about your home except for the square footage, it's time to consider home additions by Cottage Industries, Inc. We can't wait to help you envision what your home and lifestyle could be like with a meticulously designed space. Call us to schedule a no-obligation, in-person consultation at (610) 293-9750, or use our online contact form to submit your contact information and one of our friendly professionals will be in touch with you shortly!