Whole House Remodeling to Bring Your Dream to Life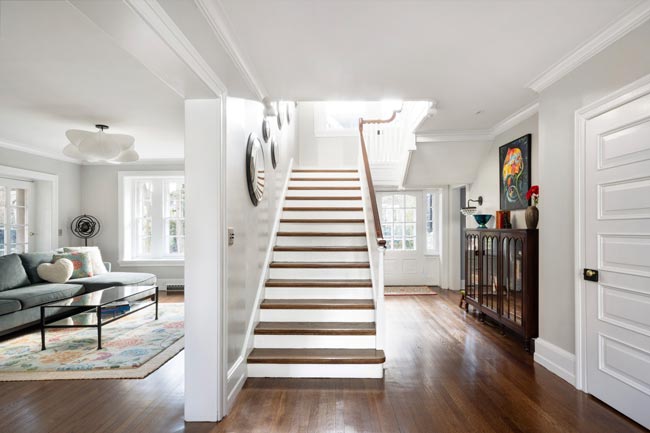 If more than one or two rooms in your home need updating, you may be looking at a whole house remodel to design your home to meet your specific needs.
Maybe you've purchased a home you love but you would like a more open floor plan and views of the backyard. Or perhaps you've found yourself in an empty nest and you'd like to renovate your home to suit your changing lifestyle. You may have even inherited a home you feel connected to, except it isn't exactly up-to-date. Situations such as these call for a whole house remodeling project.
Cottage Industries, Inc can help. We will work closely with you to implement our proven design/build process to help you achieve your needs and goals with whole house remodeling. As a small design/build firm serving Philadelphia and the Main Line since 1989, our experienced team leaves no detail overlooked when bringing your dream to life.
Comprehensive Remodeling Solutions for Historic Homes
Cottage Industries, Inc specializes in updating historic homes in Philadelphia. We know the challenges that come with remodeling an older home, and our team is here to preserve your historic architecture while updating your most important spaces.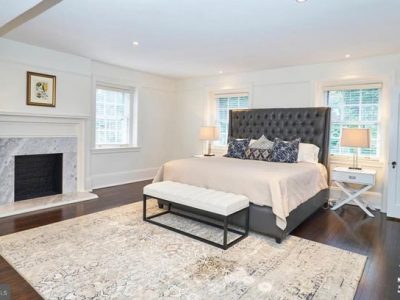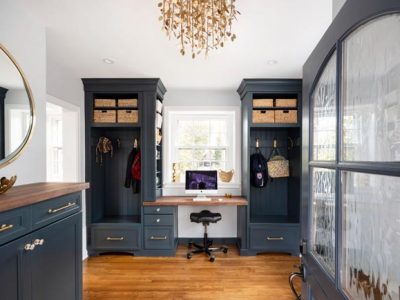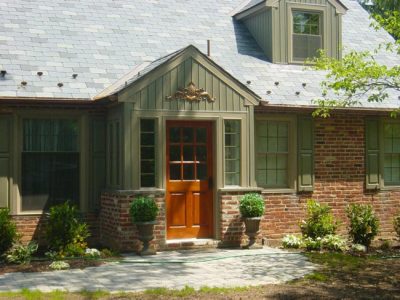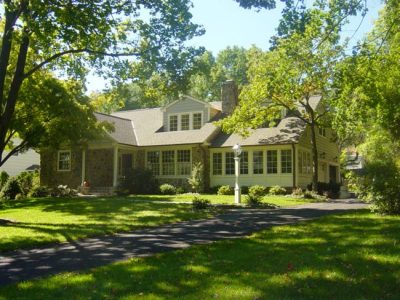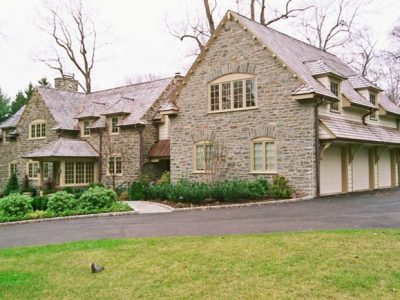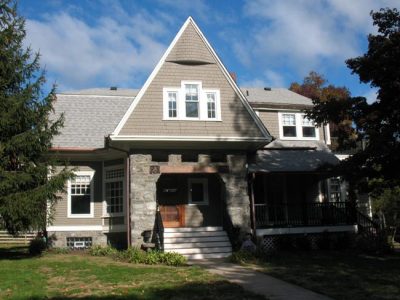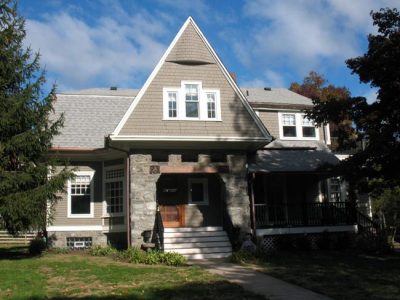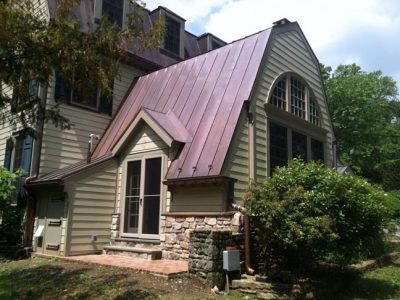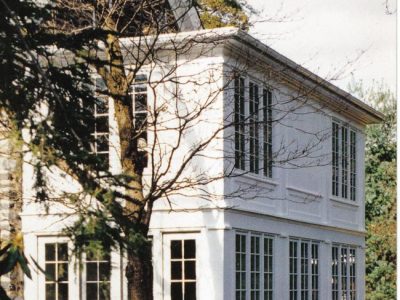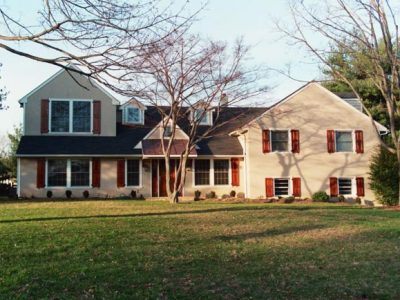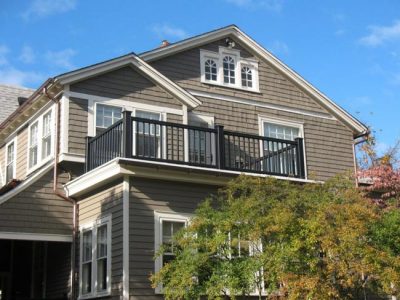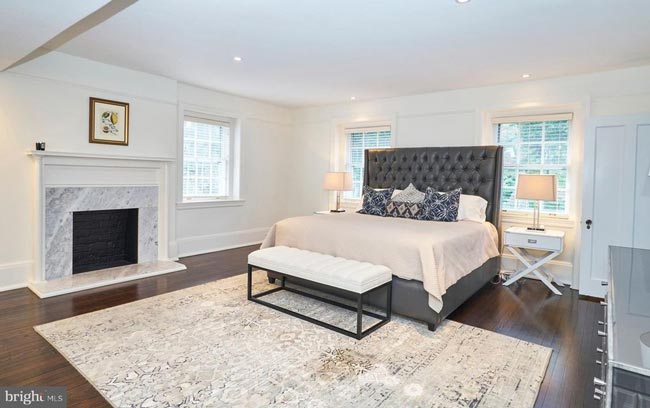 1 / 11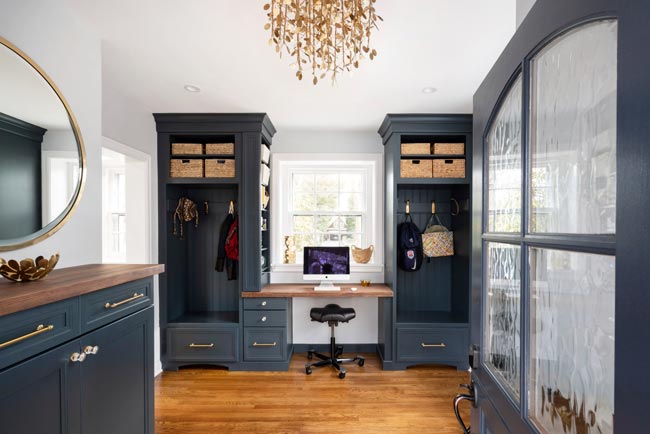 2 / 11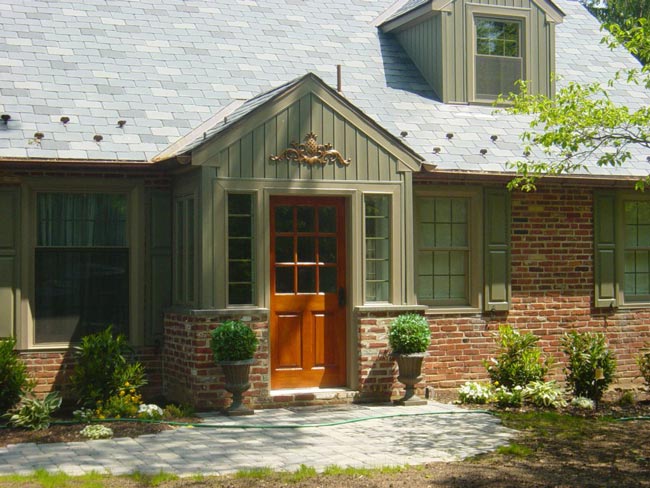 3 / 11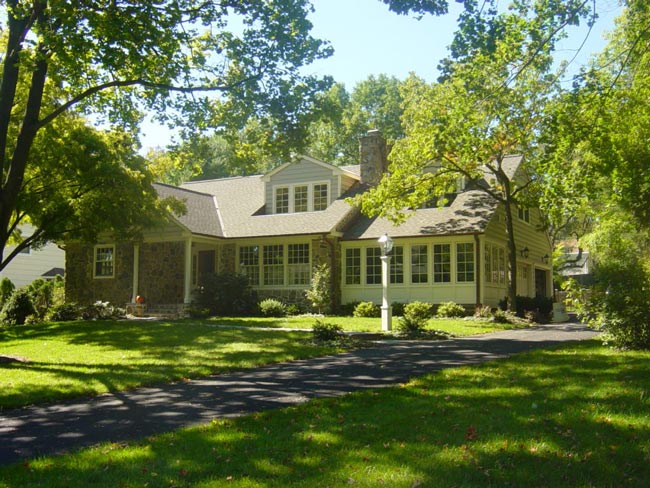 4 / 11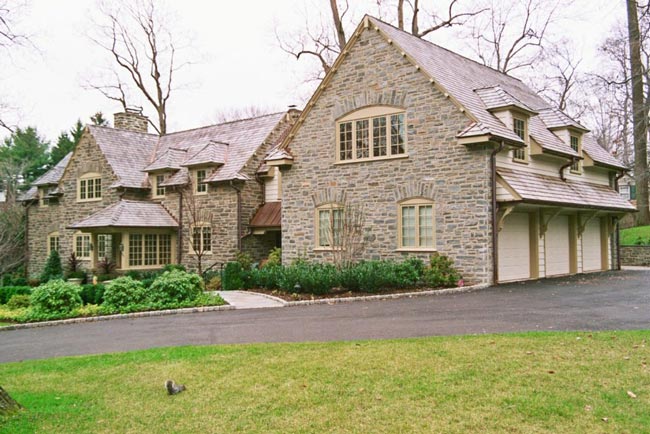 5 / 11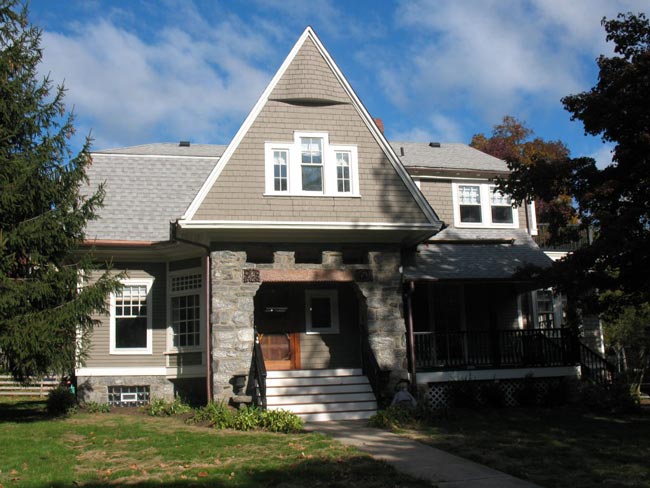 6 / 11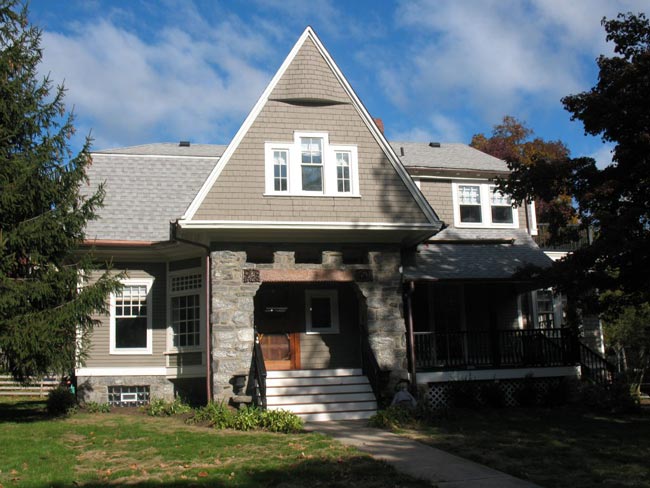 7 / 11
8 / 11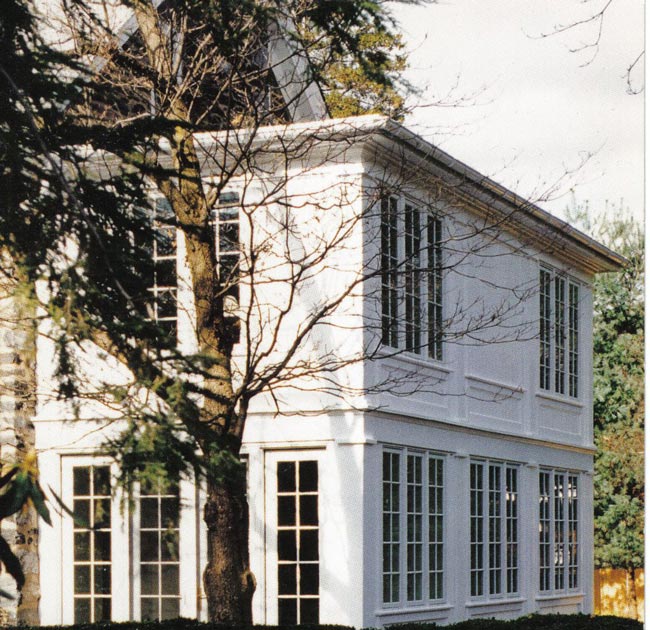 9 / 11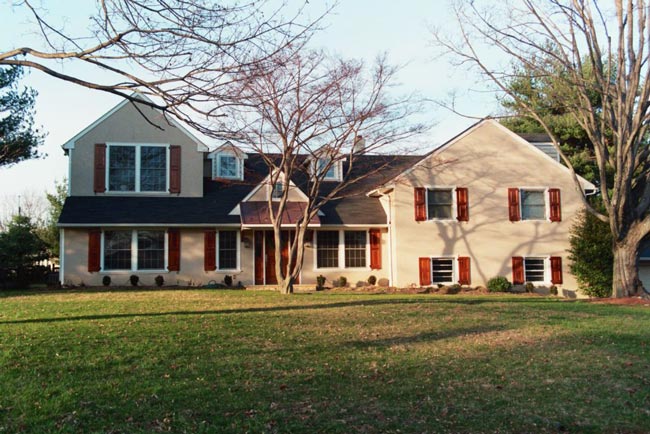 10 / 11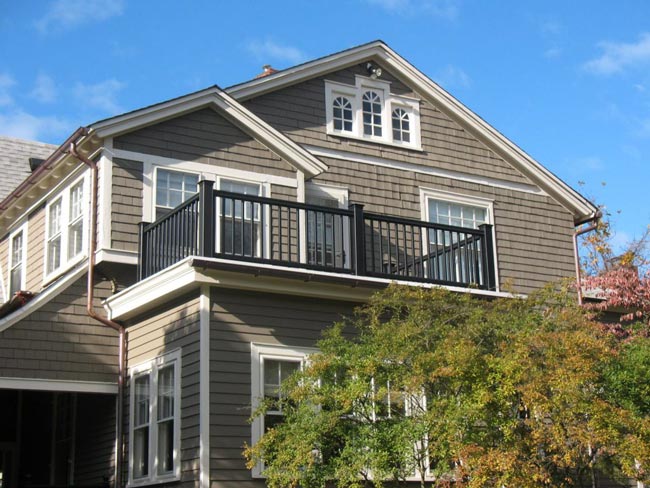 11 / 11
Each of our projects begins with an in-person consultation so our team can learn what you're looking for and how we can meet your needs within your budget. As a design/build firm, we handle every phase of the process, from the blueprints to the finishing touches, saving you the hassle of hiring and managing numerous professionals to get the job done.
We will help you transform your house into a functional, breathtaking space you'll love coming home to every day. Whether you own a piece of Philadelphia's 19th century architecture or have a more modern home you need to revamp, our experienced and professional crew is here to assist you.
Transforming Lives, One Remodel at a Time
Of course, we can remodel your most essential spaces such as your kitchen and bathrooms to meet your current lifestyle needs. However, we can also bring our attention to detail and high-end finishes to other spaces in your home, including:
Basements
Offices
Bedrooms
Living areas
Pantries
Closets
Dining rooms
And much more!
During your consultation, we'll get to you know you and review your goals for your home, helping you imagine the possibilities for perfecting your personal sanctuary and transforming the way you live for seamless functionality and a modern lifestyle.
Schedule a Conversation With Our Team
Cottage Industries, Inc is a hands-on firm dedicated to open communication, maintaining an on-site presence and exceeding your expectations for your whole house remodeling project. Are you ready to start the conversation and transform your way of living? If so, contact Cottage Industries, Inc. Give us a call to schedule a conversation with our team at (610) 293-9750 or complete our contact form!