Historic Restorations That Combine Modern Comfort & Antique Charm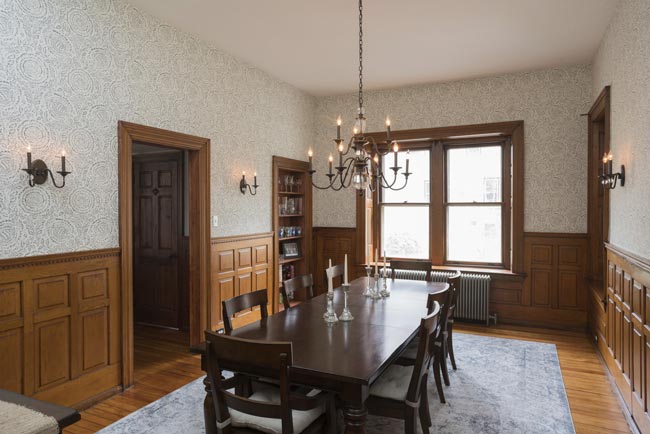 If you've acquired a historic home at a great price but it needs significant updating, Cottage Industries, Inc can help you turn your diamond in the rough into a gorgeous gem. Our team specializes in historic restorations to help you maintain your home's architectural integrity while giving you the modern comfort your family deserves.
Historic restoration, preservation or remodeling is a complex process that requires the utmost knowledge and skill from contractors intimately familiar with historic homes in Philadelphia and on the Main Line. When you need to modify your existing structure of historical significance, you can depend on Cottage Industries, Inc.
For over 30 years, Cottage Industries, Inc has been a small design/build firm with a big reputation. We have the knowledge, experience and skill to help you customize your next historic renovation. We're also the proud recipients of the Historic Preservation Award from The Radnor Historical Society.
We Can Bring Your Vision to Life
We work with all styles of historical homes for historic renovations. Whether you have a Farmhouse, Victorian, Georgian, Colonial or Shaker style home, we can preserve your property's historical charm while incorporating the contemporary updates you need to accommodate your modern lifestyle.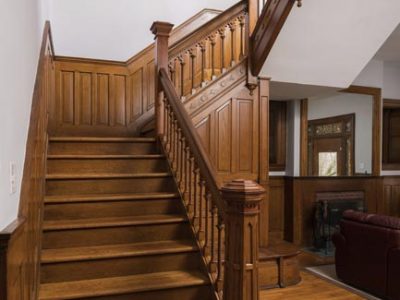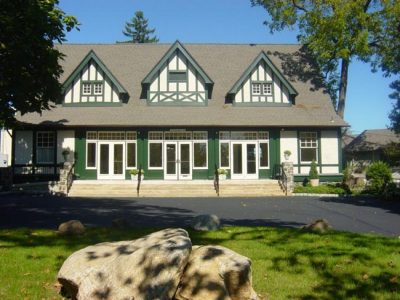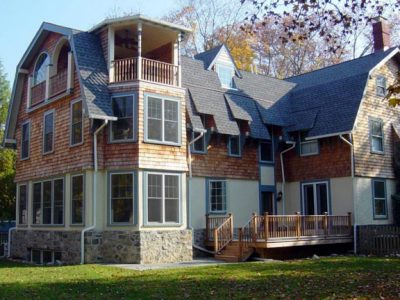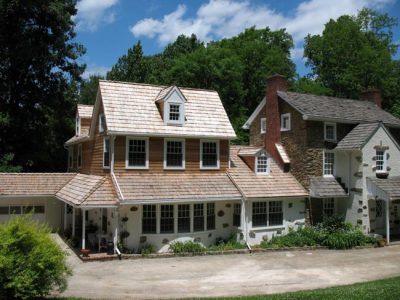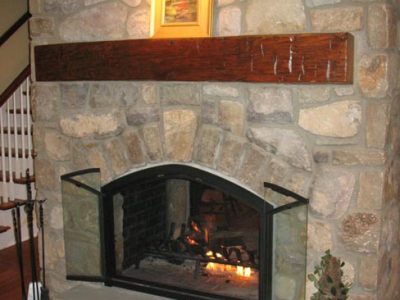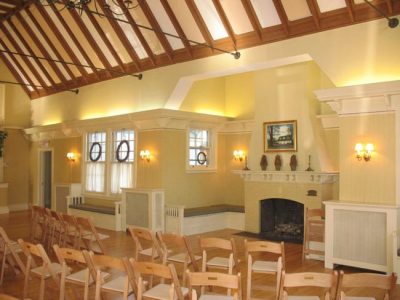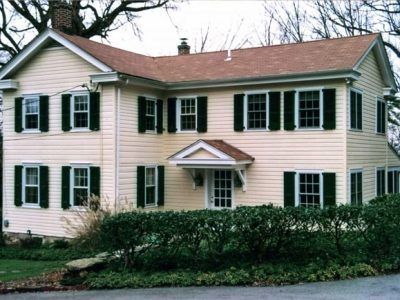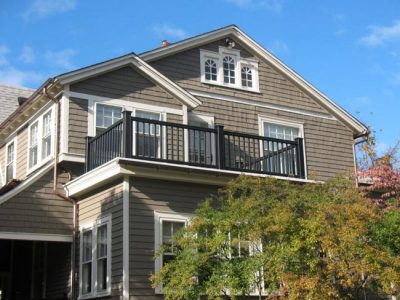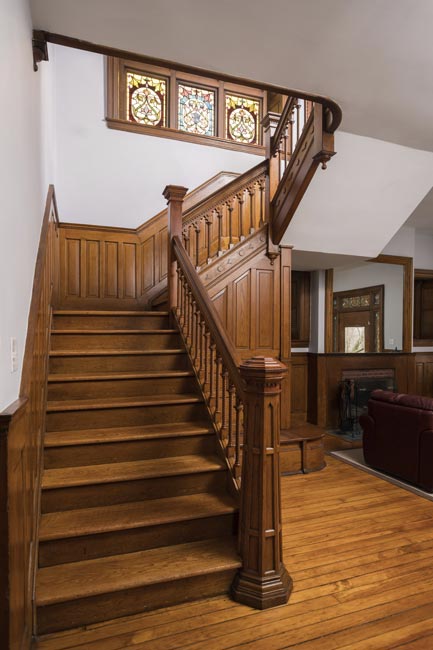 1 / 10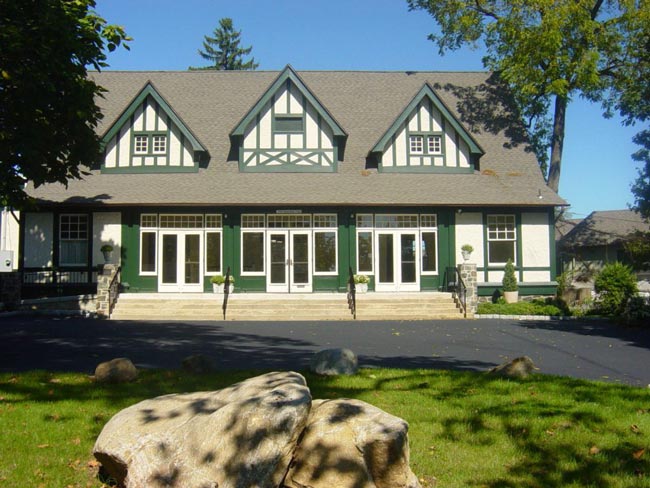 2 / 10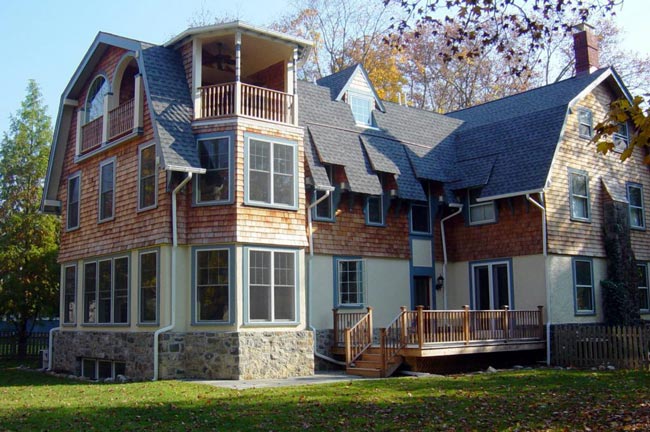 3 / 10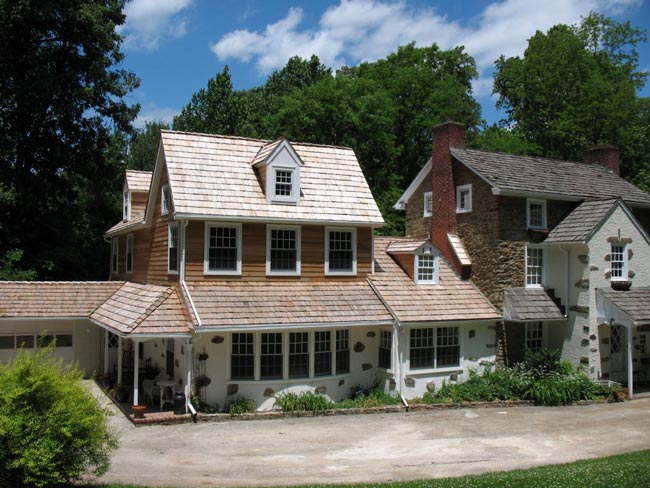 4 / 10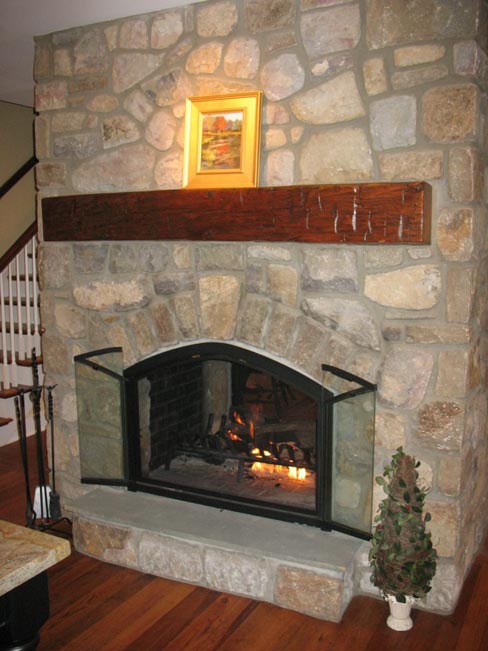 5 / 10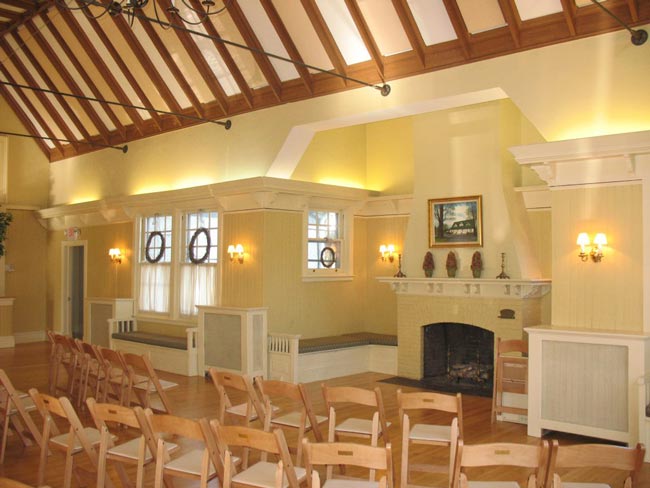 6 / 10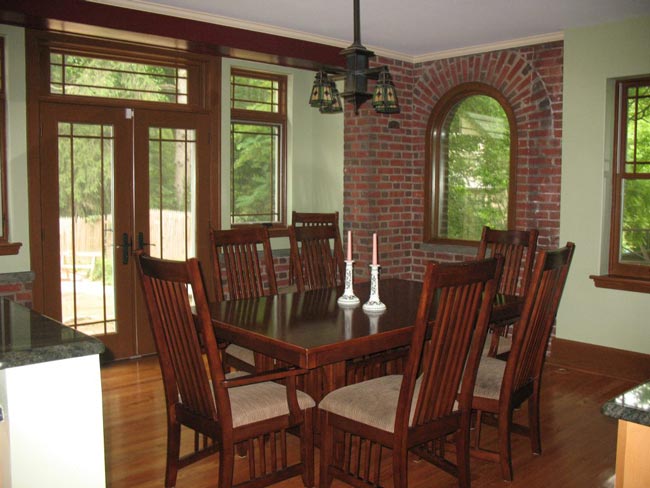 7 / 10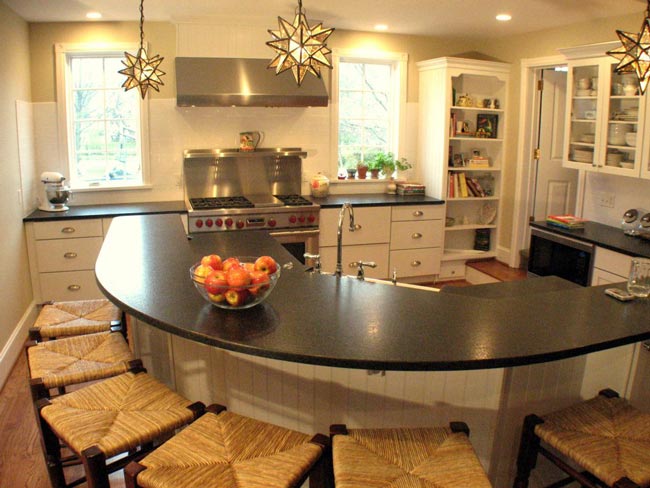 8 / 10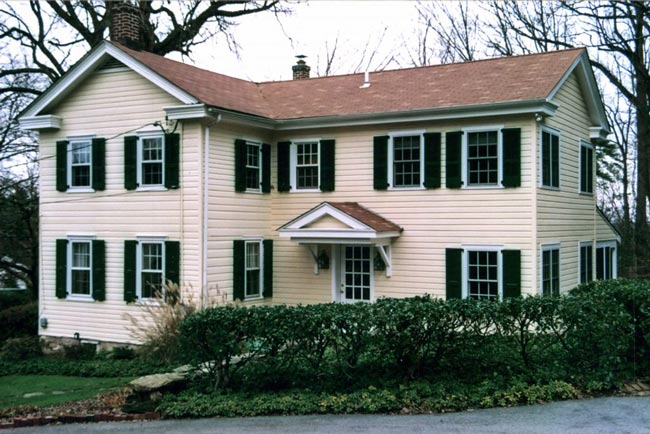 9 / 10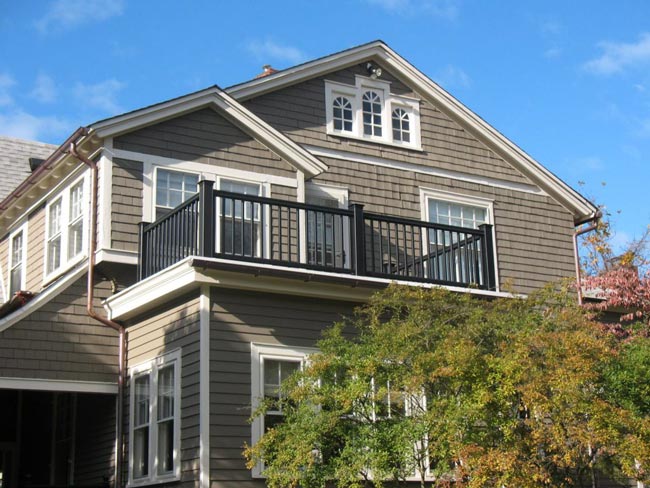 10 / 10
Historic homes often have cramped, closed-off rooms that we can transform into open-concept living if you prefer. Or, if you'd like to preserve the intimate feel and function of the separate rooms, we can help you maximize the space for the utmost functionality and style to meet your needs.
Our process begins with an in-home consultation so that we can get to know your family and understand your goals for your restoration. From updating your kitchen and bathrooms to restoring the entire house, our detailed process, sophisticated finishes and award-winning team will bring your vision to life so you can enjoy your historic home to the fullest.
Enhancing the Classic Beauty of Your Home
While installing modern touches in your historic space, our team makes every effort to bring out the classic natural beauty and character of your home. Historic homes in Philadelphia often have charming features that can't be replicated with modern materials, including original wood floors, sprawling staircases, charming stonework and expansive fireplaces.
Our goal is to enhance these timeless features and seamlessly incorporate them with modern amenities as part of your new design. During your consultation, we'll review all possibilities for transforming your 19th century charmer into the contemporary, practical home you and your family will thrive in.
Let's Discuss Your Restoration Possibilities
There's nothing we love quite so much as helping homeowners reimagine their historic homes into a combination of charm and modern living that changes their lives. Let's begin discussing your restoration possibilities with an in-home consultation. Call Cottage Industries, Inc at (610) 293-9750 to begin the process, or let us know your availability through our contact form!