Newton Square, Pennsylvania
City Facts For Newtown Square, PA
Newtown Square was settled and established in 1681. However, it was originally planned by William Penn while he was still in England. The early settlers were Quakers who farmed the land around the one square mile area.
Newtown Township historical sites, such as the Hood Octogonal Schoolhouse, the Paper Mill House (which serves as the museum), and the Square Tavern are being preserved by an active historical society.
Once primarily a farming community, the area is now home to businesses such as SAP and Sunoco.
Kitchen & Bathroom Remodeling in Newtown Square, PA
Preserving history is of utmost importance to the community in Newtown Square. A beautiful home in Newtown Square may require the maintenance of its historic character as tradeoffs are made with regard to its decorated interiors.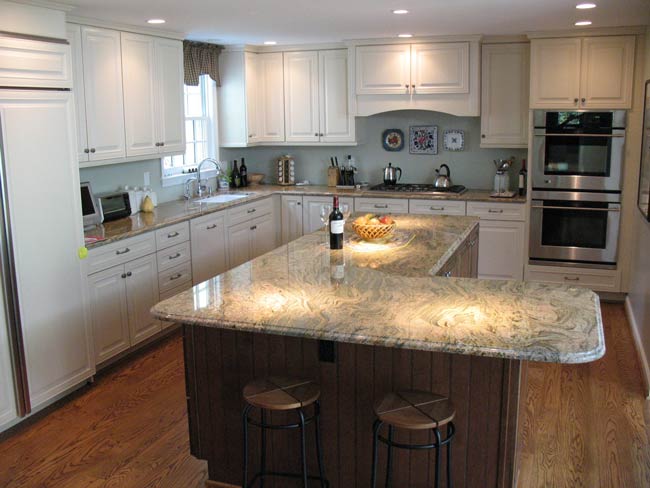 Whether you are planning to remodel your bathroom, kitchen, or would like to give your entire home a makeover, our team of builders, designers, and managers are here to personally guide you through every facet of the construction experience. See our design-build page for a step-by-step guide of this process.
Our bathroom design and kitchen design projects are displayed in their respective portfolio pages, so we invite you to take a brief minute to browse if you are searching for ideas and inspiration.
We also welcome you to schedule a conversation with one of our design build specialists to discuss your ideas for your home.
Project on Davids Road, Newtown Square, PA
Closed and abandoned for fourteen years, this dilapidated 1780's expanded spring house has had many lives as part of our early farming community. Now brought back to life as a cozy guest cottage with bathroom and kitchenette, careful restoration of the period details and a hidden heating and cooling system, this beautiful antique stone spring house will stand as a homage to our agrarian past while still serving the future.
Project on Loudan Lane, Newtown Square, PA
The family in this saltbox colonial needed some extra space. We created a new master suite above the garage and created a new kitchen, family room, and powder room in place of the old. Additionally, we renovated an existing sunroom with new skylights, french doors, and windows plus new hardwood flooring.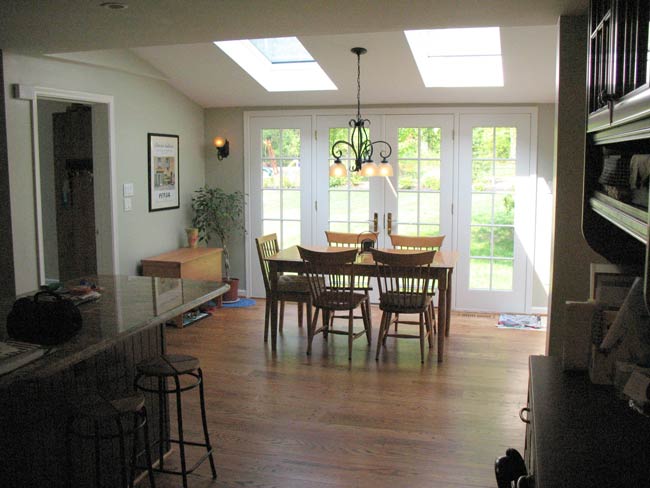 Areas We Serve
Philadelphia • Bala Cynwyd • Wynnewood • Ardmore • Narberth • Bryn Mawr •
Gladwyne • Haverford • Villanova • Wayne • Berwyn • Devon • Newtown Square •