Cabinetry plays a major role in any kitchen design or remodel. Not only are cabinets a prominent feature of the kitchen and its usable space, they generally make up about 30 percent of your budget.
Like most high-quality, handmade products, choosing custom cabinetry will increase your cost. However, there are plenty of very good reasons to choose custom cabinetry as they will continue to deliver on your expectations for years to come.
Nearly unlimited styles, size flexibility
Quality custom cabinetry offers nearly unlimited style choices as you are not limited to off-the-shelf selections. Custom cabinets are built to your specifications, so if you have an oddly shaped kitchen or design ideas that aren't satisfied with pre-manufactured stock cabinets, this is the way to go.
Material selection
Your custom cabinetry can be manufactured from any material you wish. Any type of wood can be used, along with other high-quality materials, finishes, and hardware. You are free to choose your preferred wood type, grade, color, and sizes. In the end, your cabinets will be made exactly to your specifications, giving you a high-quality, visually beautiful result you're going to love.
High-quality construction
Custom cabinetry is made to order, meaning each piece is constructed by hand to your exact specifications. Using precision equipment, experienced craftsmen will manufacture your cabinetry with fine attention to every detail, ensuring that your new kitchen is top-quality from corner to corner.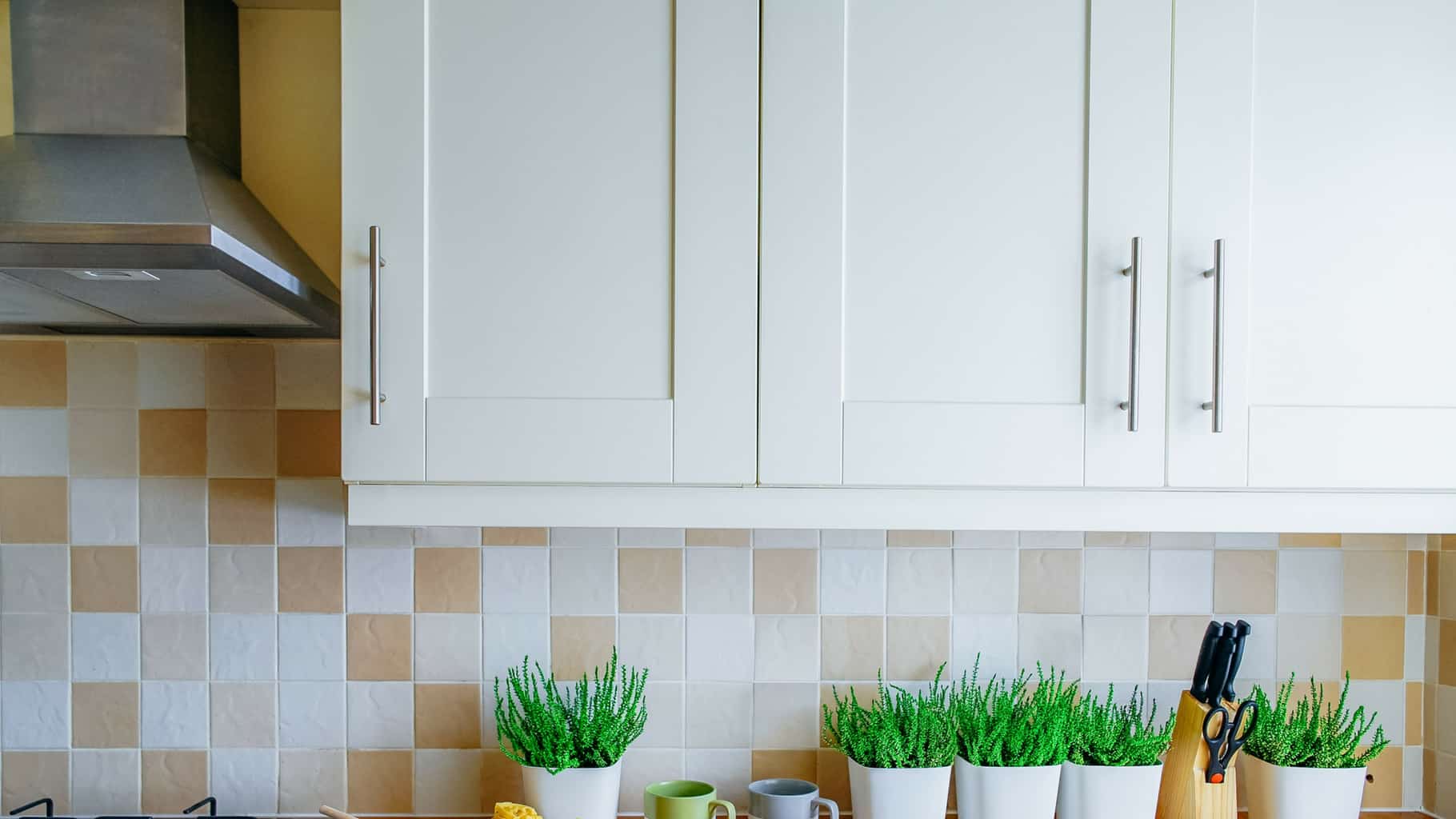 Clear coat
Clear coat is applied to all custom cabinetry to protect the wood from scratches and dents and also to preserve the natural beauty of the wood. Clear coat can also be used instead of paint or stain to feature the wood grain if so desired.
In general, the finish you choose will affect the price. The more complex the process, the higher the cost. However, if you are interested in showing off the natural wood, a clear coat is essential as it will help to preserve the surfaces and ensure that they will maintain their look for a long time to come.
Custom accessories
Custom-manufactured cabinets allow you to add the features and options that you want for a truly unique look. For instance, you can change the look of your cabinets by choosing different hardware such as custom hinges and pulls. Drawer organizers, roll-out storage trays, swing-out doors, custom wine racks, slide-out or nesting pantry doors, and countless other shelving and storage options are available so that you can achieve the functionality you want along with that great look and feel.
Universal design
The concept of universal design allows your kitchen cabinetry to take on a "common sense" approach. This means that your cabinets will be organized in such a way that would make sense to anybody using the space, integrated into a seamless design that is as stylish as it is functional.
Some universal design concepts might include:
Functional heights for countertops and islands

Hardware that makes opening and closing cabinets easy to manage

Storage drawers intuitively placed close to where they are needed

Appliances that are built-in and placed for easiest access

Open shelving so you can see what you have stored and where

Easily reachable shelves and cabinets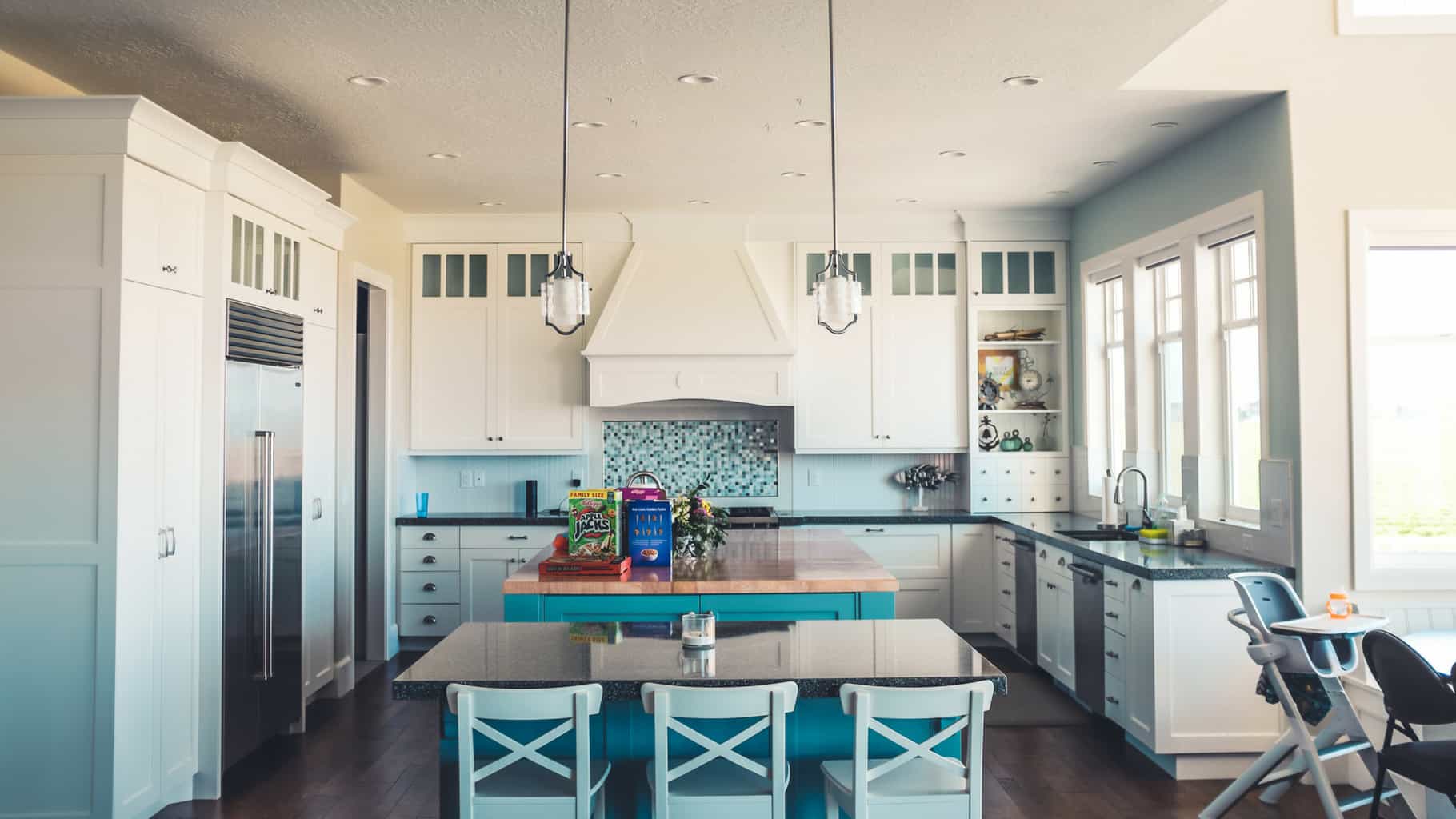 Increase home value
One of the most exciting features of quality custom cabinetry is that they increase the value of your home. Not only do they look like they were made especially for the space they are in (because they are), they lend an air of sophistication that just can't be matched with stock cabinets. They lend visual appeal and provide ample space for everything you need in the kitchen, leaving nothing to chance in the effort to achieve an effortless combination of beauty and function.
The Quality Custom Cabinetry Difference
Quality custom cabinetry is also ideal when you are doing historic restorations as it will allow you to pay attention to the smallest details, ensuring you are staying true to the original design intention.
Some of the options you might come across include dovetailed joints for drawers. Dovetail joints have been the standard in quality cabinets for hundreds of years for a reason. It is a premium option that provides a stronger, more enduring connection that almost never breaks and is highly preferred over stapled joints.
In conclusion, if you are thinking about custom cabinetry for your kitchen remodel, there are plenty of options you can consider. In the ends, you will be able to stand back and take pleasure in a kitchen that looks and functions in a way that can only come from custom design.
To learn more about quality custom cabinetry, reach out today.