Bala Cynwyd, Pennsylvania
Home Remodeling Contractors in Bala Cynwyd, PA
City Facts For Bala Cynwyd, PA
Bala Cynwyd is where the Main Line begins and it runs south and west into Merion, bounded by City Avenue and the Schuylkill River. Settled in the 1680s by Welsh Quakers, it was originally founded as two separate villages. Primarily residential, it also contains two commercial corridors and is home to major radio and television broadcast sites. The historic Merion Friends Meetinghouse, the Bala Theater and two legendary delis, Murray's and Hymie's cater to the neighborhood. Bala Cynwyd's nationally-recognized school district, which includes six elementary, two middle and two high schools, has a longstanding reputation as one of the country's finest.
Some of Lower Merion Township's oldest and grandest stone mansions are in Bala Cynwyd. Maples and sycamores line the streets that are home to the distinctive residential styles which include Colonial Revival, Tudor Revivals constructed with Wissahickon schist stone, and the storybook cottage-like rowhouses.
Bathroom & Kitchen Remodeling in Bala Cynwyd, PA
Originally established in 1989, Cottage Industries is a design build contractor and home remodeling firm that specializes in beauty, function, and creativity in all areas of residential design and construction. From minor remodels and repairs, to major additions and whole home remodeling, we take homeowners from original concept through a design process that always stays true to the integrity of the original house style. Architectural Design and Construction services offered in Bala Cynwyd include:
Kitchen and Bathroom Design
Bathroom Remodeling
Kitchen Remodeling and Additions
Whole Home Remodeling
Historical Restoration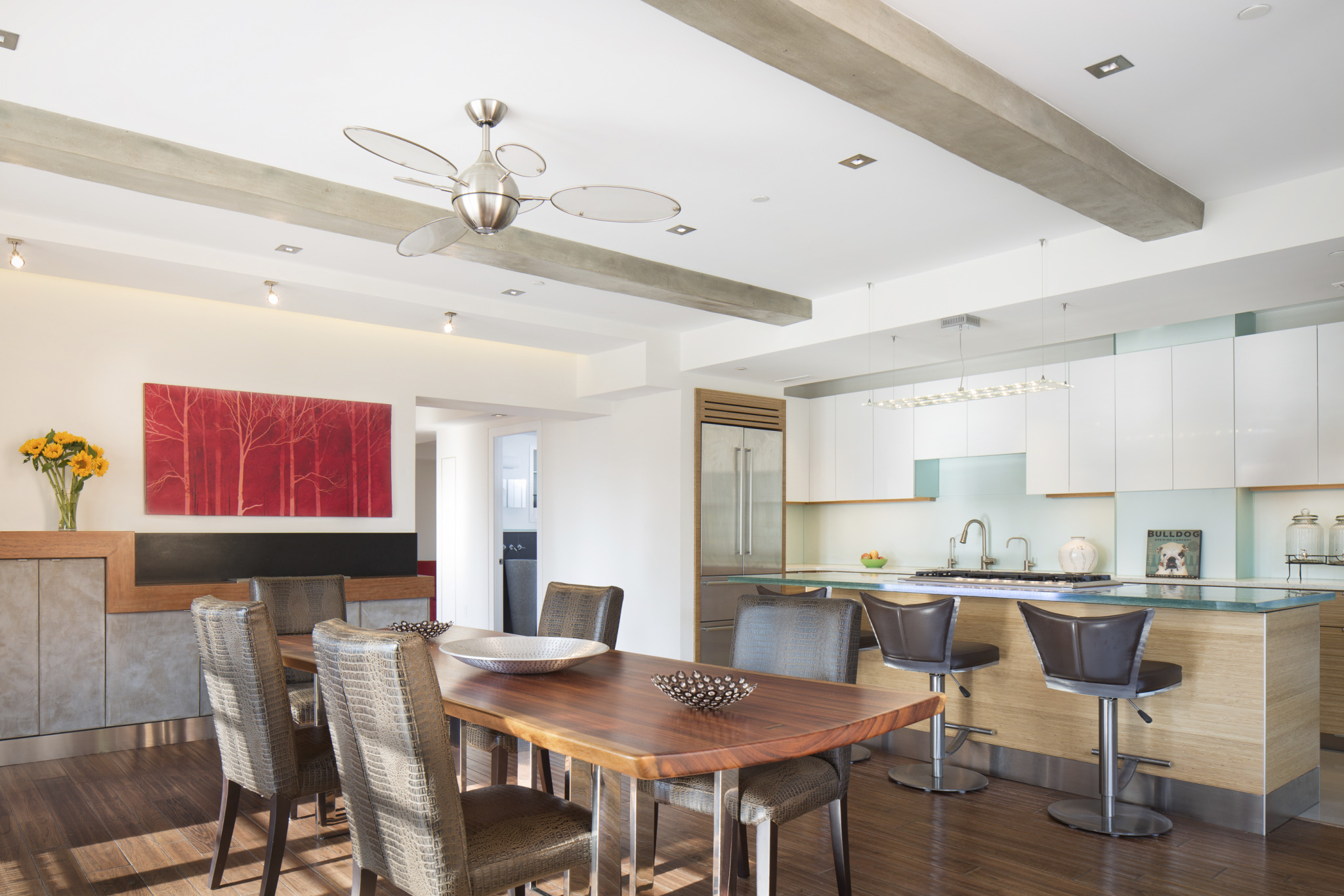 At Cottage Industries we believe in building lasting relationships with our clients, so every build or remodel we do is executed with fine craftsmanship, care and cleanliness. Our projects are managed with focus and efficiency, which means we stay on schedule and budget. Is it time for you to contact us to discuss your design, remodel or restoration in Bala Cynwyd? See below for examples of our projects in Bala Cynwyd.
Project on Amherst Road, Bala Cynwyd, PA
Master suite creation with walk-in closets in a depression era stone Tudor. One unique thing about this home is that it was built with the solid steel interior framing. What a challenge it was moving walls in this house!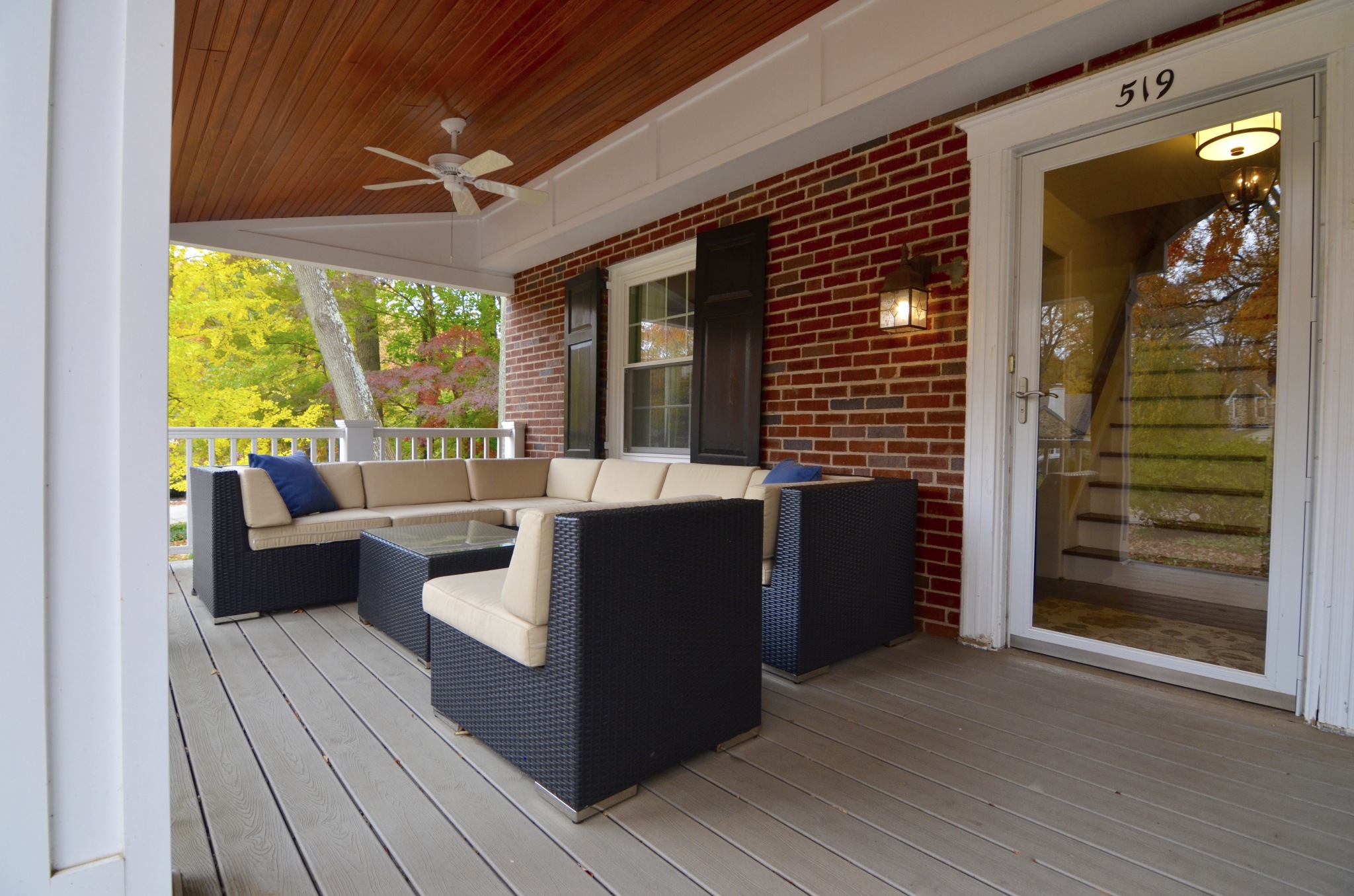 Project on Radcliff Road, Bala Cynwyd, PA
By doing major structural surgery on this home on Radcliff Rd, we opened up the whole first floor, renovated the kitchen and expanded it into the adjacent garage, turned most of the garage into a spacious family room and connected this into the front entry hall eliminating the dead ends and creating a wonderful circular flow through their home.