Summer's a popular time for Philadelphia area homeowners to complete kitchen design upgrades. Long, sunny days and little rain are ideal for updating a number of features, improving energy efficiency, or adding smart lighting. If you're looking to give your Philadelphia kitchen a fresh facelift in time for summer activities and celebrations, try these simple, yet beautiful design and décor updates.
Five Cool Summer Kitchen Upgrades
1. New Faucets. One of the quickest and easiest ways to add a gorgeous element that reflects both form and function is switching out your kitchen faucets. Many of today's faucets are like works of art. They come in a wide range of styles, materials, shapes, and finishes. They're also much more efficient vs. their older counterparts when it comes to water usage and flow. An instant hot water dispenser is a practical addition that is great for cooking, blanching veggies, and warming baby bottles.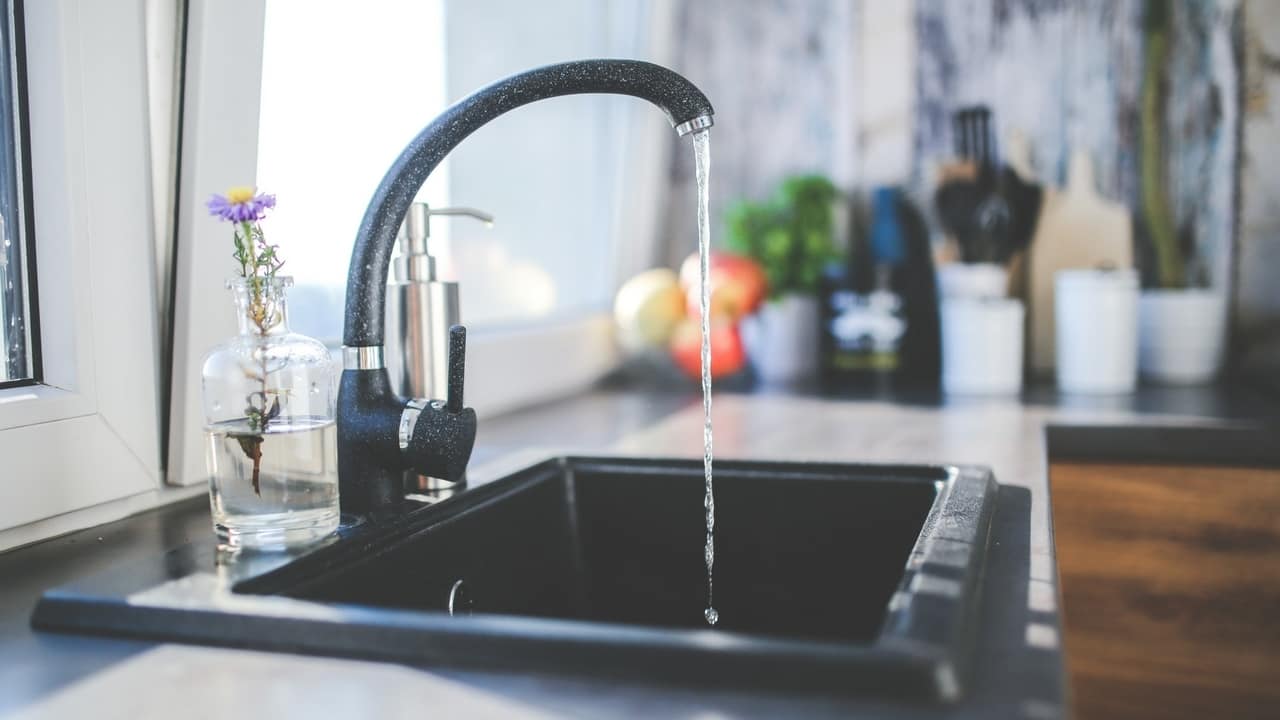 2. New Sinks. Installing a new kitchen sink will enhance your kitchen's appearance and improve its functionality. There are plenty of designs to choose from, including single or double tubs, as well as deep-soaking sinks made of porcelain, stainless, and even glass. Add a professional-grade high-performance garbage disposal unit for maximum efficiency.
3. Cabinet Hardware. Is your cabinet hardware a 1980s relic (and not in a good way)? Updating handles, knobs, and drawer pulls instantly brightens and brings your kitchen current. Today's most popular trends include slender, curvy handles instead of small knobs.
4. Fresh Paint. Want an easy way to know if your kitchen needs a new coat of paint? Open the curtains or shades – does the sunlight bounce throughout the room, or die when it hits the walls? Fresh paint better reflects the light, which makes your room appear bigger and brighter.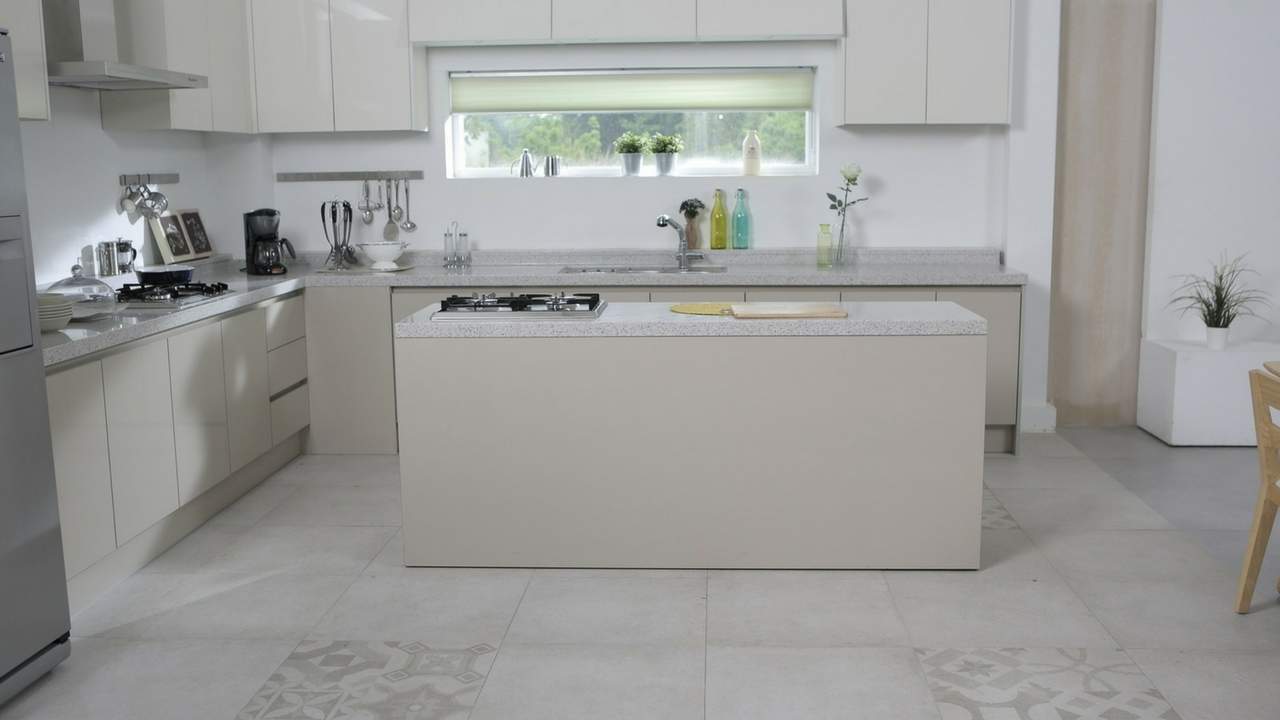 5. Update Light Fixture. Does your kitchen still have those last-century bowling bowl lights? Lighting is one of those design elements that people seem to stick with for decades. New kitchen light fixtures are more energy efficient and throw off better light, as well.
Small Summer Touches
The look and feel of your kitchen can be completely transformed for a summer look with just a few small changes and adjustment. Try one or more of these touches to help brighten your kitchen:
Bring in some fresh flowers and green plants for an instant burst of summer. Or place an herb garden of thyme, rosemary, and mint on the window sill or counter next to the cooktop.

Buy some bright, fun kitchen utensils like silicone spoons, spatulas, and whisks. There are dozens of colors and styles to choose from and they're an easy way to

add some summer fun to the room

.

Install some open shelving. Floating shelves come in many styles and they're simple to put up.

Use an open wall as your own personal gallery. Designers love gallery wall collections because no two are the same. Need some inspiration? How about a collection of framed album covers, vintage dishes, antique farm tools, travel posters, or framed wallpaper or fabric swatches? The possibilities are endless!
New sinks and faucets, fresh paint, and personalized décor items are all examples of great summer kitchen upgrades. Whether you're looking to make small changes to your kitchen this summer, or want to get started on a kitchen remodel, we can help! At Cottage Industries, we'll help you create the perfect Philadelphia kitchen design that accommodates your family's needs. Schedule a conversation with us today to learn how.