Though you may not have considered this before, there are many types of architects. While most people think first of the type of architects that design homes and other buildings, there are many areas in which architects can choose to specialize. Among these specialties include residential, commercial, industrial, urban, landscape, interior architectural design, and more.
Residential Architects on the Main Line
At Cottage Industries, we work with highly accomplished architects, but to us, it is less about having a long and storied resume than it is about the person themselves. We tend to choose architects based on their creative abilities and the unique experience they bring to the table.
Design/Build Is A Team Sport
As a design-build firm, we need to ensure the entire team is on the same page and focused on a singular goal: delivering on the client's needs and budget while supporting other aspects of the work within the shared vision.
To this end, we have developed relationships with residential architects that are passionate about working with us to create designs that suit the customer's needs and budget perfectly – more so than they are in simply seeing their designs constructed. Ultimately, we feel that this is the best way to serve the customer and it is something we would never compromise on.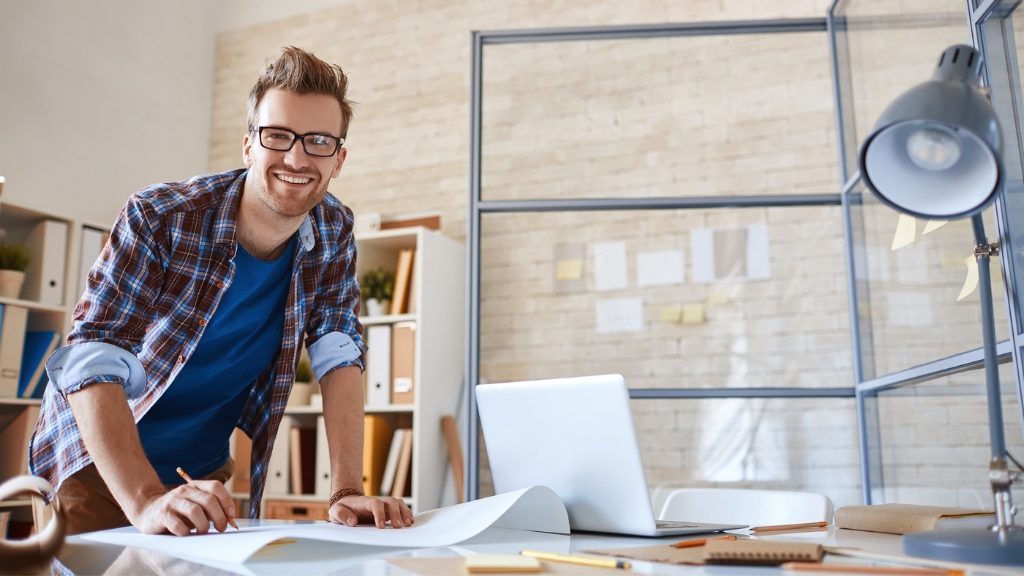 In our world, architect, engineer, and other designers work side-by-side with the same goal in mind. When it comes time to execute the plan, architecture and construction are joined indelibly. This leads to a superior end result, one that not only our team can be very proud of, but one that brings our clients incredible delight for many years to come.
It's All About The Work
We take the focus off the individual and put it back into the project itself. This way, it is less about one person's ego and more about the collective product that we are all focused on.
To give you an illustrative example, let's look at a kitchen remodel.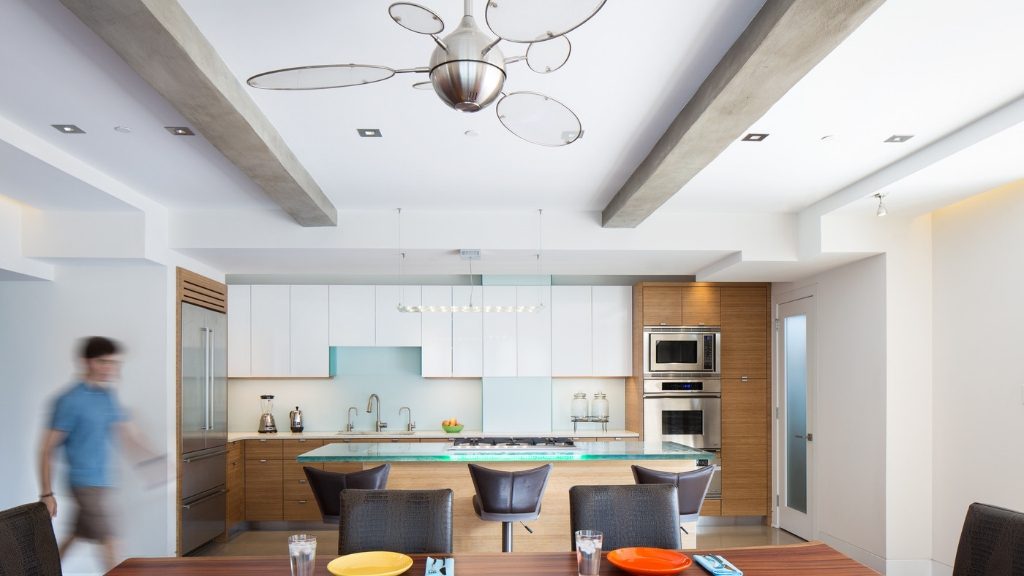 In this example, one of our founders speaks to the client about their needs. They then work with the architect to create a basic layout for the kitchen, considering the flow with the rest of the home. This includes the integration of both interior and exterior spaces and their overall aesthetic.
Are you thinking about a remodel, a restoration, or a renovation for your Main Line home? Schedule a conversation today.