The design-build approach is not new by any stretch. Lately, however, it is enjoying a resurgence as builders and clients recognize the value and simplicity it delivers from the start of the project through to completion.
In the case of a simple architectural design, it enables a more streamlined building process that can save time, money, and stress by keeping the design, engineering, and contracting under one roof. Consolidating these efforts and their management improves efficiency, encourages cooperation, saves time, and may help the client realize a cost-savings over what they might expect from a conventional approach.
One contract, one contact: simple, elegant, effective
The primary advantages of design-build are rooted in accountability. All work, both the design and the construction, is overseen by a single point of contact. Bringing these aspects together under one umbrella promotes cooperation and teamwork, meaning that the job is more likely to be completed on-budget and within the expected timeframe.
How design-build simplifies architectural design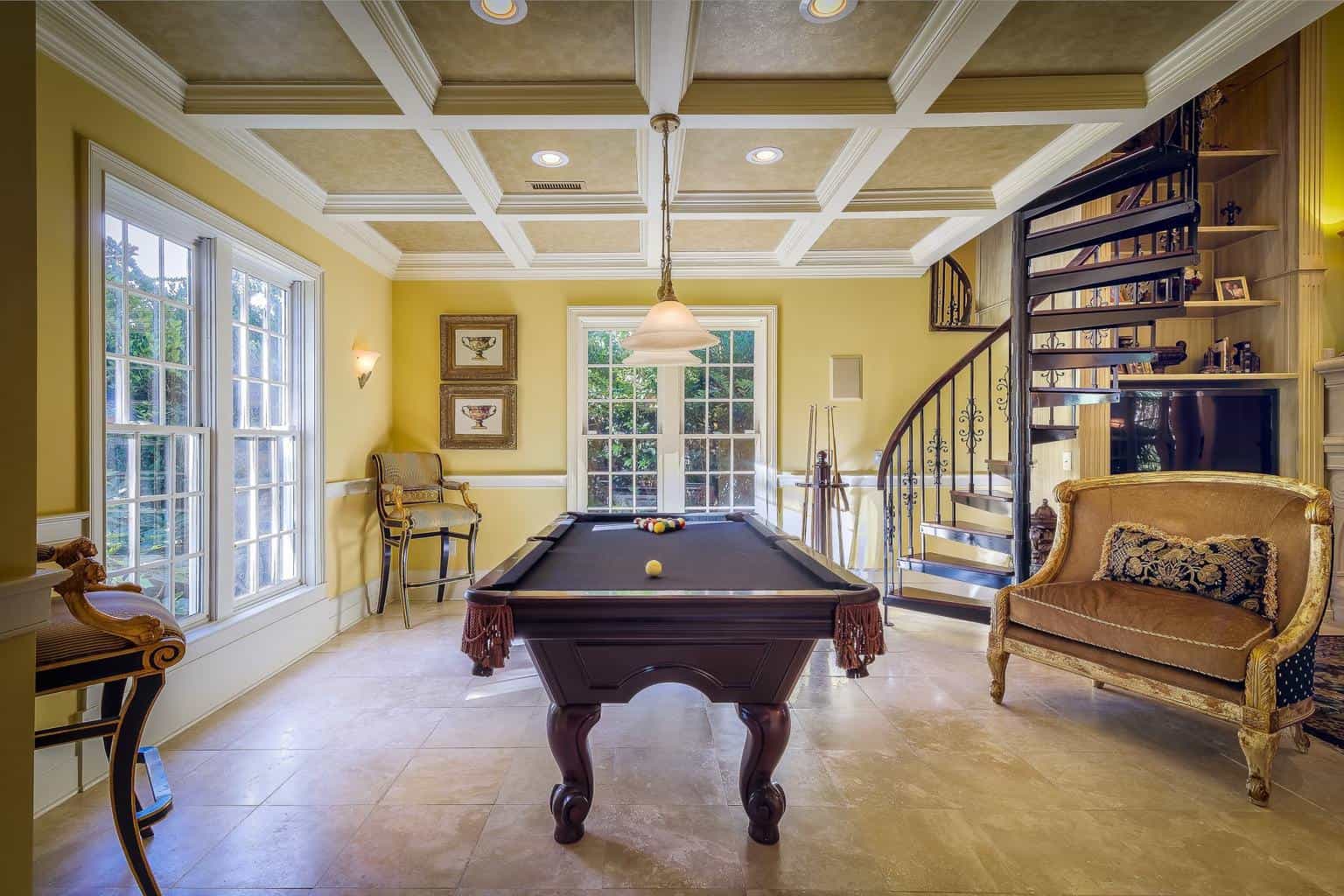 For design-build to live up to its promise of simplicity, the team approach must be present in full force. When personalities clash—a common occurrence in high-stakes building scenarios—it creates complexities that tend to slow progress.
However, if the team is operating at peak efficiency, the entire design and contracting process will be simplified, delivering value on several levels:
1. It facilitates a design that meets the budget
Design-build helps to keep costs under control because the construction costs are considered up front, during the design process, and can be addressed prior to the commencement of work.
2. Shortens time to completion
By having both design and construction teams working together as a cooperative unit, problems are solved more quickly and conflict is reduced or eliminated.
3. Improves quality and minimizes mistakes
Better communication throughout the process leads to a higher quality result and happier clients.
Design-build in action
Widely lauded as the "future of construction", design-build is the preferred approach for residential projects as it drives value, experience, and efficiency through every phase.
Simply put, design-build is an approach that results in an expedited process that delivers quality, economy, and ultimately, happy homeowners. If you would like to learn more about our approach and what it can do for you, get in touch today.