When preparing for a remodel of your Main Line home, it is crucial to have a clear understanding of the process in order to minimize conflict along the way.
There are many potentially stressful things that occur during a remodel. These can range from project management issues to issues to do with the work itself.
These conflicts generally arise as a result of misaligned expectations, misunderstandings, and poor communication between the owner and the design-build firm – problems we seek to mitigate prior to starting the work. We address these issues during our pre-construction meeting, which is step five in our process.
Step Five: The Pre-Construction Meeting
A successful remodel depends on clear lines of communication. When all the details and concerns are addressed prior to the commencement of work, the process tends to flow more smoothly from every perspective.
Your pre-construction meeting takes place following the execution of the construction contract and the completion of your permit application. During this meeting, you will meet directly with our team, including the project manager who will be overseeing the work.
Some of the issues we address at the pre-construction meeting include:
1. Lines of communication
This will outline avenues of communication with regard to the work. This involves knowing who to call and for what and should provide you with confidence and peace of mind throughout the remodel.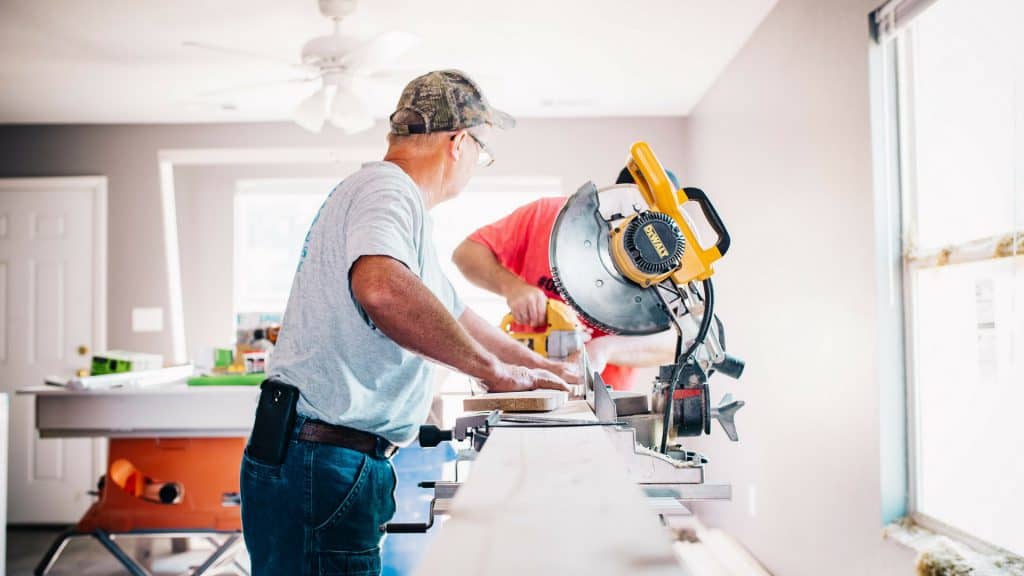 2. Health and safety
The safety and health of your family, loved ones, pets, and belongings is of great concern to us. We will give you recommendations that will mitigate injury, discomfort, inconvenience, and loss and encourage you to voice any specific concerns so that we may address them.
3. Dust protection
During your remodel, there may be a lot of dust to contend with. We do our best to control the dust in the air and will protect your furniture and valuables with drop-cloths, but if you are concerned about certain items of value (such as a piano, for instance), it may be advisable to move the item to a safe place until the work is completed. We will detail our concerns and work with you to arrive at a safe and equitable solution.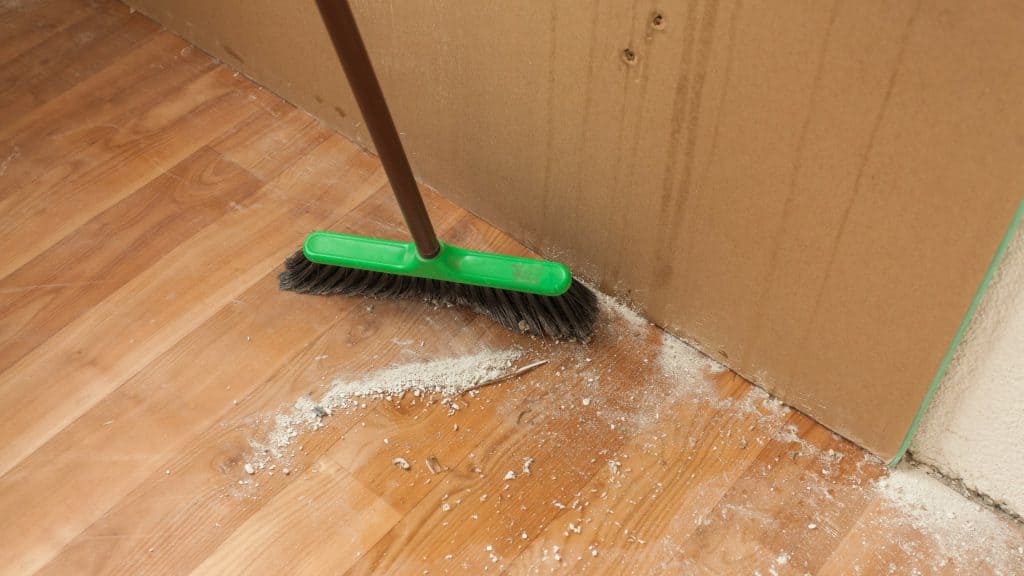 4. Dumpster, storage, and Porta-Pot locations
Some items are necessary in order to get the job done. Our workers use porta-pots, which will be located appropriately as will any dumpsters and equipment storage trailers. We will do our best to minimize any disruption to your neighbors, property, and so on.
5. Schedule
We will detail our expected schedule for your Main Line remodel. Schedules are subject to change, but in general, you will know what we are working on and when it can be expected to complete. We will also review work hours, work days, days off, and will adjust based on any needs or concerns you may have.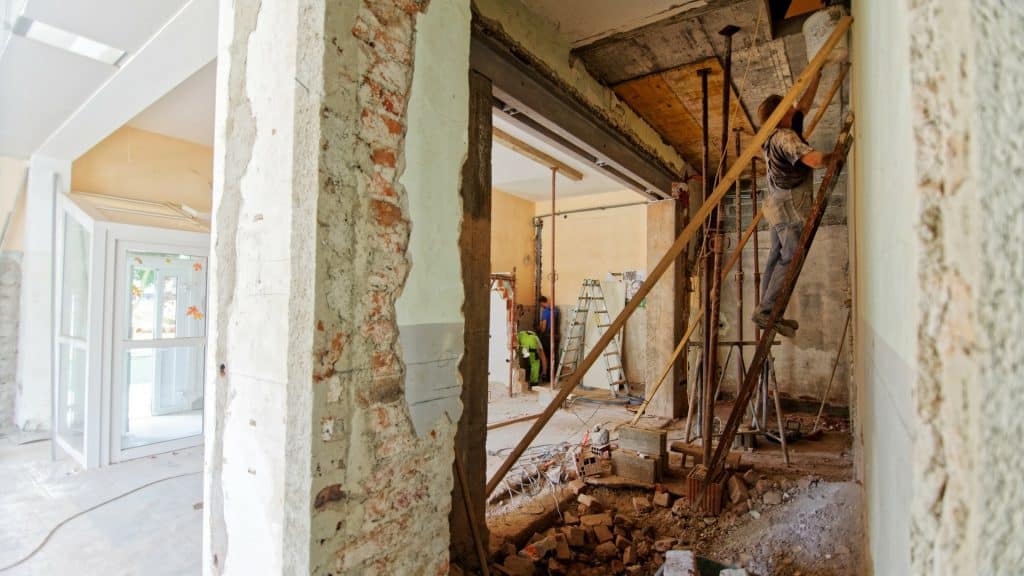 6. Access to the home
We respect your privacy and security. Access to the home and all lock-up procedures will be covered in detail during the pre-construction meeting to ensure the safety and security of your property and belongings.
7. Identification of family members
We always like to know who we expect to see during the course of the work. We will go over, in detail, the names of all family members and their relationships to make sure our team knows what and who to expect.
8. Assigning responsibilities
Our team will review with you what you can expect at each phase of the job. There may be some tasks that you will be required to oversee (unlocking in the morning or locking up at night, safe storage of your valuables, for example) and some that will be delegated to our crew.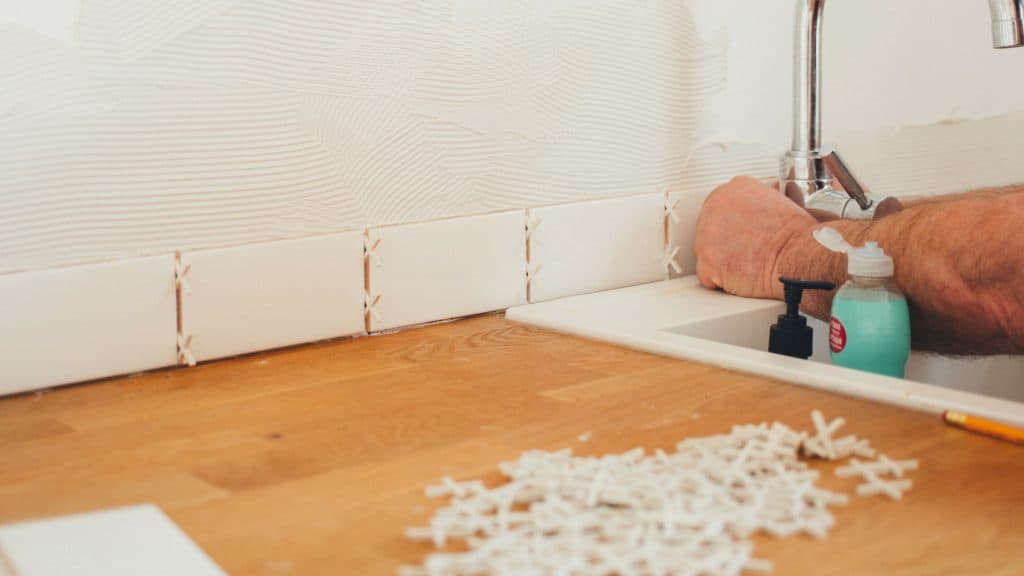 9. Payment schedule
Understanding your payment obligations within the scope of our contract will provide you and our team with the confidence needed to proceed. We will go over your payment schedule to ensure all expectations are understood and mutually agreeable.
10. Referrals
We always like to use local suppliers and vendors whenever possible and will solicit your suggestions and referrals. We also like to know about any neighbors, friends, and family in the area we should become acquainted with.
11. Final project tour review
We will take the time to walk you through the expected results of your remodel so that you will have a clear vision of what to expect.
In conclusion, the preparation for your Main Line remodel is just as important as the job itself. We take a very detailed approach to the work that we do. This includes completing a pre-construction checklist and making sure that you and your family have a good understanding of the scope of the work to be done.
To learn more about preparing for your Main Line remodel, schedule a conversation today.