If you're planning to redo your cook space, you've probably noticed there are a myriad of kitchen styles available. From homey cottage touches, to the timeless classic look, or even the functionality of a craftsman—whatever your leanings, there are kitchen styles to suit your tastes.
Today, we'll explore the features of three great kitchen styles on the Main Line and Philadelphia—cottage, classic, and craftsman.
And if you're wondering what a kitchen remodel costs in Philadelphia, we've got you covered.
Cottage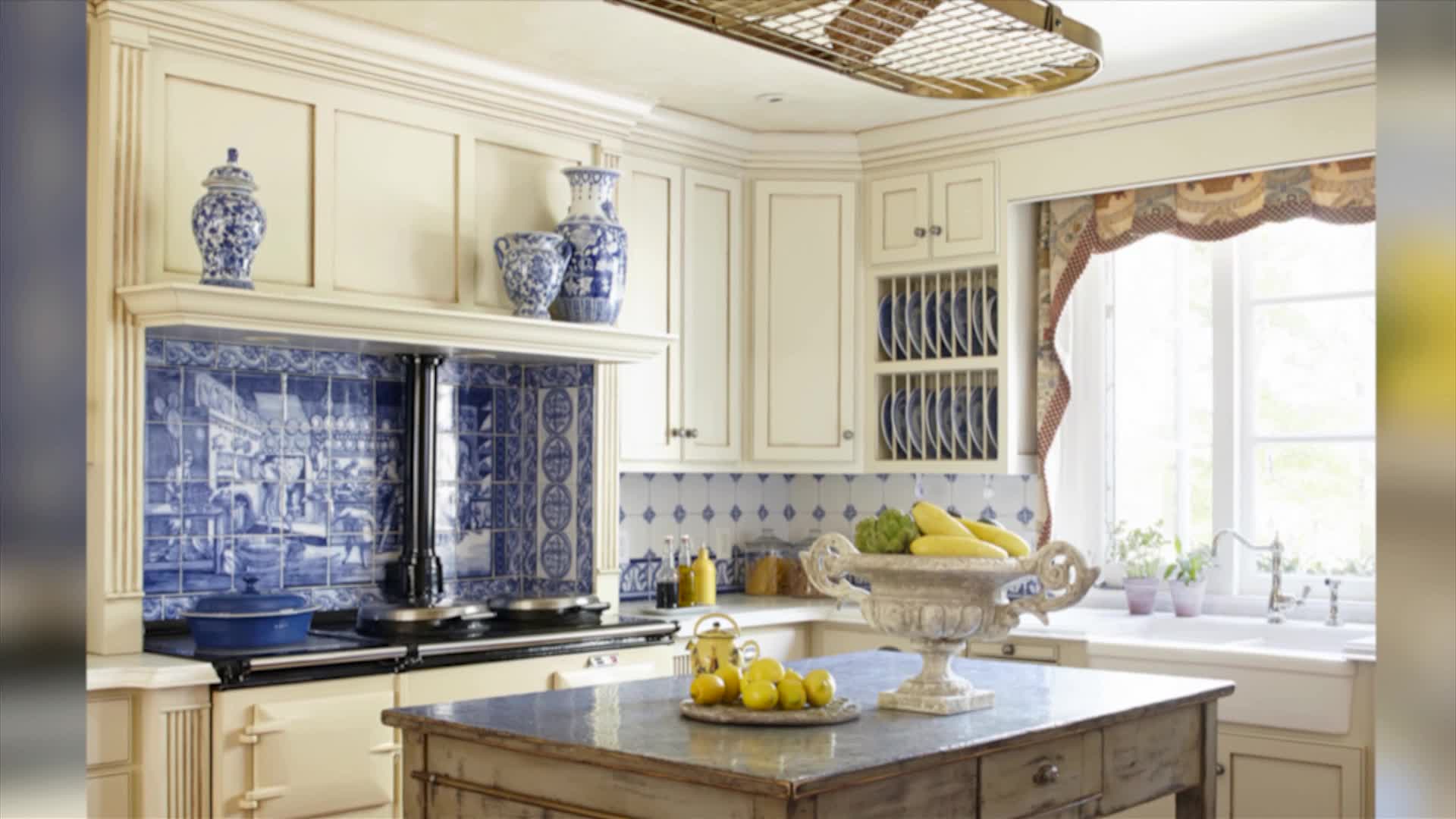 Don't worry, the cottage style doesn't mean creating a kitschy or outdated-looking space. A cottage kitchen is one that evokes a simple, cozy, and carefree feeling. Think modern checkerboard prints and clean lines.
A cottage kitchen wouldn't be complete without a farmhouse sink—also known as an apron-front sink. Farmhouse sinks have made a popular comeback in recent years, with their signature deep bowl and country style. But they offer a simple, clean look, not to mention plenty of space to roll up your sleeves and suds up.
Hardwood floors are also a great choice to evoke the cottage feel. Choose reclaimed wooden planks, or go for a wood choice with a grain and color that suits your tastes. Don't want to worry about wood floors in the kitchen? There are many tiles on the market that mimic the look of wood.
Another element of cottage kitchen style is to incorporate beadboard into your design. Use the grooved paneling along walls, cabinetry, and even as a backsplash. Beadboard in white or a creamy color can do wonders to brighten your kitchen.
Choosing soft, warm colors also is also a great way to achieve the cottage vibe. Think white, pale yellow, light green, turquoise, or beige. You can also stick to a white or light color palette for cabinets and walls, then choose to accessorize with some cute cottage colors.
Classic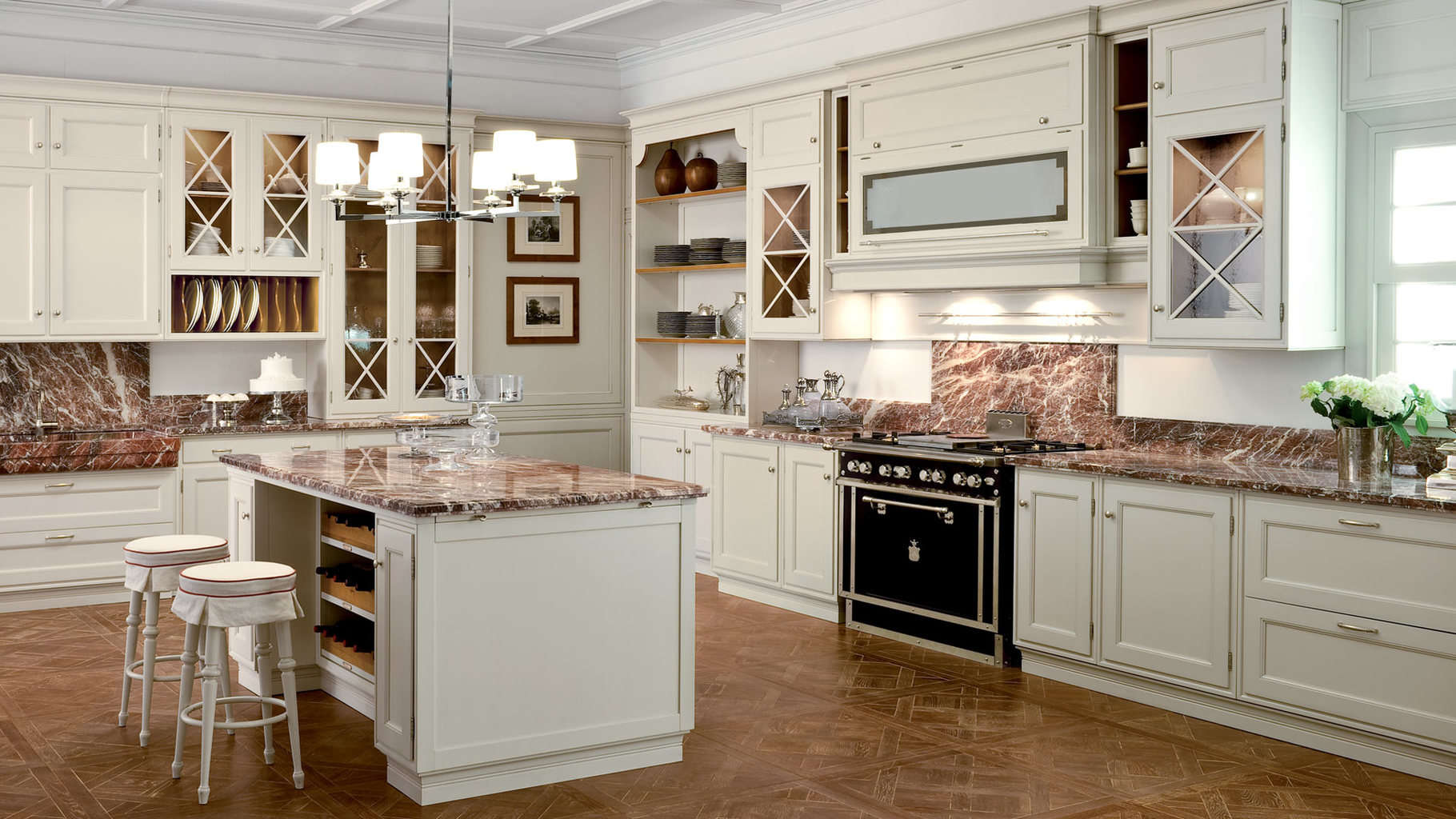 You know which of the kitchen styles is for you if you're drawn to the timeless look of simple details and neutral colors. The classic style is classy and elegant, and can be adapted to your tastes.
White or light cabinetry is a signature of the classic look. White gives a timeless, crisp, and refreshing feel to your kitchen. It also is a great choice to brighten up a darker or smaller kitchen space.
When choosing a cabinet door style for your classic kitchen, a shaker door or shaker door with bead moulding is the way to go. You don't want to go too modern with a flat-panel cabinet door, or too traditional with a raised-panel door.
Consider having your design/build team work in some simple architectural details when you're redoing your kitchen in the classic kitchen style. From crown molding to hewn legs on islands, infusing your kitchen with some pretty details can go far toward making your classic kitchen sing.
Countertop choices for the classically inclined tend toward either black or white stone. White marble offers a timeless look, while honed black granite or soapstone are also good choices. Quartz is also appearing in more classic kitchens.
Craftsman
The craftsman kitchen is a great option for those who love functionality and simplicity, not to mention the earthy colors often found inside.
Wood is one of the defining features of the craftsman style, so embrace wood for cabinetry, floors, and trim. Also choose cabinet doors with flat panels, instead of ones with detailing.
Tiles are typically where you'll see the most flair in a craftsman kitchen. Choose tiles that are handcrafted, painted, or offer an interesting decorative element. A beautiful tile backsplash can be a real statement piece.
When choosing hardware for your craftsman kitchen, think warm and dark patinas. You won't often find lighter metals in a craftsman kitchen, so consider instead antiqued brass, oil-rubbed bronze, or copper.
Whichever of the kitchen styles you've settled on for your remodel, we're here to help with your plans. If you're curious what one family's experience was with their home remodel, read this case study on transforming a Wayne Colonial in four phases.
Then contact us today to get the conversation started on your remodel!