When you hire a builder for your Main Line remodel, you expect a certain quality of work. While we are not the only company with talent in our neck of the woods, we do bring a lot of added value beyond the proverbial hammer and nails.
It may seem like we are at the higher end of the price scale, but, what we include is far more extensive than most other companies. Our construction proposals include a dedicated on-site project manager, a cleaning service, and a five-year warranty on the work that we do. Our tradespeople and not the "cheapest in town" they are proven experts who always perform to very high standards. This adds value in both the end product as well as the experience while the project is underway. A poorly run jobsite can be full of surprises that add costs down the road.
In short, we bend over backward to make things right for you, and that's the Cottage difference.
A Company Designed With Efficiency In Mind
We run a lean operation that is designed for value and efficiency. In doing so, can reduce our overhead, minimize waste, and lower costs from end-to-end. By putting your money into the job costs and not into wasteful overhead, you get more value.
In contrast, another company who may spend a great deal more on company vehicles, office parties, or maintaining an excessive payroll burden may have to build those expenses into their fees. For instance, since we hire specific expertise on an as-needed basis, we don't need to cover the cost of those high salaries. Since every project is different, this also gives us the option of hiring the right person for that job, which is another value-added.
You Will Always Get What You Pay For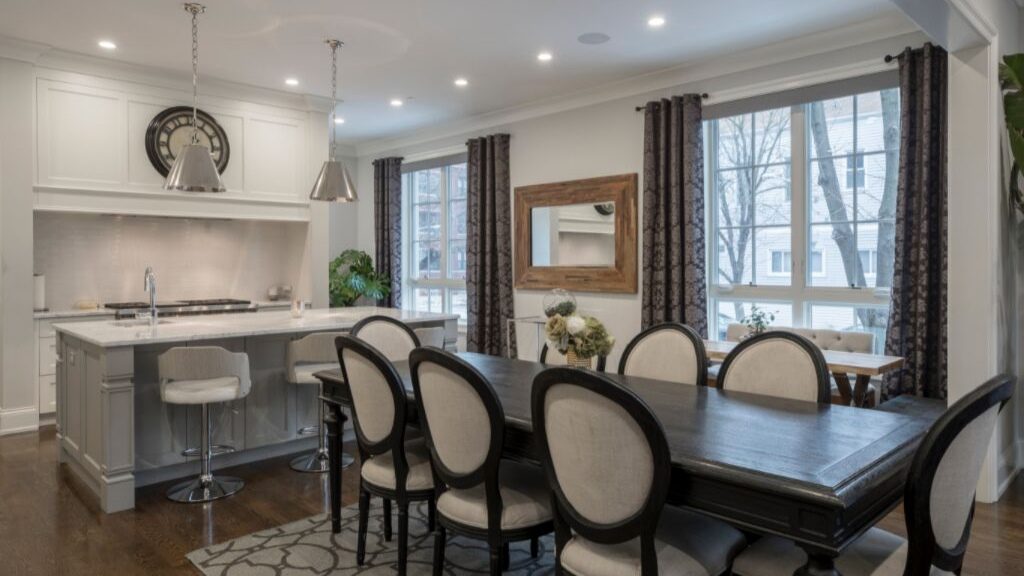 When you partner with Cottage Industries, you can be confident that you are receiving maximum value for your dollar. When you compare quotes with other companies, even though the price tag may be the same, there are significant differences in terms of what you'll get.
Because we run a more efficient operation, more of that money goes back into the job – as opposed to supporting our operations. Even with the same quote on the table, choosing Cottage Industries would provide you with a lot more.
We go above and beyond to bring you a higher level of service, focused project management, and more attention to detail than you might usually get. There are no hidden costs and no surprises, just great communication, simple processes, and a result that meets all expectations.
Beware Of Hidden Costs
Within the construction industry, there is a tendency to lower the initial quote to make the overall costs seem less. In too many cases, these costs will appear for you to pay down the road, either in fees for change orders or materials that weren't included in the proposal. Once you are deep into a project, you don't generally have much choice but to follow through and pay the extra.
We prefer to operate with full transparency. If certain items, like kitchen cabinets – or anything that we're leaving out – are not included in the quote, we will let you know.
For instance, if we are pouring a foundation for you, the quote we give you will be for the finished work and not for a certain amount of square footage, which, if exceeded, is going to cost you more.
These are tactics that some builders and contractors use when they are bidding on jobs. They want to make sure the quote looks like it's less expensive. Often, they won't specifically point out what you're not getting or what might carry an additional charge, so it's important to be as specific as possible about the work that's going to be done. That way, it's easier to compare.
In the end, when you're choosing a builder for your Main Line remodel, we want you to be satisfied with the decision you make. Choosing Cottage Industries gives you the benefit of our optimized efficiency and meticulous attention to detail. This ensures not only that your job is completed as promised, but that you will save a lot of time, stress, and money in the process.
Are you thinking about a remodel to your Main Line home? Let's talk about it! Call today or fill out our online form to schedule a conversation.