You've decided your home needs more space. Some extra room for a growing family, parents or adult children are moving back in, you've decided to start a home-based business, or you've always wanted a library to call your own. Maybe you want a new bathroom, another bedroom, or family room.
There's no such thing as a one-size-fits-all home addition, but adding square footage to your existing home can give you the extra living space you want without having to leave the neighborhood you love. Whatever your reason for wanting to build a home addition, here are some great ideas to inspire and motivate you to get you started.
Raise the Roof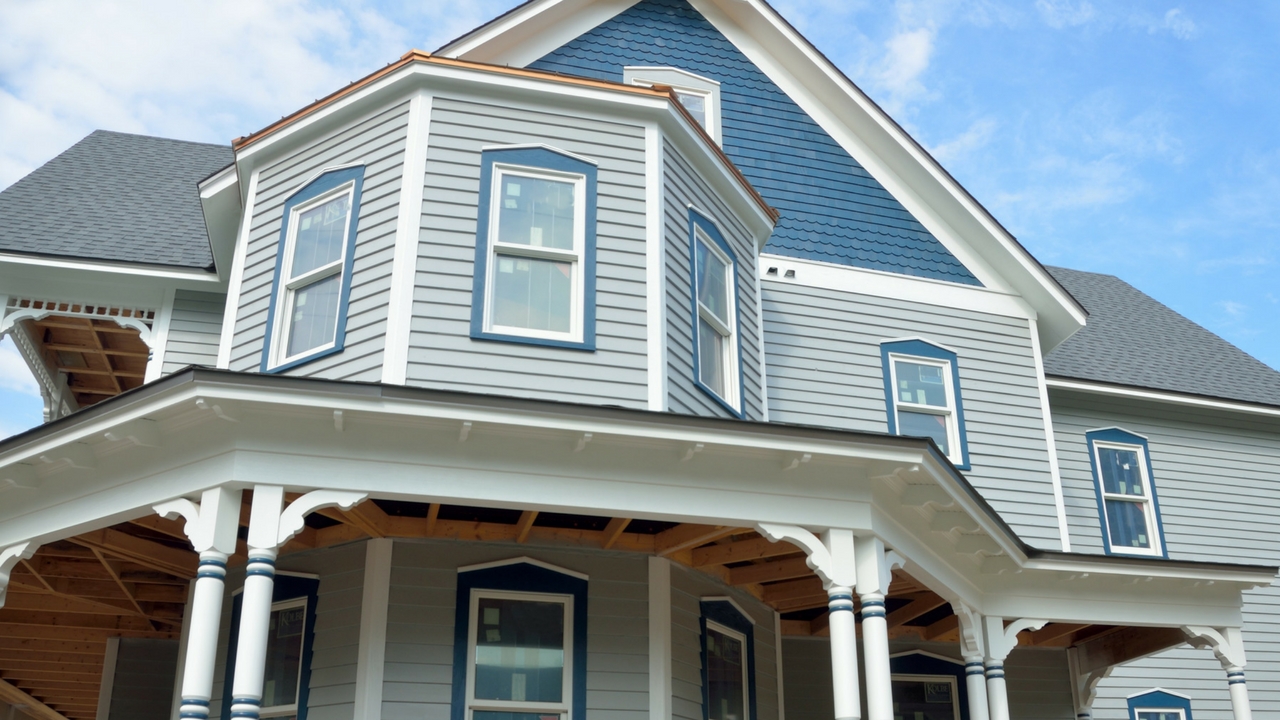 Adding a second floor is the perfect choice if you don't want to give up precious yard space. The most common second-floor additions include:
Removing the roof and building a whole new upper level.

Adding an upper level above an existing one-story section of your house, such as the garage, patio, or porch.
The main consideration when adding a second floor is ensuring the house is structurally sound enough to hold it. You also want it to blend in with the existing neighborhood and integrate seamlessly with your existing home's architectural style.
Kitchens and Great Rooms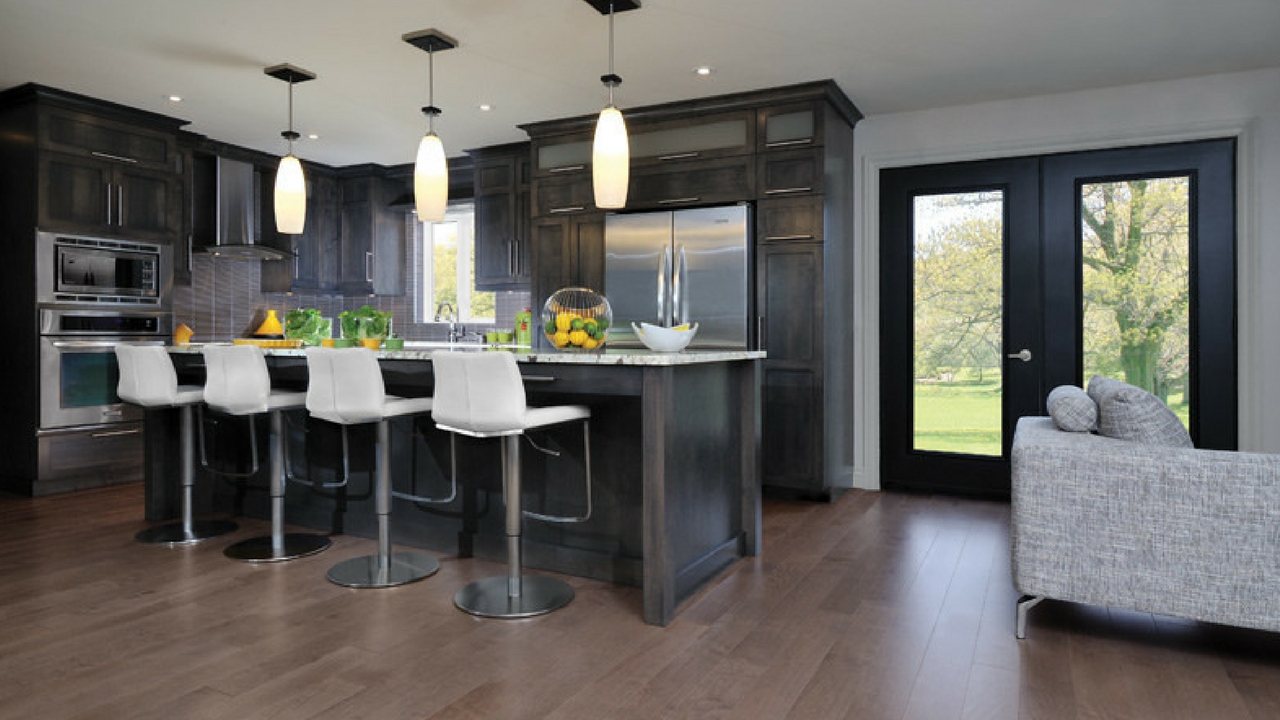 Kitchens and family rooms are still one of the most popular additions we do, and they're often done in conjunction with opening up the kitchen area. Families with growing children love the extra physical space a great room can give them. If you have smaller children, it's nice to have a room adjacent to the kitchen where you can watch over them. Adding on a great room also lets you take greater design risks and expand your entertaining options. It's also a terrific time to think about adding a deck or patio.
The Ultimate Outdoor Living Space
If your family loves spending time outside, expand your kitchen or great room onto an outdoor deck or patio. Today many such spaces have fully-functional kitchens, outdoor screening rooms, surround sound audio systems, and elegant waterfalls or relaxing Jacuzzis. Another popular option is a screened porch, which can provide a beautiful respite for dining and relaxing during the warmer months.
First Floor Master Suite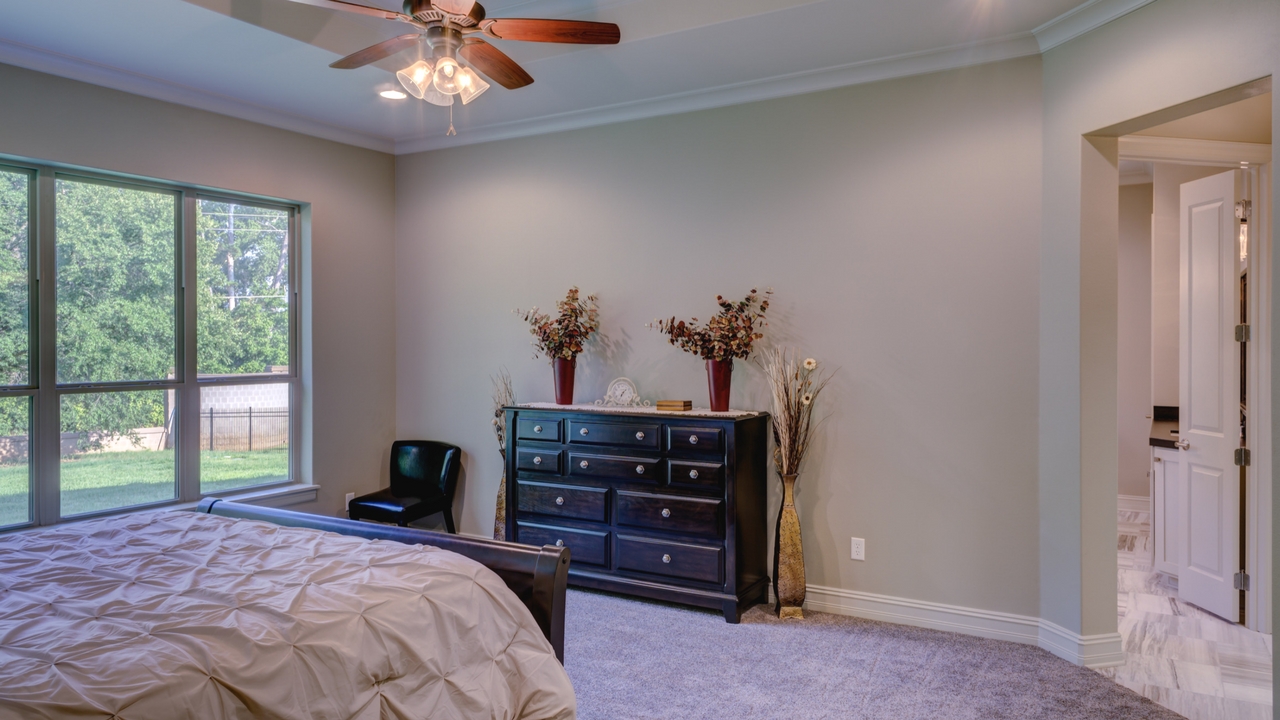 A first floor master suite addition is a very popular home improvement. It can improve your quality of life and add significant value to your home. Most master suites include walk-in closets, a bath with spa-like features, a curbless walk-in shower and other luxury amenities. Many homeowners include a deck or patio off the suite, as well. Adding a master suite is also a good time to think about incorporating aging-in-place, or universal design, elements. Things like slip-resistant tile flooring, vanities with toe-kick recesses, lever handle faucets, and grab bars that double as towel racks are all beautiful features that can easily be added to your design.
Library or Den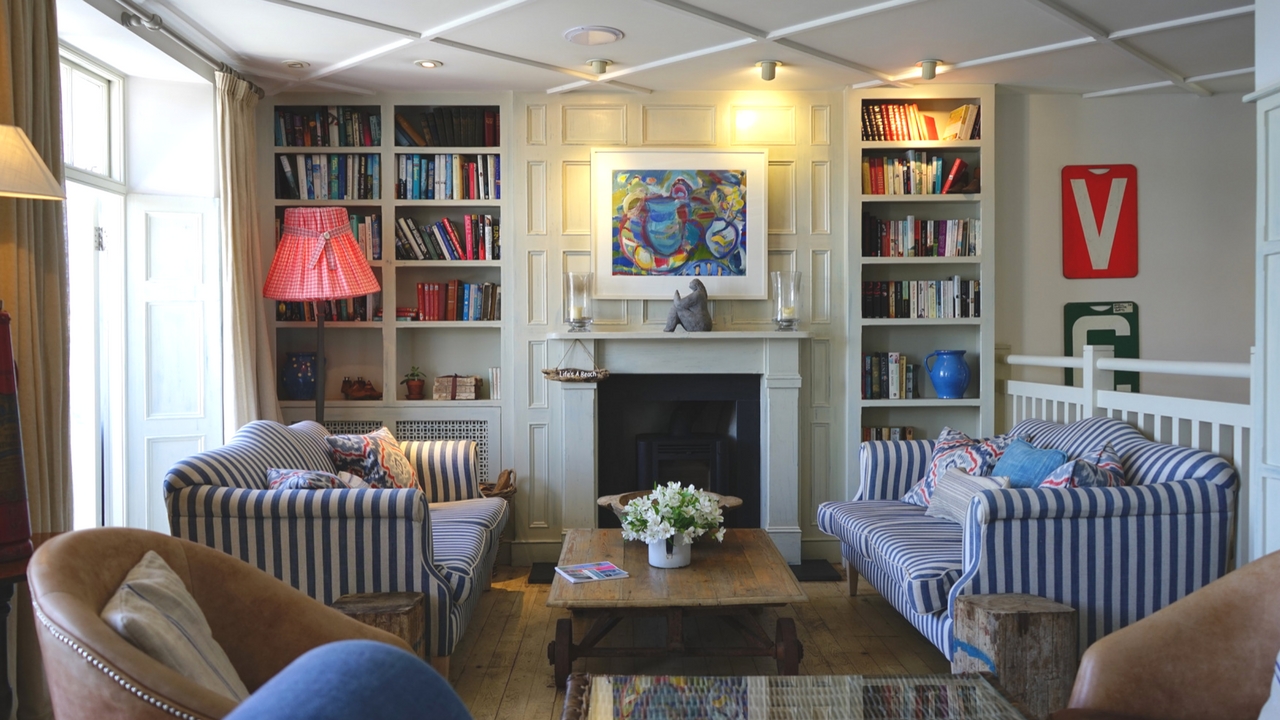 Nothing is cozier than a comfortable spot in the house to snuggle up and read. Adding on a library or den brings a warm and inviting touch to your home. Whether you build a traditional library filled with rich leather furniture and floor-to-ceiling bookshelves, or a double-duty one that includes a wine cellar, fireplace, pool table, or screening area, a home library can quickly and easily become a favorite room of the house.
Learn More
At Cottage Industries, we're dedicated to your satisfaction. Our design-build process ensures you get the home addition you've dreamed of. Schedule a conversation with us today to learn more about the latest trends you can uses for planning your own Main Line or Greater Philadelphia area home addition. We look forward to meeting with you!