Philadelphia's Main Line is one of the most beautiful and highly-coveted places to live in Pennsylvania. As standards of living go, the Main Line has it all: stunning scenery, stately homes, and fantastic neighborhoods, the state's best schools, great shopping, unique businesses, green spaces, great architecture, culture, activities, attractions, highly-rated restaurants, and nightlife galore. 
Are we biased? Probably, but in truth, here are so many reasons to make the Main Line your home, we thought we'd share a few of our favorites.
1. Valley Forge Military Academy And College
The VFMAC is a century-old preparatory school for boys and a military coeducational college, offering programs aimed at helping young men and women achieve their greatest academic and leadership potential. Located on more than 100 acres of rolling landscape, its historic architecture providing the backdrop for some of the Main Line's most exclusive events.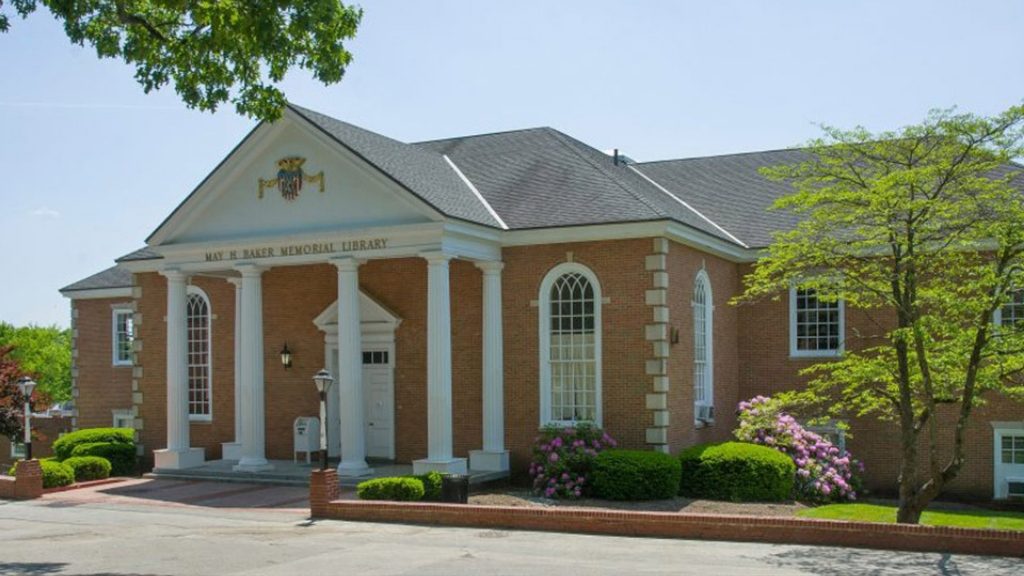 2. It's Horse Country!
If you are equestrian-minded, the Main Line is paradise for horse-lovers. We not only host some of professional equestrian sports' most anticipated events—like the Radnor Hunt and the Devon Horse Show—there are miles and miles of designated equestrian countryside over which to ride and enjoy our beautiful scenery.
3. Train Stations
Train stations on the Main Line are more than simply functional, they are part of the fabric of our lives. The Main Line, after all, developed around the rail line of the same name so, it stands to reason that our lives tend to center around it in some way or another. Some may be in better shape than others; some are downright stunning.
Wayne Junction, for example, was designed by local architect Frank Furness, and Strafford station is a great example of the Eastlake architectural style. Still others are simply waiting for their makeover to happen – but they're all a very real thread in the fabric of our collective history, both locally and nationally.
4. Narberth
Narberth is the quintessentially picture-perfect small town, albeit with an urban feel. With a walkable downtown shopping area and one of the nation's highest-rated school districts, it is a logical choice for young families wanting to transition out of city living. Best of all, it's just a 15-minute train ride (or a 30-minute drive) into downtown Philly if the need arises.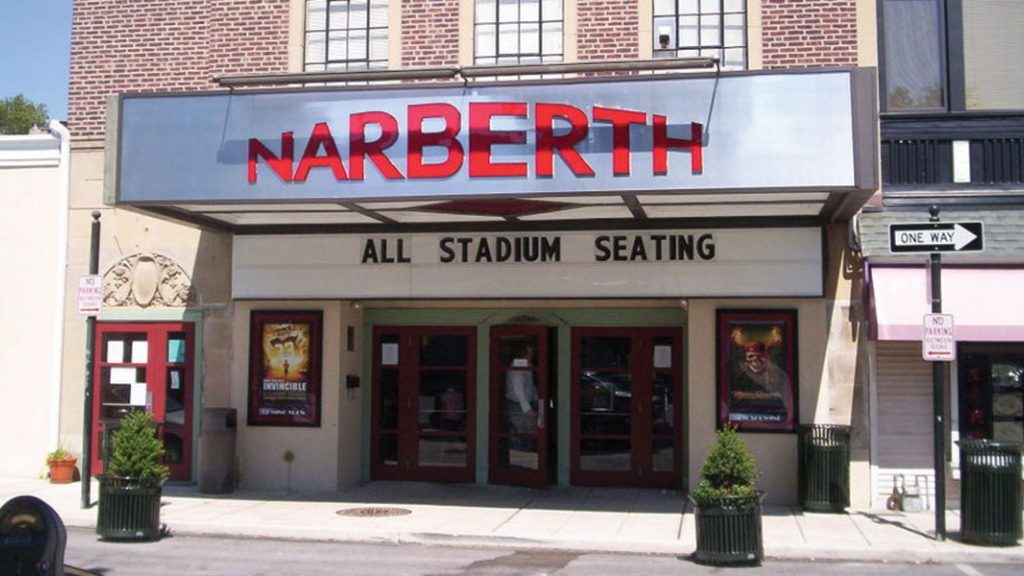 5. Architects Past And Present
The Main Line is well-known for its stately homes and historic Victorian-era architecture, but many people don't realize that the architects and designers responsible for these gems were—and are—local residents themselves. The fact is, we have been building an architectural legacy here on the Main Line for more than two centuries.
Some notable architects through history include Addison Hutton, who designed several buildings at Bryn Mawr College as well as many other notable residences and commercial buildings in the Philadelphia area.
Frank Lloyd Wright designed a multitude of structures on the Main Line, as did William Bailey, Edwin Durang, and Roland Addis, and Joseph M. Wilson. From schools and houses of worship to hospitals, stately stone manors, and cottages, the variety, quality, and styles of these buildings are what we think of when picturing the Main Line in all its iconic glory.
Today's Main Line architects are continuing the legacy established by their historic predecessors, focusing on historical preservation and restoration that is highly sensitive to the original architects intent.
6. Philadelphia Is Just A Stone's Throw Away
Living on the Main Line means that you get to take advantage of some of the best things our little part of the world has to offer. It's got the feel of small-town living, but with high-end amenities and services you would expect from a big city and a discerning population. Even so, Philadelphia is just a short drive away, meaning that if you occasionally get the urge to kick it up a notch or two, it's not too much of a stretch to do so.
From most places on the Main Line, you can be in downtown Philadelphia in 30 – 60 minutes, either by car or by train. This means you can have the best of both worlds – idyllic, gracious living and an urban playground at your doorstep; what more could you want?
Are you getting ready for a remodel on your historic Main Line home? We'd love to hear what you have in mind! Schedule a conversation today and discover what's possible.