Restoring a historic home can be quite challenging. The whole process brings with it a unique set of goals, and the decisions you make will influence the property's finished character and the final cost and timeline of the project. As the trusted contractor for home additions in the local area, we recommend keeping in mind these tips to ensure a successful historic home restoration: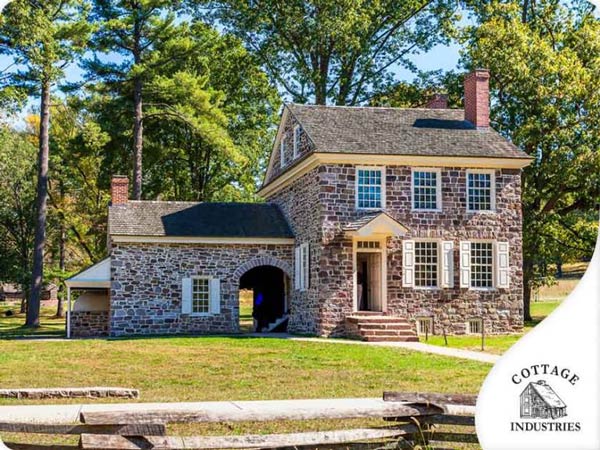 Look at the Bigger Picture
Ask yourself, "Why should I take on a restoration project at this time?" You probably made a recent purchase of a historic home, and updating it is necessary. The appeal of a new kitchen or bathroom that matches the aesthetic sensibilities of the past might be something you've been eyeing for a long time. No matter your motivations to take on this project, make sure you understand the property's history and architecture as well as the present condition of its materials, finishes and systems.
Know the Difference Between "Restoring" and "Rehabilitating"
Historic restorations involve matching the homes' interior and exterior appearance to a particular date or period. In some cases, some homeowners choose to maintain modern systems or implement additions to incorporate into the property's history. Historic rehabilitations, meanwhile, involve preserving important historic and architectural features of homes while making them useful and functional for contemporary living.
Hire a Reliable Contractor
Communicating your desire to bring back the historic feel of your property is essential. Be sure to work with a trusted contractor that can help steer you toward a more challenging but interesting effort to preserve your home character while repairing and improving aspects of your property.
Cottage Industries, Inc.'s award-winning remodeling team has a knack for innovation and design, renovating and expanding all styles of homes from historical to contemporary. Learn more about proven processes for home additions, bathroom and kitchen remodeling projects, and historic restorations by calling us at (610) 293-9750. You may also fill out our contact form to schedule a conversation.