The modern home is always evolving. At Cottage Industries, we know one of the biggest challenges for homeowners on the Main Line is bringing their home into the present while maintaining its architectural history and integrity. As 2016 draws to a close, we thought it would be fun to look at which home design trends will define 2017. If you're gearing up to remodel your Main Line home, you may be interested to know that next year's interiors are all about individual style and a warm, cozy feel. The biggest trend we've started to notice? Mixing things up for an eclectic blend that makes a real statement about who you are. Here's what you can expect.
Popular Interior Design Trends for the Main Line
Contrast:  

Homeowners are choosing both high and low elements, mixing mid-century with flea market finds, contrasting patterns, adding metal touches, and everything in between. It's going to be a great year for forgetting about the rules and designing your home's interior with things you love. We're seeing a return to vintage elements mixed with more modern sleekness, a look that works particularly well for older Main Line homes.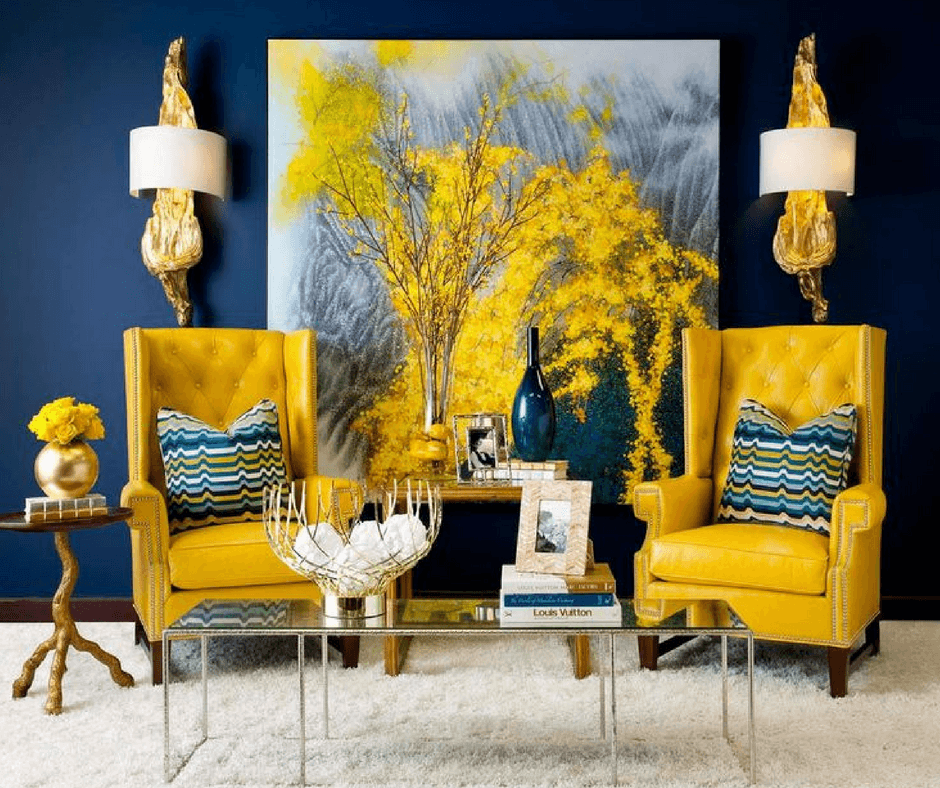 Rustic:

The rustic look is a timeless trend, and it will continue into the new year. Rustic is an ageless mix of natural colors, distressed finishes, and warm textiles. It's a popular choice for families with young children and, unlike very traditional or modern trends, it isn't tightly controlled by do's and don'ts. You can blend a variety of decors into a rustic interior, dressing it up or down to suit your family's needs and taste.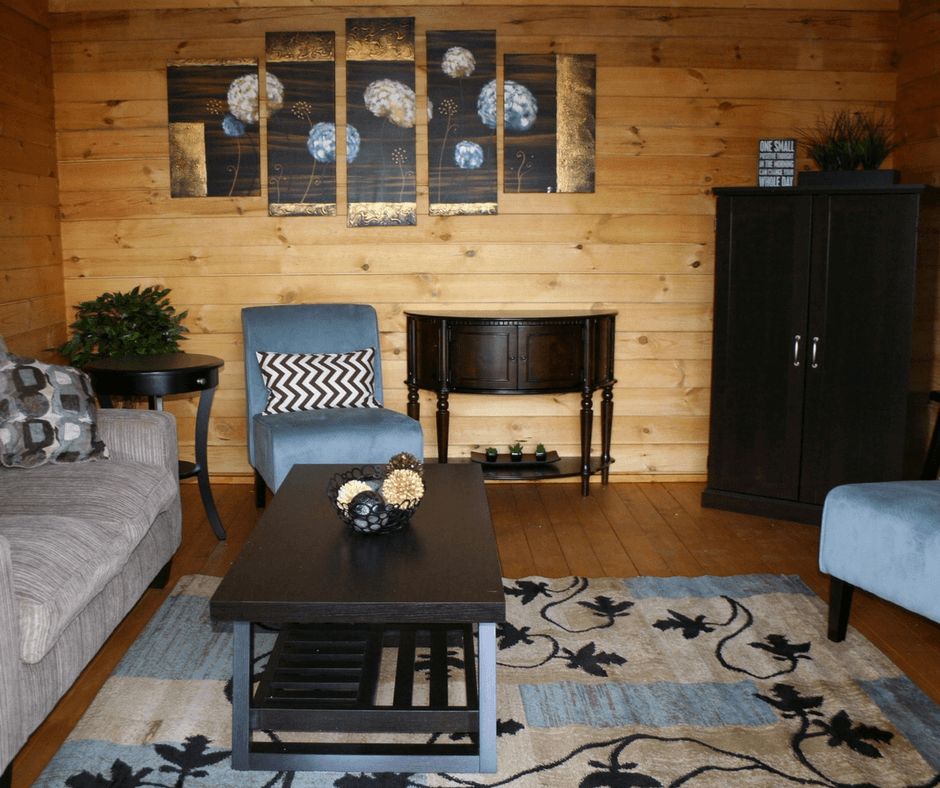 Color:

A few seasons ago, it was all about making a bold statement with bright color. For 2017, the bolds will take on a secondary role in accessories while color schemes will trend to a more organic and comforting palette. Neutrals and monochromatic color palettes will flourish, but the lean towards eclectic means everything from warm, inviting tones to icy hues. Gray will still be popular, but will make an appearance in a bit of a warmer hue, and earthy, natural greens will continue to gain in popularity.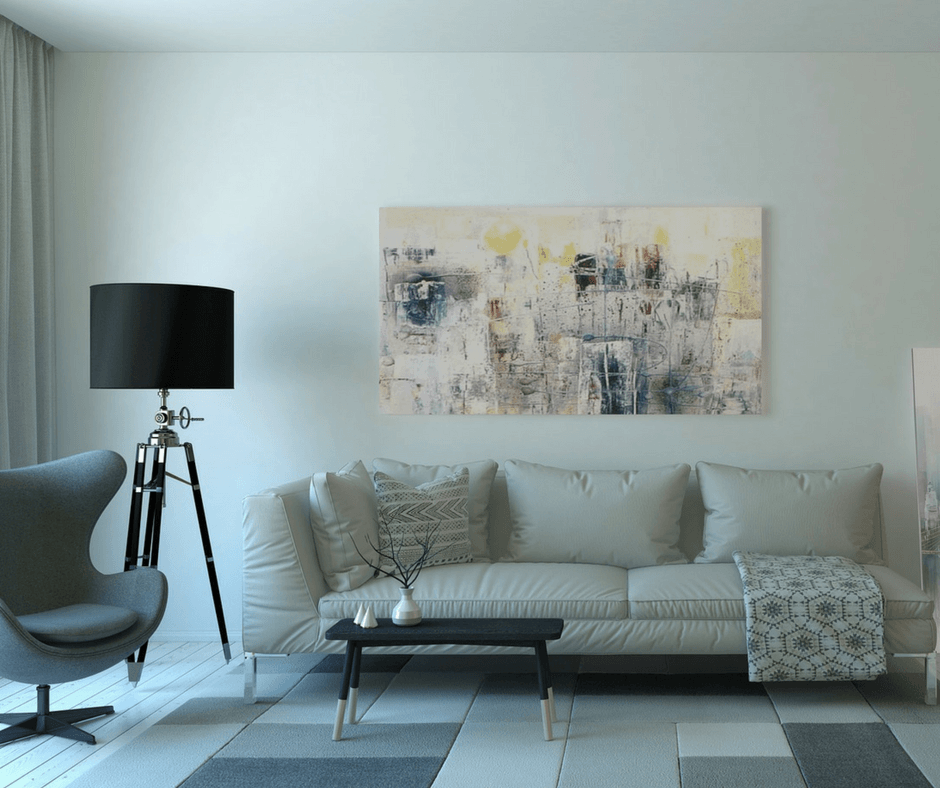 Metals:

Mixed metals are breaking onto the scene. You'll be seeing less brass and gold, but polished nickel and silver are making a big comeback. The trend is to mix cool and warm metallics, adding in a few neutral metals like iron and bronze. Metals work best as accent pieces, so keep in mind that a little goes a long way. Trend spotters believe stainless steel will continue to slowly fade out and black stainless will take its place.
Layouts:

Kitchen remodels

will feature an open layout. Deconstructed kitchens will use fewer upper cabinets and more open shelving. Whole walls of full-size appliances will fade away, leaving behind an airy space that serves multiple functions. Design elements such as quartz and Caesarstone, as well as handmade ceramic and cement tiles will be used in both kitchens and baths. For accent pieces, gold and rose gold remain popular choices.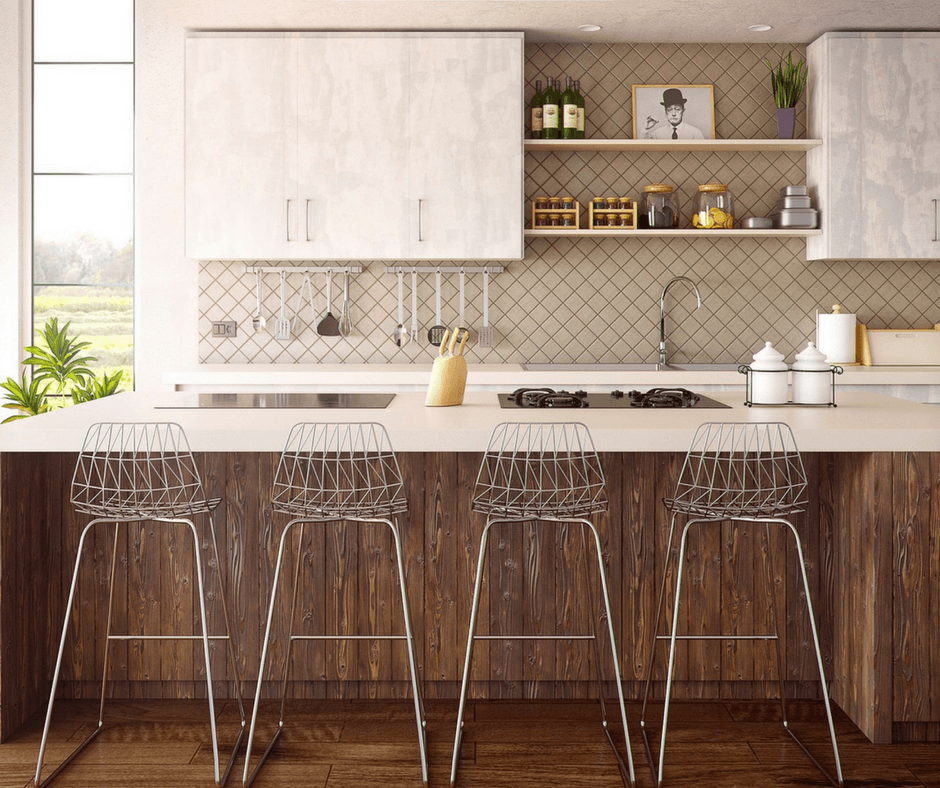 The Choice is Yours
No matter what the trending style, every homeowner needs to decide for themselves what will work best in their own home. At Cottage, we believe the best advice is to choose what you love and find a way to make it work with your home's architectural style and your family's needs. Working with an interior designer can help you turn your home into a beautiful haven that's uniquely yours, pulling together all the different elements to create a harmonious whole. While you may already have a clear vision for how your home should look, an interior designer brings a trained eye and creative approach that will help you bring it to life.
No matter what your personal design style, we hope these trends inspire your next remodeling project. To learn more, schedule a conversation with us today. We also recommend downloading our free guide, 10 Questions to Ask When Hiring a Remodeling Contractor which will help you determine whether your contractor is the smart choice for your next home remodeling project.