Philadelphia and the Main Line have a unique range of classic and modern architecture that spans well over two centuries. From the Greek revival styles that were popular in the early 19th century to the Victorian architecture that punctuates the late 1800s and all the way to 20th century post-modern and mid-century modern, the areas are a study in architectural diversity and a legacy worth preserving.
You have only to stroll the streets and experience the beauty and charm of the Main Line and Philadelphia to understand what makes the area so architecturally unique. From the stunning Pennsylvania Academy of Fine Arts building to the Centennial National Bank, 1855's American Academy of Music and the city's numerous places of worship, schools, and even prisons – the attention to detail and historical significance is only too plain to see.
Architecture is innate to Philadelphia, and that means only one thing: the country's greatest architectural minds were, for centuries, collectively focused right here. The same can be said for Philadelphia today, as this legacy continues through the work of innovative architects and firms, like Cottage Industries – firms that are dedicated to preserving, matching, and seamlessly extending architecture across styles and time periods.
To put names and faces to some of the most iconic structures in Philadelphia and on the Main Line, we would like to pay tribute to who we think are some of the most notable architects. These are the design innovators whose lead we follow in the effort to preserve our heritage for generations to come.
Frank Furness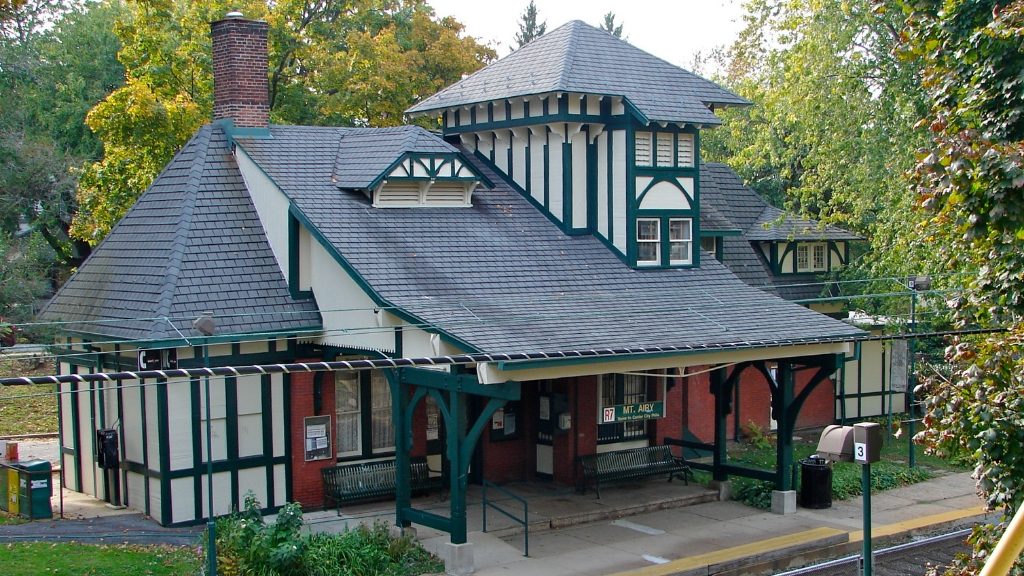 Frank Furness is, arguably, the most important of all Philadelphia architects as he was responsible for the design of more than 600 buildings, most of them right here in Philadelphia. Active between 1878 and 1911, he designed many institutional buildings from railroad stations to churches, synagogues, schools, libraries, banks, office towers, hospitals, factories, and many residential homes that still stand today.
From 1856 through 1884, he was the architect for the Philadelphia and Reading Railroad and is credited with inspiring the likes of Frank Lloyd Wright, Louis Sullivan, William Price, and George Howe, all of whom went on to design significant buildings that incorporated Furness' methods.
The industrial culture of his day inspired Furness to work materials like steel and iron into his designs, for which he was credited with giving Philadelphia's industrial designers their own unique identity.
Walter K. Durham (Durham and Irvine)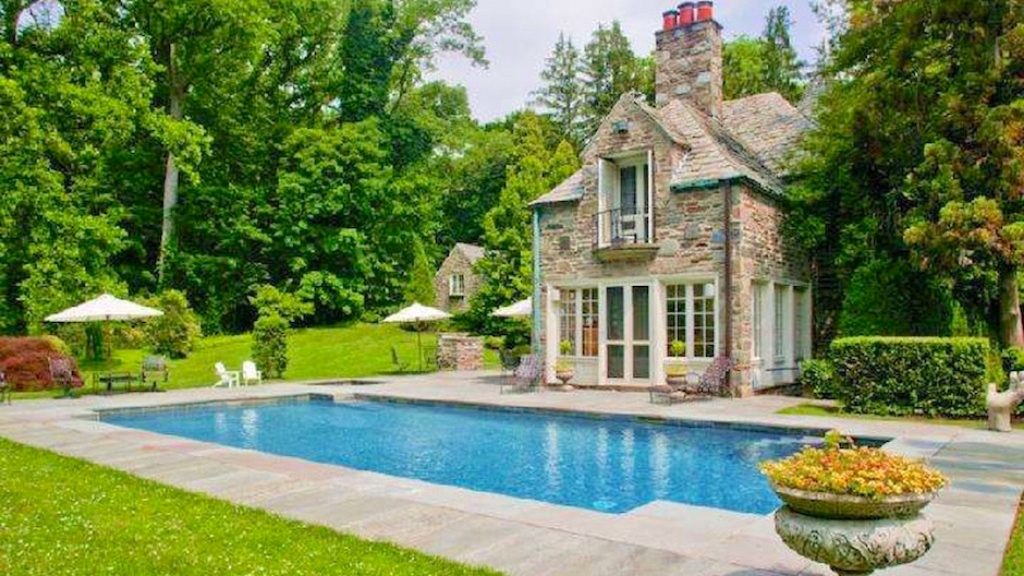 From 1925 on, Durham formed a partnership with a developer named James Irvine. Together they were responsible for more than 300 residential homes, many of them based on the Welsh farmhouse style and most of which are considered to be among the grandest homes on the Main Line.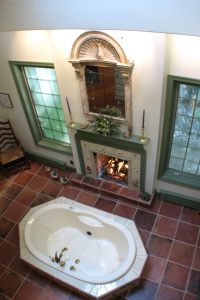 Cottage Industries had the privilege of building an addition on to one of Irvine's homes in Radnor Township. As recognized experts in historical architecture preservation, we were thrilled to have the chance to extend and enhance his legacy. (right photo)
John Milner
John Milner leads a firm that is solely dedicated to creating and preserving classic American and European architectural tradition. Their work runs from the modern to the historic, from residential to inspirational, institutional, and civic. You simply can't live in Philadelphia without having seen or experienced Milner's contribution to our city. Inspired by history and historical precedent, he is passionate about preserving the legacy of great design. His approach to new builds as well as to historic preservation, restoration, conservation, and adaptive reuse always pays careful attention to sensitive environmental issues while respecting the intention of the original design.
An Important Historical Renovation
As a design-build firm, the ultimate compliment that we can receive is to be tasked with working on an architect's personal residence. Not only does every detail have to be just right, but the end result must retain 100 percent of the architect/homeowner's intention. It's better still when the architect is right there on hand to collaborate with us during the course of the work.
Cottage Industries has, at times, been tasked with the job of renovating the homes of several area architects, among them, Claudia Bermudez, Stan Cairns, Lee Casaccio, and Judith Repp. Their confidence in our work has effectively elevated us into the ranks of top Philadelphia design-build firms and we take great pride in being a part of their Philadelphia legacy.
Are you thinking about a renovation or renewal of your historic Main Line Philadelphia home? Schedule a conversation today and discover what's possible.