Throughout 2018, we have heard some pretty lively discussion about open-concept vs. closed-concept home design. While each philosophy definitely has its pros and cons, ultimately, it is for you to decide what's going to work best for you, your family, and your lifestyle.
Open-concept pros and cons
Open-concept design has been preferred by many homeowners since the 1960s and we see it both in new home designs as well as older homes that have been remodeled.
According to the National Association of Home Builders, 84 percent of new builds feature either a fully open or partially open-concept floor plan.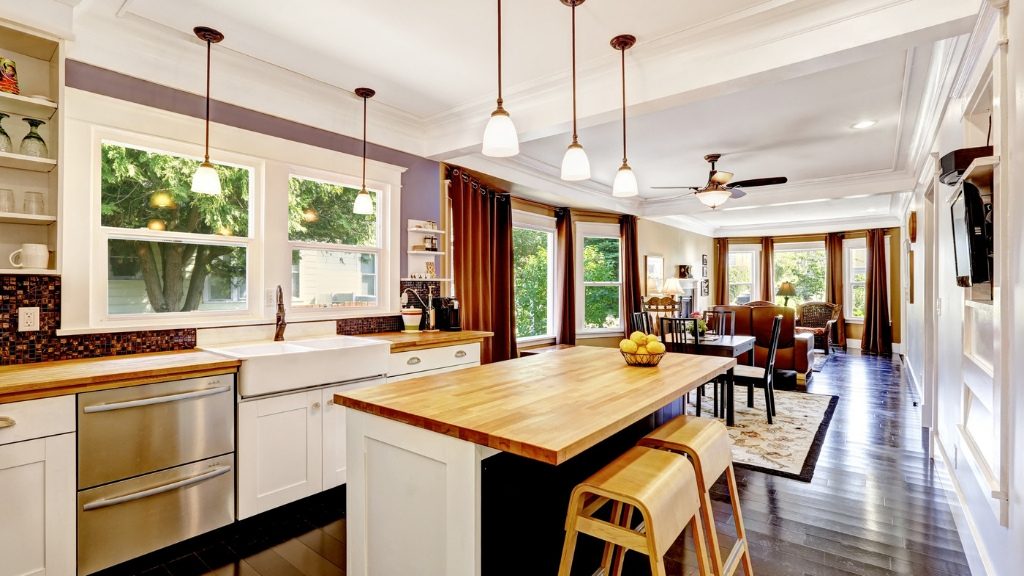 Let's weigh the arguments:
Open concept pros
Make you feel like you're in a larger space

Give you better visibility through all of your rooms

Provides safety when looking after children, pets or elders

Extends and streamlines your interior design throughout the home

Ideal for socializing and entertaining

Less need for artificial light

More modern design

Better accessibility for those with mobility issues

Flexible spaces can be reconfigured to suit changing needs

You can eliminate underused spaces by incorporating them into a larger floor plan

Open-concept floor plans are more desirable, potentially improving resale value
Open concept cons
Lack of privacy

The kitchen is open to the rest of the home and can be disruptive to certain activities

Cooking smells permeate all the living spaces

Less formal

Much noisier, in general

A mess is more difficult to hide

Large open spaces are more difficult to cool and heat
Despite the obvious drawbacks of an open plan in terms of privacy, you could opt for a partially open space—say, with half-walls—that adds some separation. So the room with the television, for example, doesn't have to be in the thick of things.
Structural concerns
If you are considering a remodel to open up your floor plan, be sure to consider your load-bearing walls. Removing a load-bearing wall could add a significant expense. There may also be pipes and ducts located within the wall that need to be relocated as well.
If this is the case, there would need to be some engineering to be done as it will change the way the home's systems function. You may be on the hook for additional costs or have to sacrifice efficiency or comfort to obtain the open-concept look and functionality you want.
Closed-concept floor plans: sometimes the "old way" is better!
Having a closed-concept floor plan was the old-school way to separate yourself from whatever your spouse or your kids are getting up to. While you may not have considered it too much, closed-concept is enjoying a bit of a resurgence.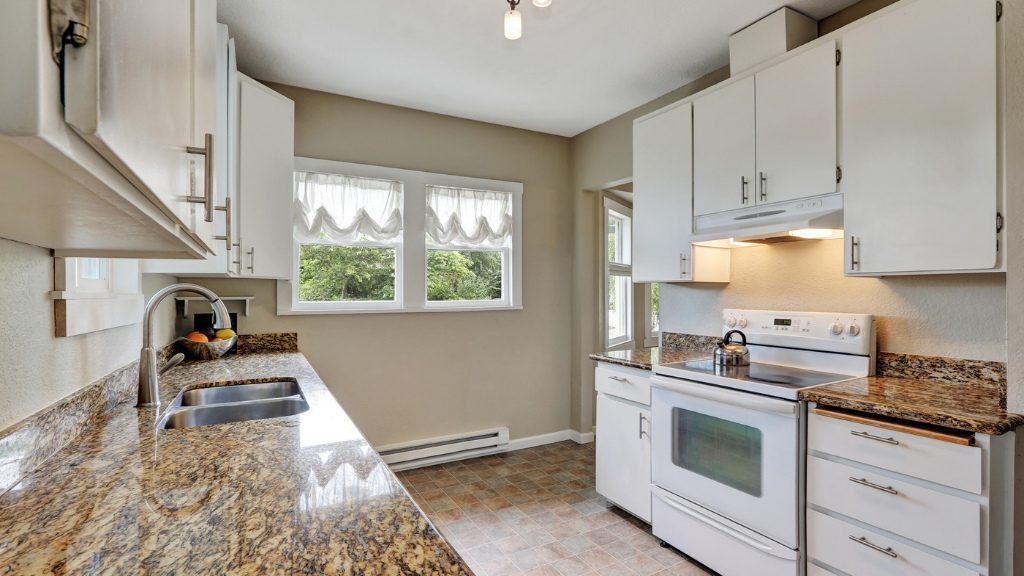 Closed-concept pros:
More privacy and autonomy for all members of the household

Good for live-work situations or households with growing kids

You can have a different interior design, different paint colors in each room

More design options to choose from as not every detail needs to match

Cozier rooms

Better noise control

Limit cooking smells to the kitchen area

May lower your energy bills as you can zone-heat

Easier to maintain more frequently used spaces

More formal dining and entertaining
Closed-concept cons:
Less natural light than with open-concept plans

Rooms may seem cramped

The house may feel smaller than it really is

Lack of sight lines into family living areas

Takes longer to clean going from room to room

Less flexibility in terms of furniture groupings and size

Less accessible, which could be a consideration for

aging-in-place

Potentially lower resale value, although there is no easy way to predict trends
Wrapping up
In conclusion, we see many new homeowners on the Main Line choosing to open up closed-concept floor plans in a historic home. The decision to go ahead with a project of this magnitude can prove highly beneficial, improving your lifestyle and potentially adding resale value to the home.
However, if the home has an existing closed-concept floor plan, it bears some consideration in terms of the extent and expense that will be required for the transformation. Load-bearing walls, ductwork, plumbing, and so on may need to be relocated, which oftentimes is a complex and costly endeavor.
Some of our clients, after considering the pros and cons of open vs. closed-concept floor plans, choose to stay with the closed-concept design as it offers superior value in terms of privacy and more formal living, something you simply can't achieve with an open-concept.
Do you have a home renovation project you would like to explore? Schedule a conversation today; we'd love to show you what's possible.