Whether you're planning a kitchen remodel or a whole house renovation, living without your kitchen can be disruptive to your family's daily life! While your kitchen's under construction you won't be able to use your cooktop, oven, kitchen sink, or dishwasher. It can be a tough transition for many families, especially those who enjoy hanging out together during meal prep and eating times.
Fear not – there are things you can do to prepare yourself for life without a proper kitchen. At Cottage Industries, our design-build process includes helping you set up a temporary kitchen – usually in the garage, basement, or utility room. If you have an outdoor kitchen, that's certainly a plus. If you don't, you still have some other options:
An outdoor grill can come in handy for barbecuing, grilling vegetables, and preparing foil-wrapped foods.

Prepare some casseroles and other dishes, like soups, that you can put in the freezer before the remodel starts.

Dining out.
Of course, dining out every night could end up destroying your remodeling budget, but occasionally heading out to eat at local spots can be a great way to take a break from the construction zone. So why not head to the local eateries you've been meaning to try? Here are some of our top recommendations for Main Line area restaurants to eat at while renovating your home.
Best Main Line Restaurants to Eat at While Renovating
Ardmore's

Tired Hands Fermenteria

offers up some of the area's best craft beers. Located on Cricket Terrace in a turn-of-the-century trolley repair shop off Lancaster Avenue, the menus change frequently and the pours are never boring. They're famous for their house-smoked fish.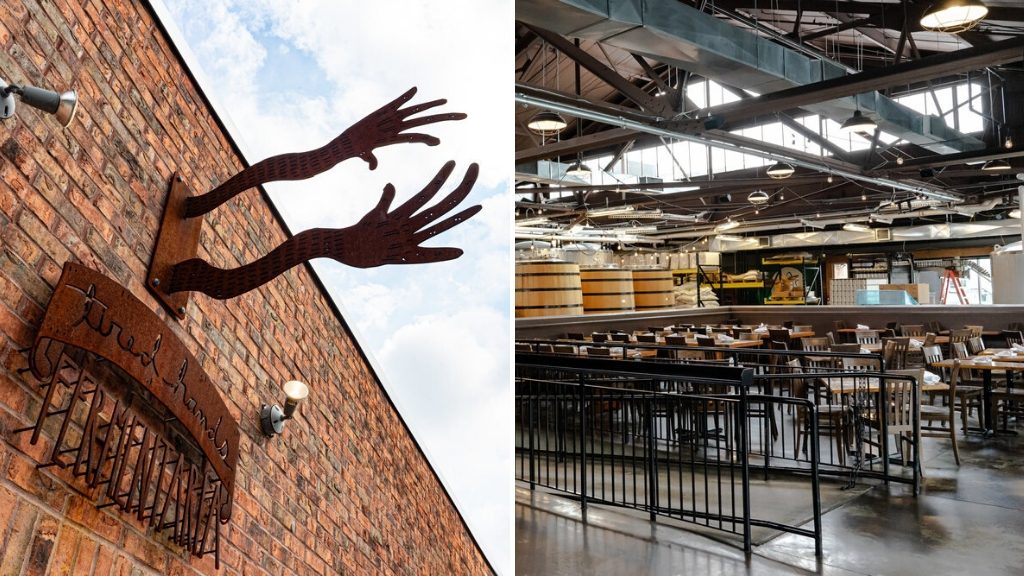 West Chester's 40s-era hot dog haven,

Jimmy John's Pipin' Hot Sandwiches

, is a fun place to take the entire family. From the retro dining room to model trains, it's pure Americana.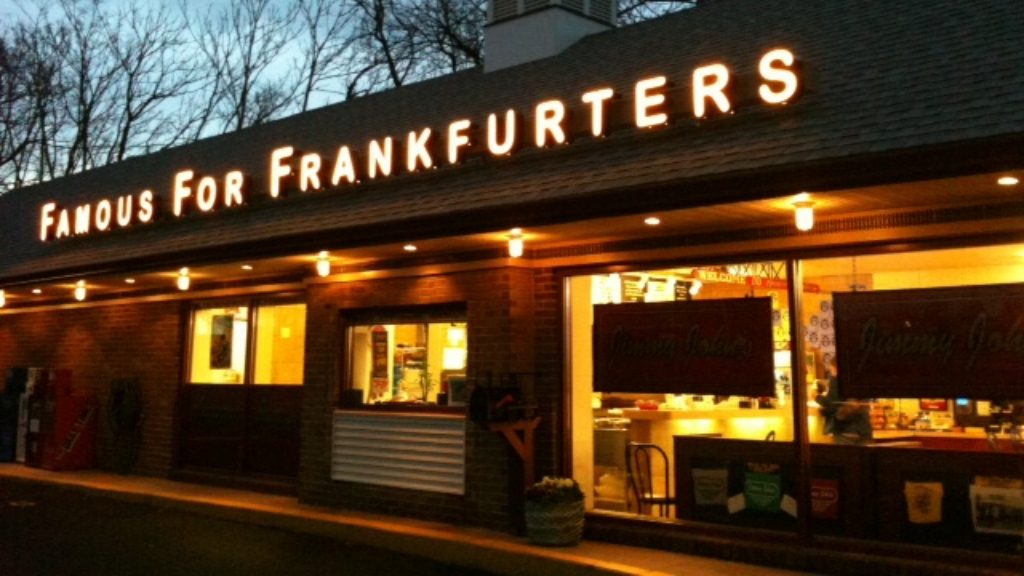 Bryn Mawr's

Tango

on Morris Avenue is known for its fabulous contemporary American dinner menu, but it also serves an incredible lunch. The dining room has plush booths and a cozy fireplace. The grilled trout is among its stand-out entrees, and there's a comprehensive wine-by-the-glass list.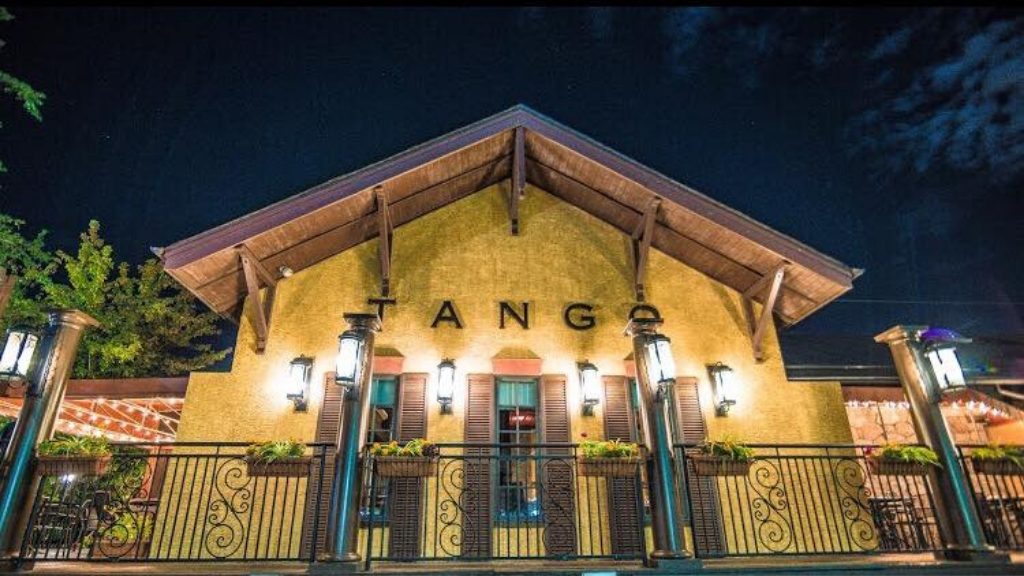 Want to head into downtown Philly for an early coffee, lunch or dinner? Head to 17

th

& Chestnut to experience incredible southern Italian cuisine at

Gran Caffe L'Aquila

. Choose from Nutella frappes, paninis, the house specialty coffee, or any of the small plates such as salami sushi and mascarpone cheese crab cakes. Do not leave before indulging in a made-in-house gelato tasting.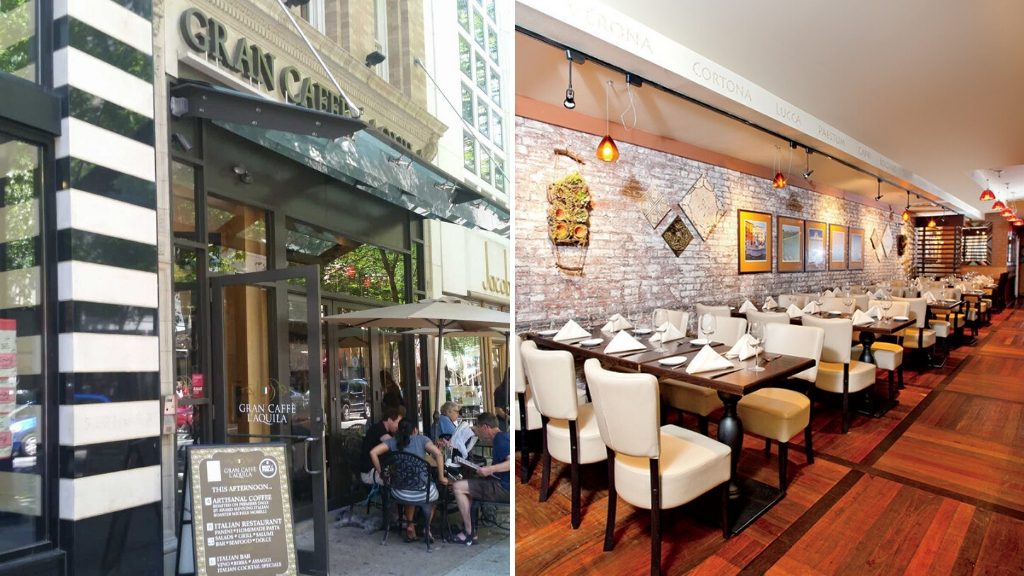 Christopher's a Neighborhood Place

in Wayne is another favorite family spot that offers up "a little bit of everything." Burgers, pizza, pasta, burritos, you name it, they seem to have it. It has a friendly, upbeat environment with a nice mix of people – you'll probably run into someone you know – or make a new friend!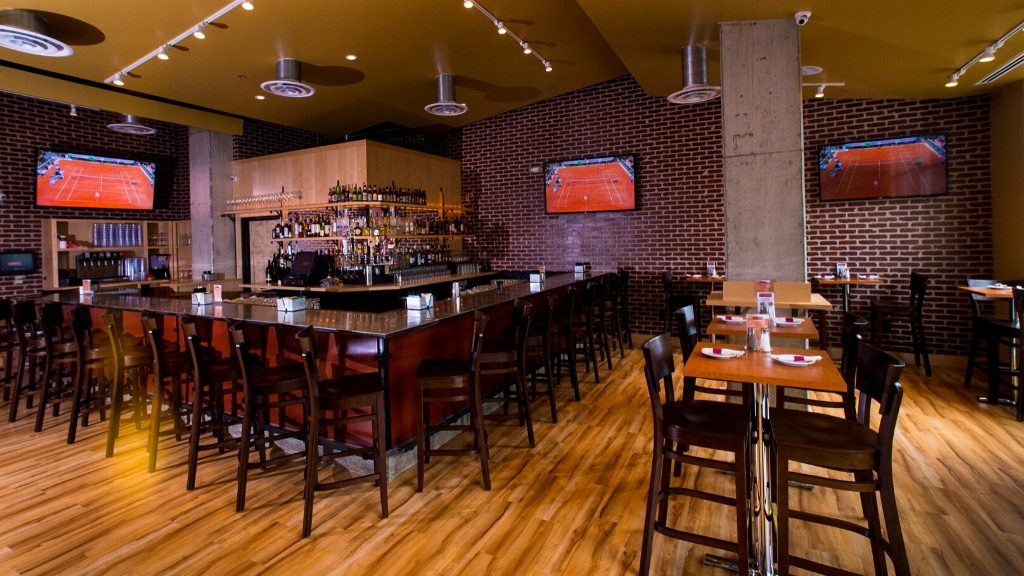 Finally, if your remodel is taking place between May and September, head out to State Street in Media on any Wednesday night to take part in its hugely popular and successful Dining Under the Stars. The street's closed down to pedestrians only as 20-plus restaurants set up for alfresco dining a la Paris. You can also stroll the street during this family-friendly event, visit retail shops, and take in live entertainment.
Learn More
There's no denying that a remodel involving the kitchen can upset the family's equilibrium, but if you plan and prepare, you can survive, thrive and even have fun while waiting for your new kitchen to be done! If you're ready to get to get started on a kitchen remodel – or any other remodeling project – we can help!
At Cottage, we'll help you create the perfect Philadelphia kitchen design that accommodates all your family's needs. Schedule a conversation with us today to learn how.