The decision to remodel your Main Line home probably began with some wishful thinking.
"How can my family be closer together when we're at home?"
"How can I make my home more accessible for my elderly parent?"
"Now that the kids are gone, maybe I can have that dream bathroom/kitchen/basement I've always wanted!"
And the list goes on.
You might even have three or four different projects in mind, and honestly, the sky is the limit if your budget knows no bounds. However, no matter what your budget, your builder should always walk you through every aspect of the project and give you an accurate assessment of what each project will take to complete.
What are your priorities?
If your wish list includes a new master bathroom, a new kitchen, and a roof replacement, we will give you a rough idea of what each will cost. We may be able to accomplish everything on your list, or we may need to look at some more economical options that don't compromise on design or quality.
In some cases, we might say that two out of three projects will fit into your budget, but that you may have to wait on the third. Ultimately, it's about your priorities and what will make you most happy in the end.
Our Process: How We Can Help
During the initial planning phases, we will do a complete walk-through of your home and talk about your vision for the remodel, finding out what you hope to accomplish by doing the work.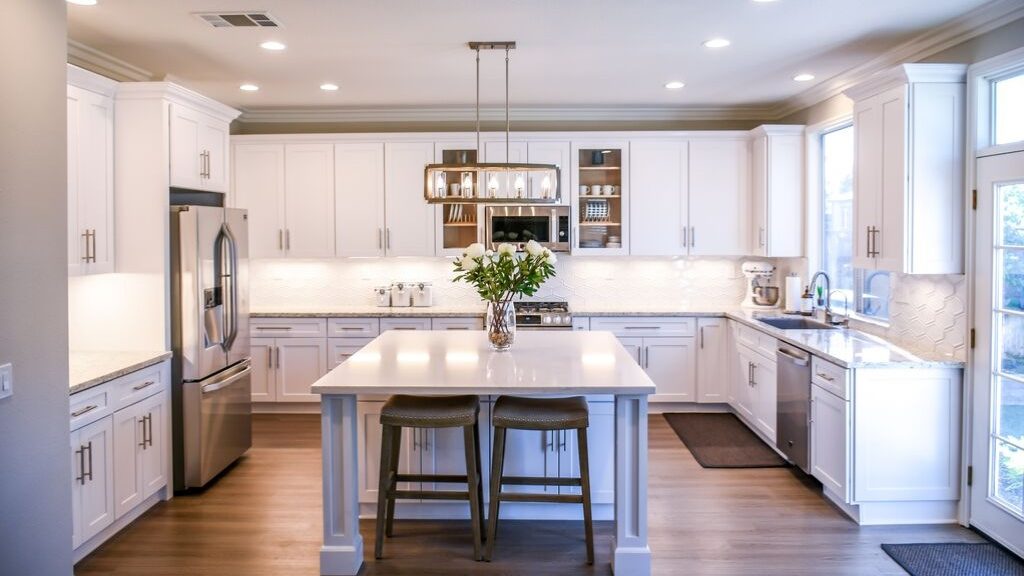 Kitchen Concerns
For instance, kitchens today are not only used for cooking. They are the home's gathering place, the place where kids do homework, people socialize, and often it's where the family eats. When designing a kitchen, we always take your lifestyle needs into consideration first. This ensures that you will get the best possible value and enjoyment from the result.
Breaking Down The Walls
Changing the layout of a kitchen, for instance, can be complicated if there are walls to be moved or if you want to expand the footprint of the room. Moving a wall means that we will also have to move whatever's inside that wall, whether that's electrical, pipes, heating or ductwork – that will almost certainly drive an increase in cost.
Extending Your Floors
Additionally, if you eliminate or move a wall, we will have to think about the floor. Will we need to replace floors in the adjoining room? Or will we be patching them? It's possible that we will have to refinish the entire first floor.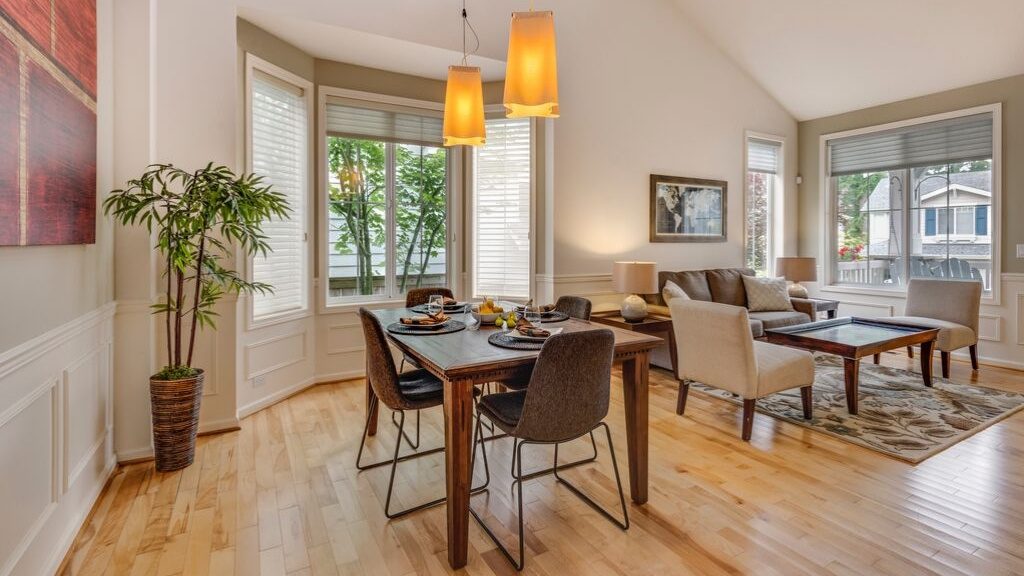 New Windows, New Perspective
Other aspects that drive up costs include adding windows or changing a window to make it bigger or smaller. Windows present a more complicated situation because we will then have to deal with the exterior of the home as well as the interior, making sure it blends with the rest of the exterior trim, siding or stone.
Finally, painting and electrical will need to be done, and that will be figured into the final budget.
Value Conversion: What is your goal?
Another critical aspect of planning a remodel is determining whether the client is looking for a return on their investment or more in terms of immediate personal value and satisfaction.
For instance, if you were looking for a return on your remodeling investment, such as if you wanted to fix the house in order to sell it, you are probably not going to get back what you put in. In some cases, a remodel may improve the value or curb appeal of the home, but realistically, the appreciation in value for most remodel projects probably doesn't deliver a return on that level. Then again, most of our clients aren't doing the work for the investment – it's purely for their own personal enjoyment and lifestyle improvement.
High Quality, Personal Service
Our clients are people who value high quality, personal service, professionalism, and accountability – all qualities Cottage Industries are well-known for. Generally, everybody wants these things, but unfortunately, you won't always get them with other contractors. You might get, for instance, quality construction, but not the accountability. This is what sets us apart from all the rest.
At Cottage Industries, we are known for our personal service, attention to detail, and our client-centric approach. Our processes are transparent and inclusive – in fact, we involve you from day one to ensure we can deliver on your vision, no matter what that might be.
If you are thinking of a remodel to your Main Line home, we would love to hear about it. Reach out today to schedule a conversation and get the straight goods on your Main Line remodeling project goals.