Having a good remodeling contractor is essential in ensuring the success of your project. This is especially important in historic restorations where skilled work is needed to preserve the antique beauty of certain finishes and trims. In many cases, however, homeowners are unable to check the quality of a contractor's work until after everything is completed.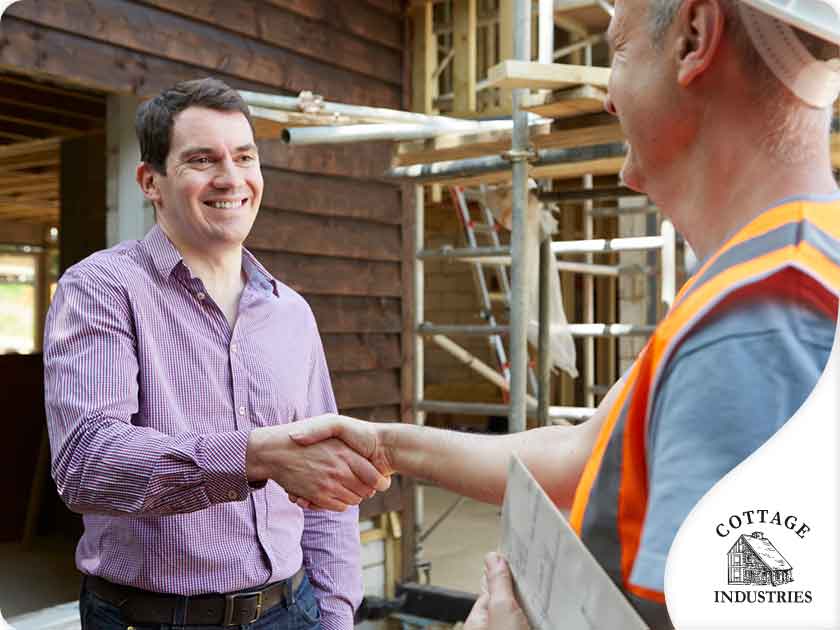 For these situations, customers rely greatly on the portfolio and list of finished projects a contractor has, but even these cannot 100% guarantee that your own remodeling job will go exactly as planned. Here are a few tips on how to be as close to certain as possible that you're dealing with a skilled and trustworthy remodeler.
See It for Yourself
Ask your contractors to see any kitchen remodels, bathroom upgrade or room additions they have done in person. While this may not always be possible, especially if the previous customers do not agree, there is no harm in asking. Looking at past work in pictures can only do so much, and it's always better to touch and feel their finished products to really see just how good their workmanship is.
Look at the Work So Far
Contractors might not appreciate that you interrupt them in the middle of their work, but a one-time visit in the middle of the job should not cause too many delays. For projects spread out over several days, you may even check their progress at the end of each phase. Keep an eye out for the small details as you do so.
Features and Details
Quality speaks for itself. For home additions and other remodeling work, this quality must be reflected in all aspects of the project. For example, paint jobs must be applied evenly throughout the room with no bumps and drips visible. Tiles must be spaced equally between each other, and trims and finishes must be straight and not crooked.
At Cottage Industries, you can rest assured that you'll be getting the best service for all your remodeling needs. Give us a call at (610) 293-9750, or fill out our contact form to request a free estimate today.