You're pretty smart—shouldn't your house be, too? New technology is emerging all the time that can make your life at home easier, and even cheaper.
By learning more how to make your house look smart, you'll be well on your way to making life more convenient and easy.
What makes a smart home?
Chances are, your home could use a bit of a technology upgrade. Don't be intimidated, as there are steps you can take to get your home up to speed. A smart home is one that offers fully connected home networking, automation, and entertainment.
How exactly can a smart home make your live easier? An in-home network means all the computers can use broadband, instead of just one having the high-speed connection.
Home automation makes life a cinch, allowing you to control things like the thermostat, coffee machine, or lights, whether you're sitting on your couch or lounging by the beach hundreds of miles away.
If you've got cable boxes, DSS satellite receivers, PVRs, or even VCRs hooked up to a slew of different televisions, it's time to get smart. With a smart home you can centralize the functions and control signals remotely as needed. You can also have whole-home audio, and intercom system, or a home theater.
Costs of a networked home
You're probably thinking, 'all that sounds great, but what's it going to cost?' You can spend anywhere from $50 to thousands to network your home, depending on which bells and whistles you choose.
Cost ranges:
Wireless infrastructure: $50-$200

Home automation: $50-$10,000

Security system: $200-$2,000

Whole-home audio: $1,000-$25,000

Home theater: $1,000-$25,000
Evaluate what your family needs, whether you want to splurge in certain areas, and get to work making your home smart.
Hardware you'll need
From coaxial cable and cords to panels and other gadgets, there is a fair amount of hardware involved in making your home smart.
Some of the basics you'll need:
RG-6 coaxial cable

Wall outlets

Video distribution panel

Cable set-top box

In-wall speaker cable and outlets for audio

Speakers and a multi-zone amplifier or receiver

Modular wall outlets with female RJ-45 jacks

CAT-5e/6 UTP patch cords with male RJ-45 plugs
If you're not a handy type, consider hiring someone to do the set up for you. It could save you from a massive headache in the end.
Gadgets to have
Now comes the fun part: the gadgets. You can make your home as smart as you want with a range of gadgets out there that do everything from keyless door opening to video home security monitoring.
Home security and automation
1) Dropcam Pro Wi-Fi Wireless Video Monitoring Security Camera: With features like night vision, and cloud video recording, you can keep an eye on your home whether you're there or not.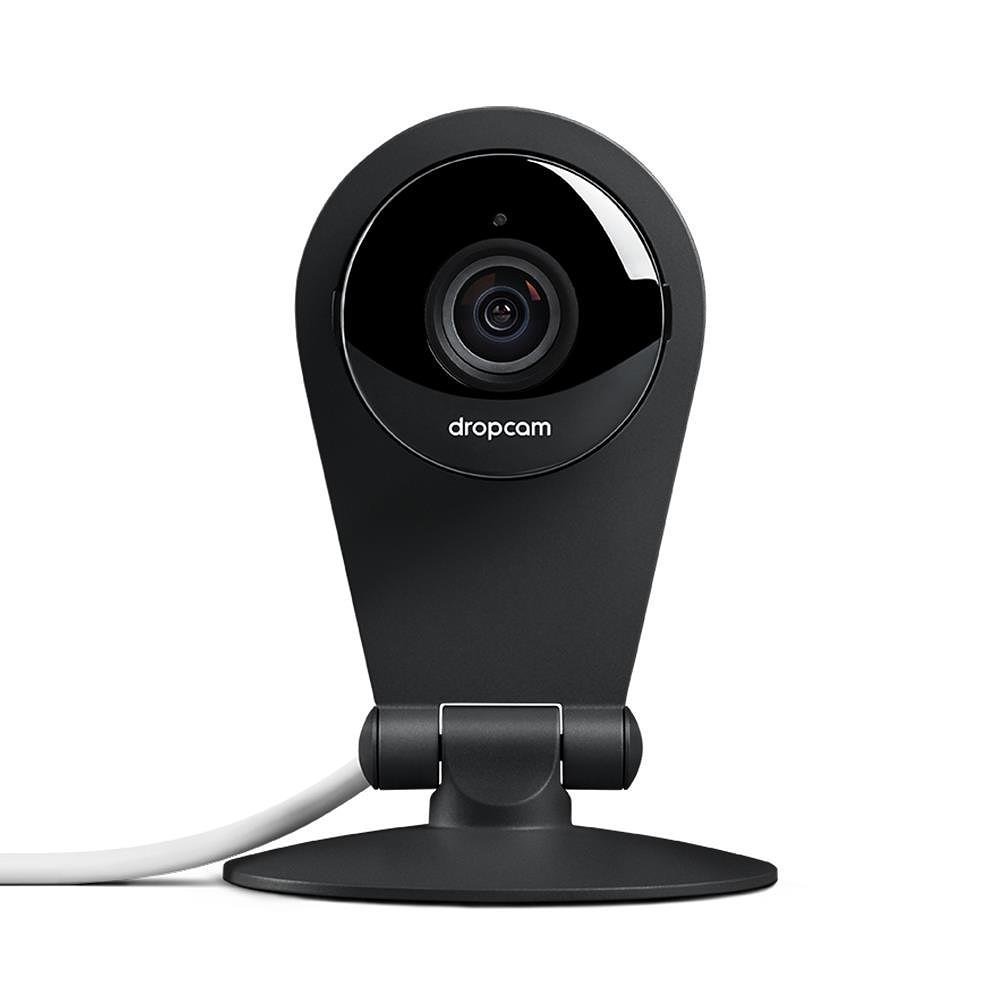 Where to buy: Amazon, $199
Tip: Read This Guide For The Top Home Security Systems
2) Nest Learning Thermostat, Second Generation: Eliminate the thinking from heating and cooling your home. The Nest system remembers which temperatures you like, and programs a schedule. Nest automatically turns heating and cooling systems down while you're away, and can be controlled remotely.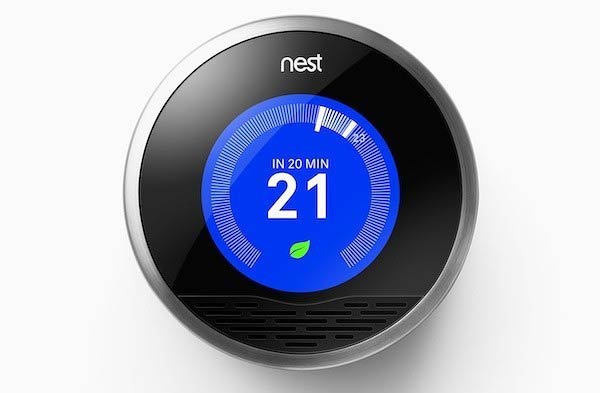 Where to buy: Amazon, $215
3) Kwikset Kevo Smart Lock with Keyless Bluetooth Touch: No more fumbling for your keys when you get home. With this smart lock, your phone is your key. But, you'll still be able to access your home with the included fob, or regular keys, as needed.
Where to buy: Amazon, $194
4) Flux Bluetooth Smart LED Light Bulb: One light bulb can provide you with literally millions of different colors of light, including warm and cool whites. The bulb is smartphone controlled, dimmable, and can even be scheduled.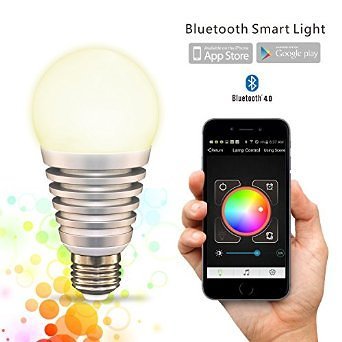 Where to buy: Amazon, $31
Home entertainment and appliances
1) Samsung 55-Inch Slim Smart LED HDTV: You'll be able to watch anything from cable television to streaming content from the web with a smart TV. This one has stellar picture quality, a fast refresh rate, and quality sound.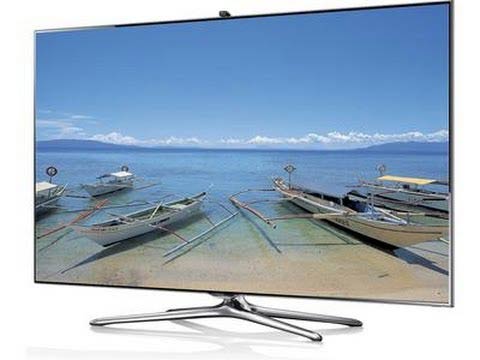 Where to buy: Amazon, $1,410
2) Bosch Series Dishwashers: These dishwashers use touch control technology, and let you know when the dishes are done with an info light which shines on the floor. This brand is known for its quietness, and models range in function and price.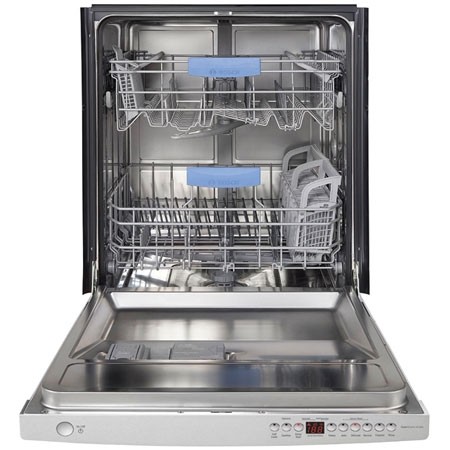 Where to buy: Bosch, $1,000 and up
3) LG Large Capacity SteamDryer: This dryer has a capacity of 7.3 cubic feet, and utilizes smart technology allowing remote operation. The steam technology reduces wrinkles and odors, and adjusts drying time based on need.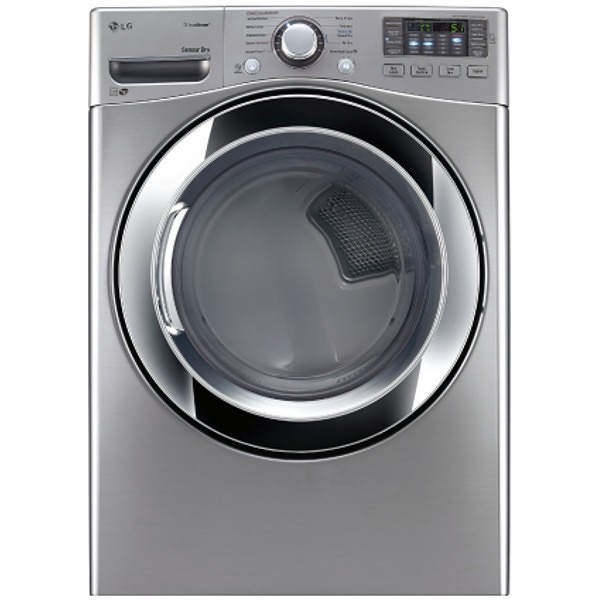 Where to buy: Various retailers, around $1,699
4) BOA Waterpebble: For the eco-conscious out there, the Waterpebble monitors water flow, times your shower, and tells you when to stop showering (after four minutes). It's cheap, too.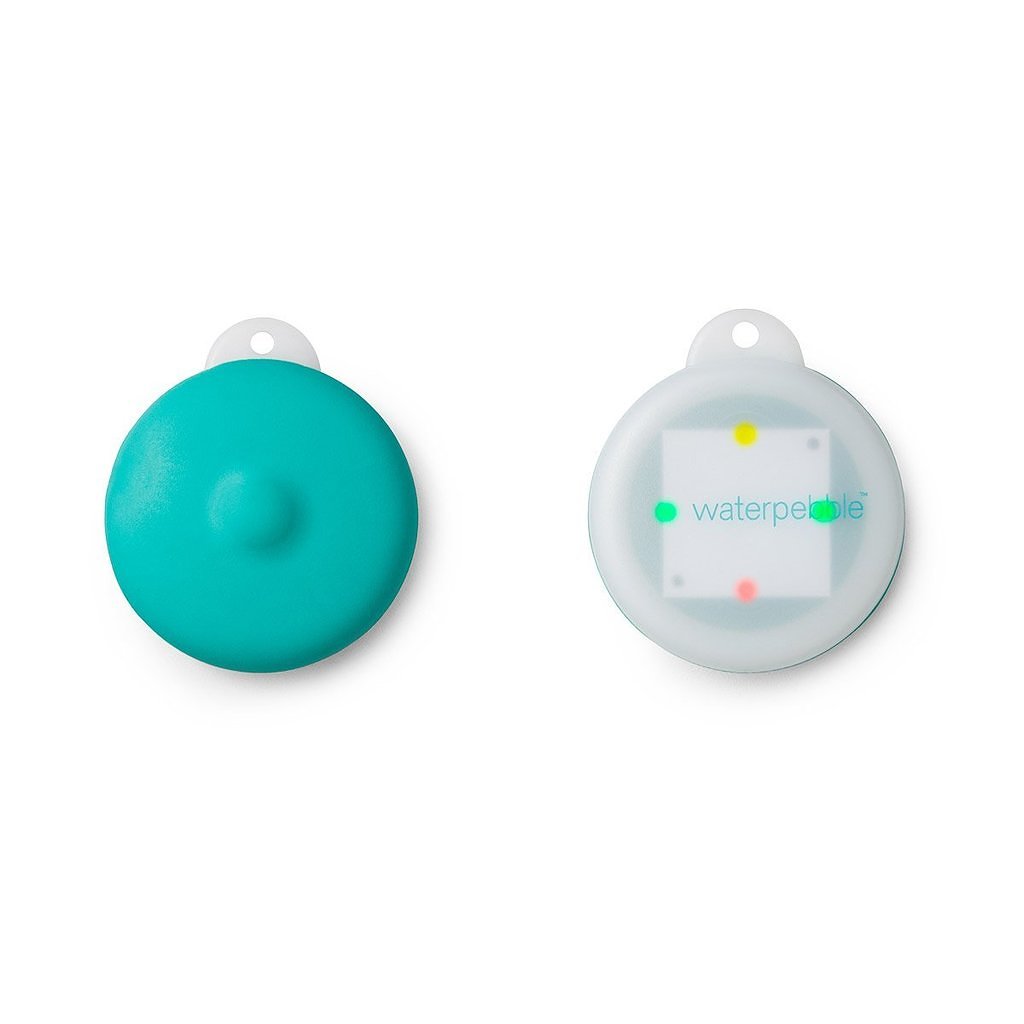 Where to buy: Amazon, $13
Get started today making your home smarter. Use these tips and you'll know how to make your house look smart (and your neighbors envious). Looking for more info on how to make your house look smart? Contact us today.