If you're thinking of planning your home remodel on your own, it can become complicated as it takes a considerable amount of time. And, when the actual project starts, a whole different type of planning is needed as there will always be changes needed on the budget, schedule and materials. There's also the matter of keeping the workers safe, which is why it's better to hire a project manager.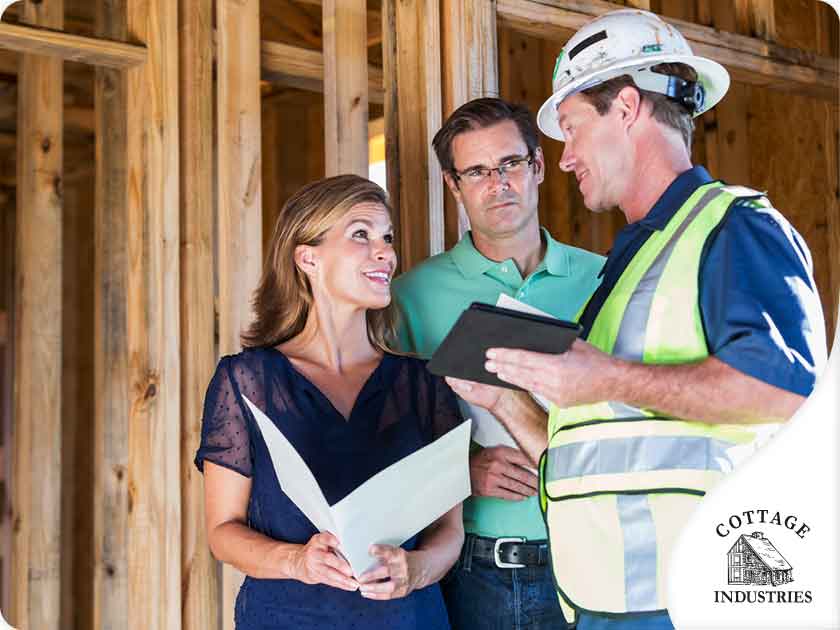 As one of the best local companies in home and historic restorations, Cottage Industries, Inc. is perfectly capable of helping you plan and prepare your remodeling project. If you hire us, here's how we'll do our job:
We Commit to Our Responsibilities
As you meet with our sales staff and design team, we'll also talk about the initial planning of your home remodel with our project manager. We'll make sure it gets completed on time as we take care of other tasks, such as keeping the jobsite clean and organized, managing the subcontractors, dealing with sudden and unexpected issues, updating the calendar when needed and making sure that you're happy with the results of the project.
We're more than capable of seeing the project all the way through to its completion. We'll make sure that it addresses your needs and preferences.
We'll Handle Sudden and Unexpected Changes
During the remodel, you may encounter unexpected issues. But with our services, we'll identify these issues early on and resolve them in the best manner possible. You don't need to worry about how you can deal with them yourself as we'll see to it that the home remodel goes smoothly throughout the entire process.
Constant and Clear Communication
We always make sure to have a clear line of communication with our clients throughout the remodeling process. This can depend on the client's preference, so it can be text messages, phone calls and emails. We also recommend meeting up at least once a week if you're not always at the jobsite.
When you need a trusted specialist in home and kitchen remodeling, you can count on our excellent services offered at Cottage Industries, Inc. Contact us at (610) 293-9750 or through our online request form.