Home additions are especially beneficial for smaller homes. But if you want to further maximize an already spacious room, a home addition could also be a good project for you. Apart from boosting the resale value of your home, this can also offer other practical benefits like a bigger living space or extra storage.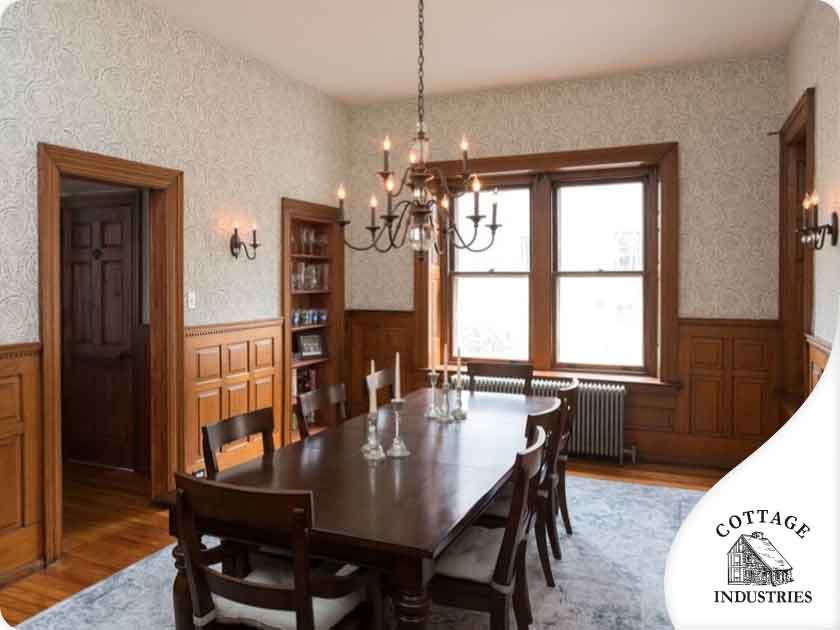 Kitchen Bump-Out
This is probably one of the least intrusive ways to create more space in your home. It does not usually count as a full addition, so you can expect a kitchen bump-out to be more affordable and less time-consuming. Cantilevered bump-outs, for instance, don't involve foundation work since they are not supported by posts. Moreover, this type of bump-out won't require additional cooling or heating, so you have a lot less to worry about.
Basement Conversion
Basements are often cold and dark spaces, making them a typical room for storing old furniture or sports gears. However, they can actually be converted into many things like an extra living room, a game room or a guest room. You can even ask bathroom remodeling experts to set up a toilet and bath if you want to convert your basement into a bedroom or an entire apartment if you are keen on making an income out of it.
Garage Expansion
Your garage is also another versatile space that can add square footage to your home. You can expand it to fit two or more cars, or you can build on top of it and create an entirely different room for you or your family. Some homeowners turn the new floor above their garage into a home library, a hobby room, a game room – the possibilities are endless.
Cottage Industries is a premier residential design and construction company that offers top-notch home remodeling services to local clients. Our projects include designer remodeling and construction, home additions, bath and kitchen remodels, and more. Call us at (610) 293-9750, or fill out our contact form to schedule an appointment.