If you are getting ready for a remodel on your Main Line home, you probably have lots of questions.
At Cottage Industries, we like to make the process as easy, stress-free, and problem free as possible. We work closely with you right from the start to ensure all your concerns are addressed before the construction begins.
Budget, Budget, Budget
One of the most important issues for anybody considering a renovation project is knowing what your budget is prior to your first design meeting.  This does not mean you need to know what the construction will cost, but rather where your comfort level is regarding how much you would like to spend.  By prioritizing your wish list, we can guide you through the design process in a way that will maximize effect.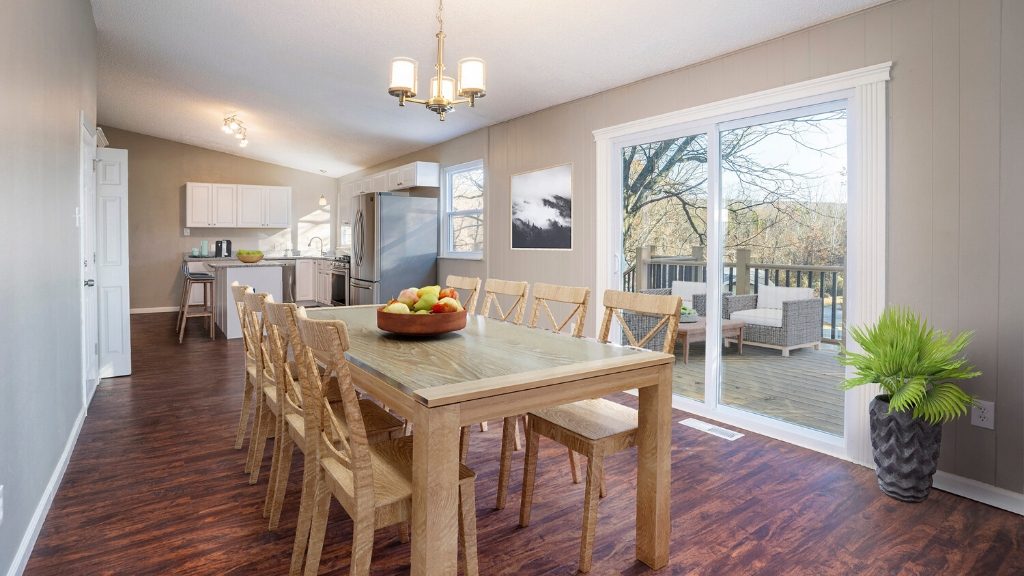 Here are three of the most common questions we hear from our homeowner clients:
Are the numbers in a written proposal going to change?
Our proposals are highly detailed and itemized so that it's easy to understand what all the costs are.  The price will only change if you choose to change the scope of the work.
Is there a time limit to review and make changes?
Absolutely not – you will have all the time you need during the design phase prior to the start of construction. Once construction begins, however, the timing of changes becomes more critical.
If changes need to be made, how will that affect the price?
Once your project has begun, a design change or a material change does have a direct impact on the price. In that case, a detailed written estimate would be provided to you for your approval before any of the work takes place.
A Word On Value Engineering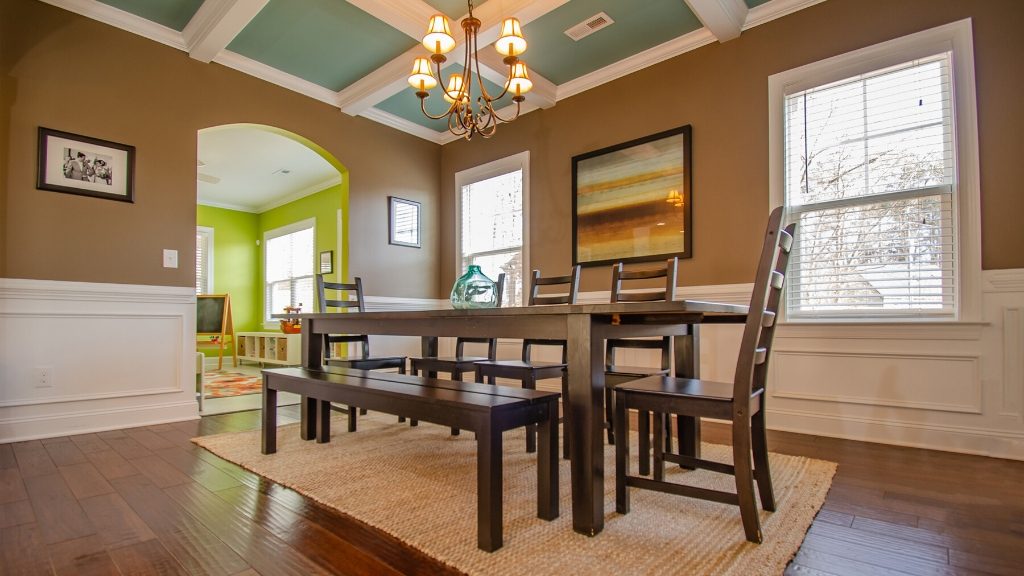 What is value engineering? Value Engineering is unique to our design/build company. It's a method we use throughout the design phase, to keep the construction costs in line with your budget.  Basically, it's a cost analysis from the viewpoint of the construction team, whereby you, the customer, can reflect on the design choices versus the construction costs.
Wrapping It Up
The best kind of customer is an informed homeowner. Confidence and trust in your contractor equal a successful remodel.  You need to know that your voice is not only heard but valued. Time is money, your money, so don't assume – ask questions!
Are you getting ready to remodel your Main Line home? Reach out today and schedule a conversation. We'd love to talk to you about how we can help.