Nowadays, whenever homeowners need additional space to accommodate their growing family, they often opt for home additions instead of moving to a larger home. After all, it is more affordable compared to buying a larger property. However, before you decide on a home addition, experts recommend that you learn everything you can about such a project, including its pros and cons, ensuring you are making an informed choice.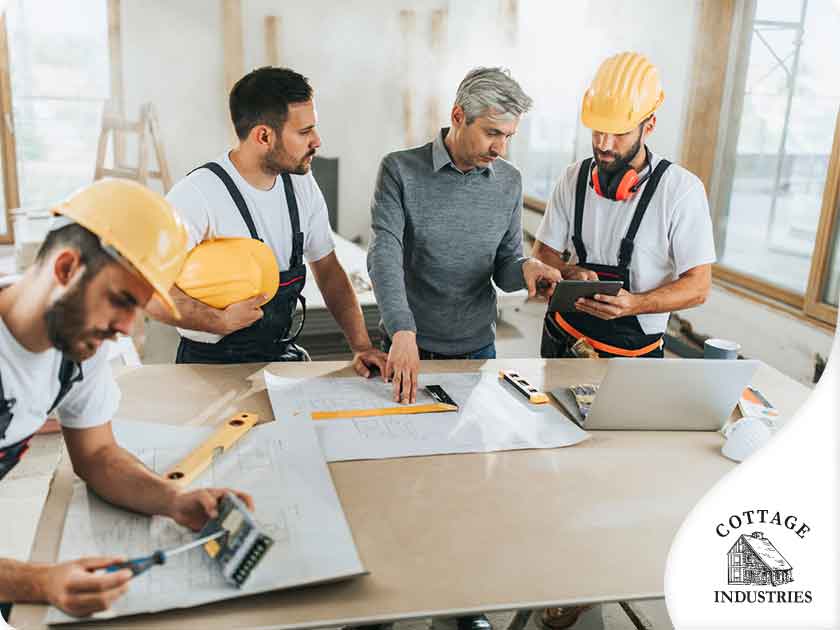 The Pros of Home Additions
According to experts, there are many advantages involved with home additions. For instance, not only do they prevent you from having to move, but they also allow you to control the amount of additional space that you and your family need. Other than that, depending on the scope of your work, it also allows you to control the costs that are associated with the work, meaning that you can ensure the project complies with your available budget. Finally, a home addition could also improve your property's overall value, potentially allowing you to recoup the costs of the project.
The Cons of Home Additions
Of course, home additions do have their own sets of disadvantages as well. For example, if you're the type that likes to be on schedule, you may be dismayed to learn that a home addition can be disruptive. And, depending on the work you need done, it may even be more costly than moving to a different home. You'll also be compromising your yard space to make room for the addition. Finally, it's also possible that you may not recoup what you spent on the addition upon the sale of your home. As such, it's best that you think things through first before deciding if you really want to get an addition done for your home.
Planning to add to your home soon? Look no further than Cottage Industries. Give us a call at (610) 590-9474, or fill out our contact form to schedule a consultation with us today!