It's important to have a well-designed closet in your bedroom. Having one will make your life easier by ensuring all your clothes and shoes are arranged properly so you know where they are each time you get ready for the day. As such, the key to a perfect wardrobe lies in avoiding a few design mistakes throughout the remodeling process.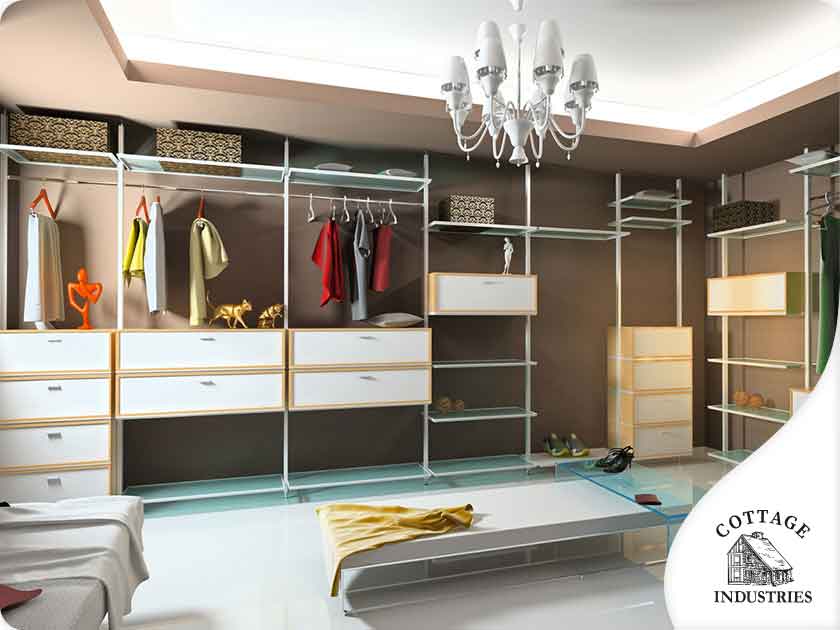 Not Having Deep Shelves
This is actually a lesser-known problem many people don't encounter unless they compare their closet to a professionally designed unit. Since it's inexpensive and simple to make 12-inch shelving, it's not surprising that some closet manufacturers only use this system. They'll just take a four-foot wood or laminate board and cut it into four equal pieces to save on costs. While 12-inch shelving will work fine if you have small shoes, when you stack bigger shirts and longer shoes, your things will hang out and look sloppy.
Fixing this is relatively easy; just use 14-inch or deeper shelving. It's not hard to find 14-inch deep shelving from custom closet companies, but you can also hire a professional closet remodeler if it's too much of a hassle to do alone.
Not Considering Storage for Your Shoes 
The number of pairs of shoes you've owned will have grown by around 25% over the last 5 years. You'll have all sorts of shoes, including sneakers, ballet flats, pumps, espadrilles, knee-high boots, sandals and rainboots to name a few. However, your precious shoes being dumped on the closet floor and buried under hanging clothes isn't the most ideal in modern closet design.
One inexpensive solution is using over-the-door shoe organizers. But if you have the space, we suggest having a trusted designer remodeling professional install raised shoe shelving; not only is it functional, it's also trendy. For smaller spaces, it's better to install adjustable flat shoe shelving.
Not Utilizing Your Closet's Corners
Unless you want the corners of your closet to be just wasted space, we suggest installing corner shelving that can serve as a place for your folded clothes, such as sweaters and socks. You can also try running the hanging clothes on one side fully towards the corner and then put a stack of drawers on the opposite wall. Adding drawers also makes your closet look more elegant and sophisticated.
When you need a trusted specialist in closet and bathroom remodeling, you can count on our excellent services offered at Cottage Industries, Inc. Contact us at (610) 293-9750 or through our online request form.