If you have been planning to upgrade your kitchen, you may have heard of the New England style. Its simplicity and practicality make it very interesting and easy to love. It is also an ideal choice for most homeowners because it can easily match any type of home aesthetics – especially if your palette uses classic neutral colors. In this post, your designer remodeling expert will guide you through the pointers you may consider for this project.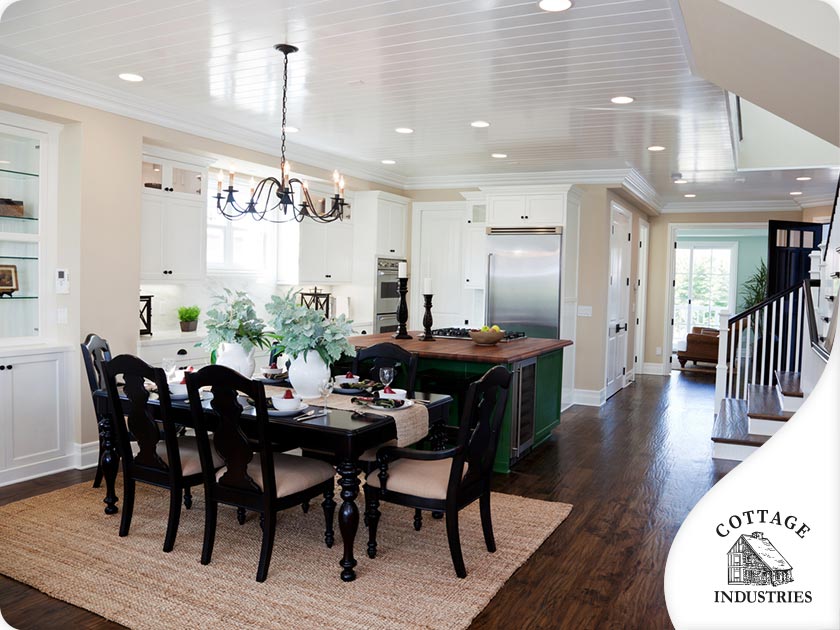 Keeping it natural: These tones have always been favored over more showy alternatives, in large part because they were made from natural pigments. With this setup, your cabinetries and walls would commonly be painted in a single color with a matte finish. Over the years, however, it has become a better option for people to have an eggshell finish, painted by hand with a brush for a more human touch.
Architectural details: This approach may include larger windows, tongue-and-groove paneling and wide plank flooring either exposed or whitewashed. Designer construction experts suggest this is the best way to keep your area trendy while putting cost-effectivity and energy efficiency a priority.
Inclusion of a kitchen island: It is certain that your New England-style kitchen won't be complete without this feature. It can be noted that islands are a staple of most home kitchen areas. You can never go wrong with it, especially knowing that it's beneficial for your preparation and cooking needs.
Looking to transform your space? Cottage Industries is a full-service residential design and construction company offering home and bathroom remodeling in Philadelphia and the Main Line. Our services include creative architectural design, sound structural engineering, efficient and supportive project management, and fine craftsmanship in all the trades. Call us today at (610) 590-9474, or fill out our form here.