If you live in a home that's more than 100 years old, chances are you'll eventually have to get it remodeled. However, homes that are this old are often considered as "historic" property, so you can't just jump into the remodeling project. In fact, there are a few things that you need to know before going through with it.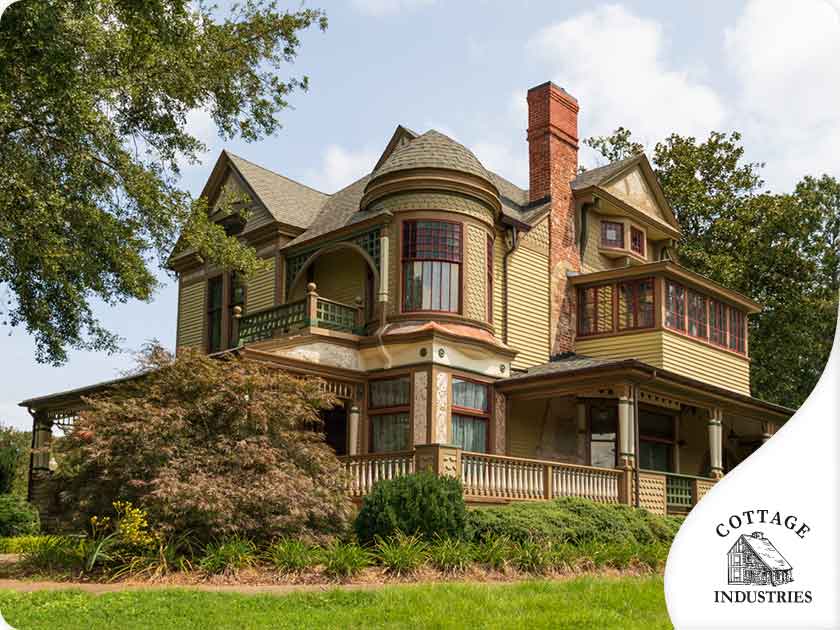 1. The Square Footage Rule 
When you're having a historic home renovated, one thing that you should know before going through with it is the square footage rule. According to this rule, you aren't allowed to add square footage to a historic home as this would significantly alter the house's historic value.
2. Plumbing, Heating, Electrical and Insulation Status 
During your historic home renovation project, it's highly recommended that you have a professional inspect the house's plumbing, heating, electrical and insulation. This is because, depending on the age of your home, there might be some issues with them, or they may no longer be up to standard, which in turn can cause costly problems for you and your home. As such, you'll want these areas inspected to see if they need to be replaced.
3. The National Register of Historic Places 
You should first check if the house is listed in the National Register of Historic Places. That way, you can check if the U.S. Government wants the house to remain as historically accurate as possible, which in turn determines which types of remodels you can do and which ones are legally prohibited by the government.
4. Maintenance Requirements for Exteriors 
As you try to remodel your home's exterior, be sure to think about its maintenance requirements in the future. By doing so, you can pick materials that not only suit your home while remaining historically accurate, but also ones that can withstand the elements.
5. Costs 
Finally, you should also know that a historic home renovation can cost you a significant amount to pull off. This is because as you go about restoring the house, chances are you'll find another issue that will set you back and cost more to restore. By expecting such issues, you can adequately prepare your finances without having to cut corners or delaying the project.
Planning to restore a historic home? Don't hesitate to turn to Cottage Industries. Give us a call at (610) 590-9474, or fill out our contact form to schedule a consultation with us today!